The Sun Arcana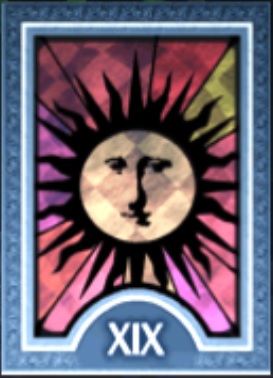 The Sun Social Link, who is connected with Akinari Kamiki, can only be started once you've reached level 3 with Maiko who is tied to the Hanged Man Arcana. You can find Maiko in the same place you can find Akinari, at the Naganaki Shrine. Unlike Maiko though, Akinari can only be found at the shrine on Sundays. Also before he opens up to you and the Social Link becomes available you'll have to complete a brief and easy side quest.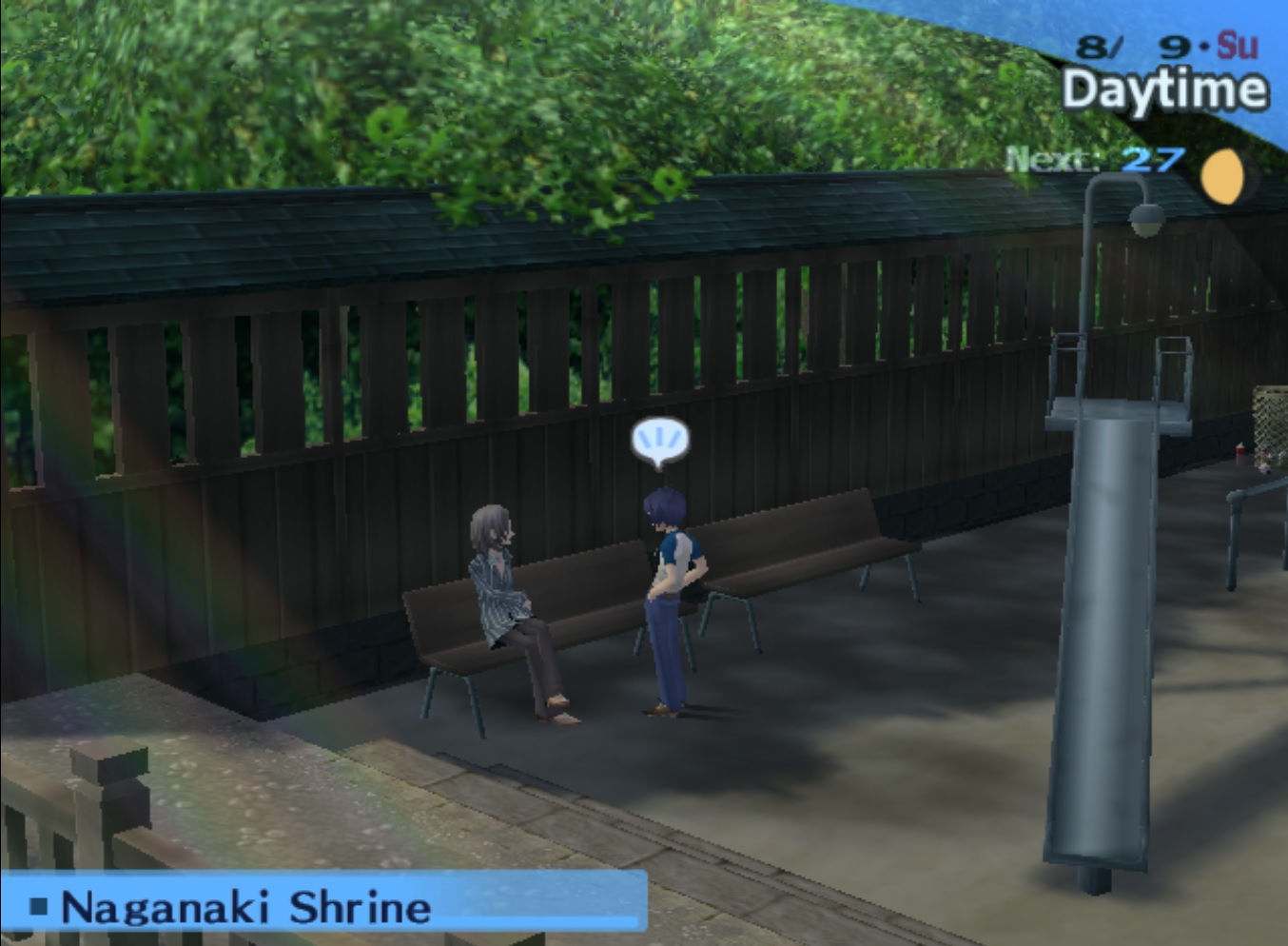 While raising a Social Link you'll be given story cutscenes where you'll have to answer questions. The answers to each of these questions is different depending on the person and the situation. What you usually need to try and do is pick an answer that reflects their personality. Here's a cheat sheet for each Social Link rank of the Sun Arcana and what to say.
Rank 1 - 10: Automatically earned
When you complete this Social Link you'll be able to fuse Asura through Hexagon fusion. You'll need to use Vishnu, Suparna, Horus, Jatayu, Quetzalcoatl and Yatagarasu.
Fool
Magician
Priestess
Empress
Emperor
Hierophant
Lovers
Chariot
Justice
Hermit
Fortune
Strength
Hanged Man
Death
Temperance
Devil
Tower
Star
Moon
Sun
Judgment
Aeon
Return to Persona 3/FES Walkthrough Index
View Other Social Links and Personas