The Strength Arcana
The Strength Social Link is tied to the Team Captain of all the sports clubs, Yuko. This Social Link can be accessed first through the Chariot SL which is available to you early in the game. Once you join one of the sports clubs shortly thereafter you can ask Yuko to walk home with you at which point she introduces yourself and the Social Link is unlocked.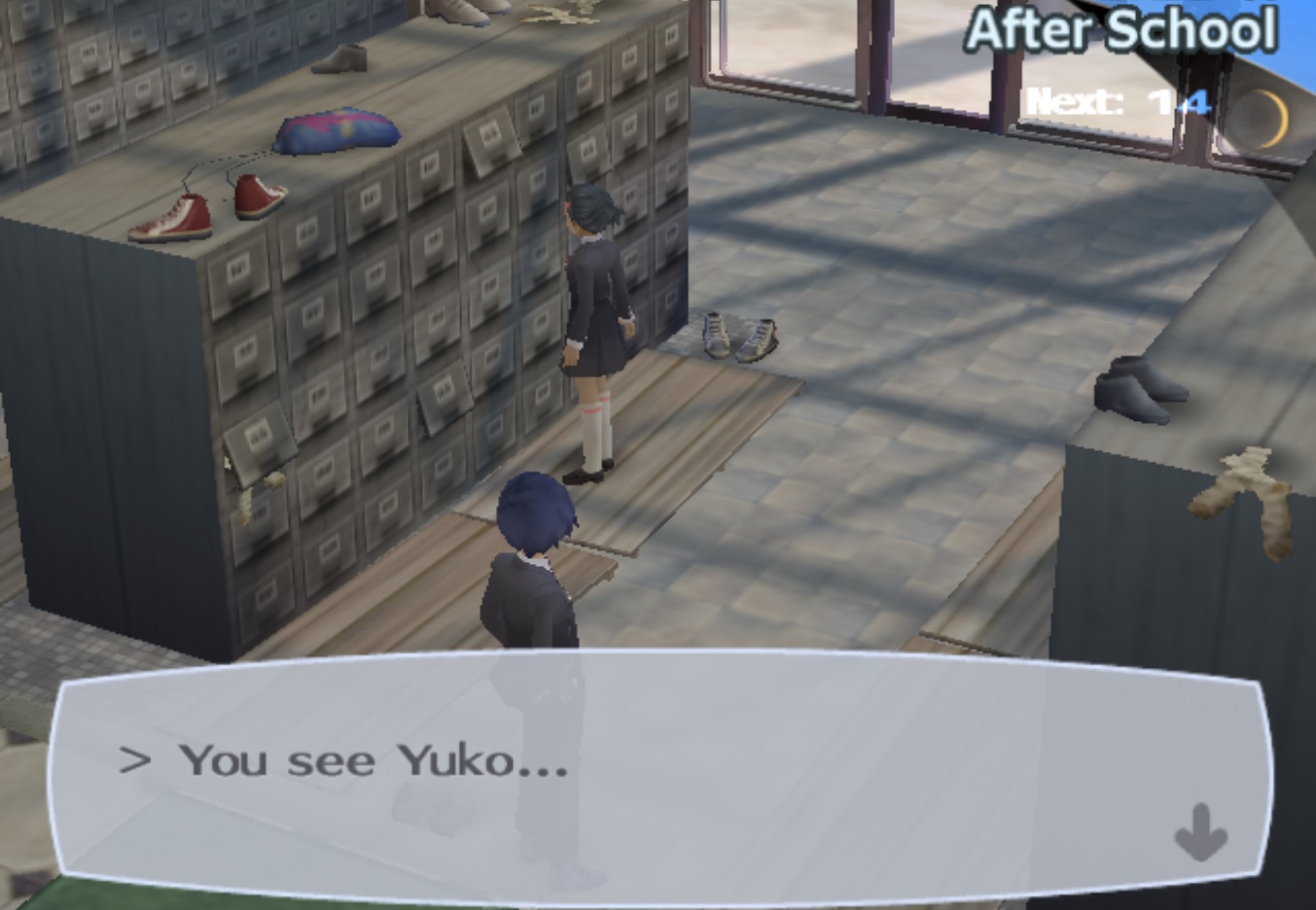 This is a fairly easy Social Link to raise and it grants you access to another Social Link, the Tower. It happens around level 4 or 5 and you'll know because Yuko will mention a Monk that picks fights at a club. Yuko is available to players on Wednesdays and Saturdays near the stairwell to the right when you leave the classroom (opposite of the direction where you find Fuuka and Bebe).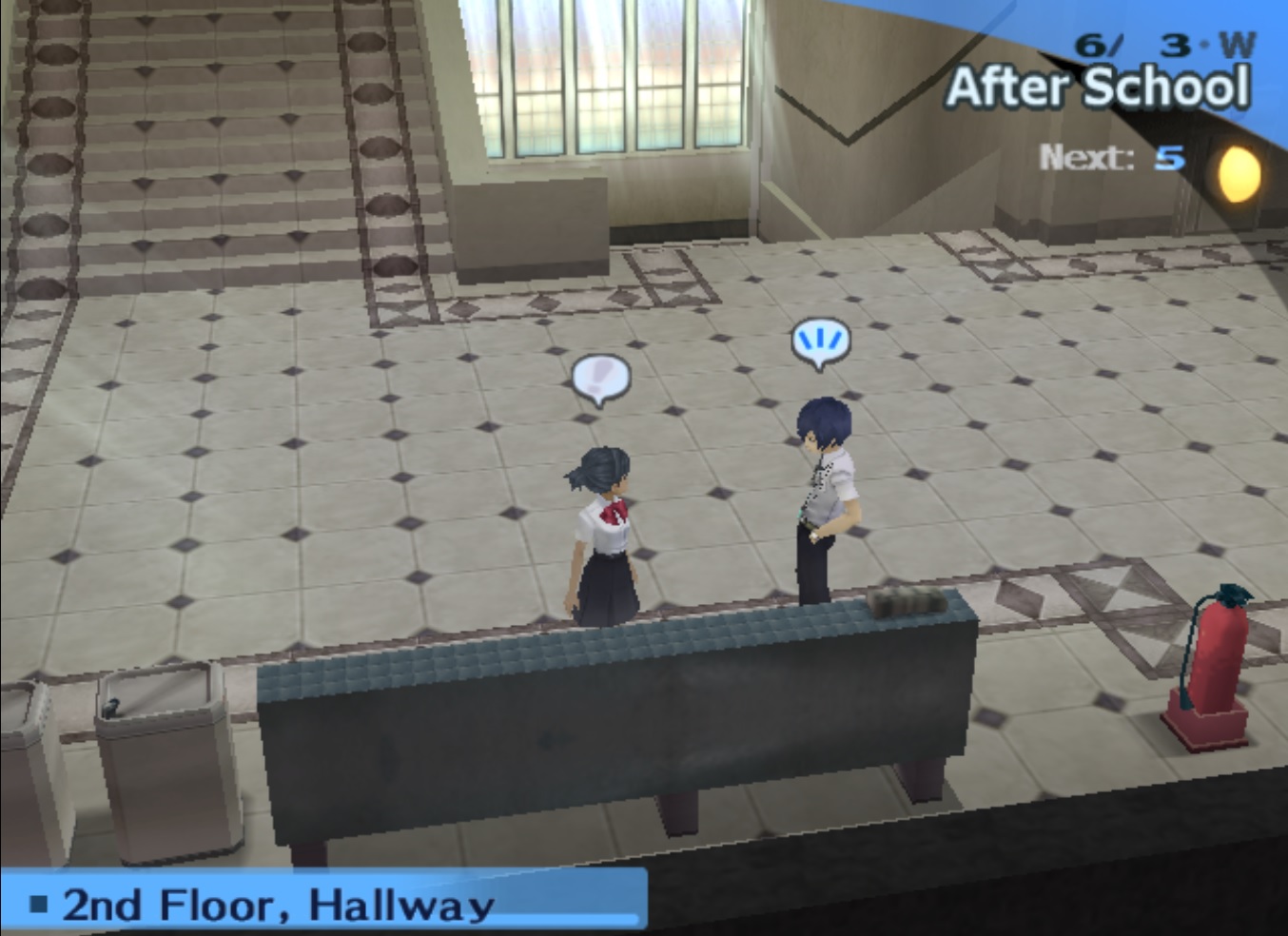 While raising a Social Link you'll be given story cutscenes where you'll have to answer questions. The answers to each of these questions is different depending on the person and the situation. What you usually need to try and do is pick an answer that reflects their personality. Here's a cheat sheet for each Social Link rank of the Strength Arcana and what to say.
Rank 1: Nothing
Rank 2: What happened? - I agree - That's true
Rank 3: Not really - any response - Let's go
Rank 4: any response - any response - no worries - I'm honored
Rank 5: any response - Do you know him? - It's up to you
Rank 6: Let's hope for the best
Rank 7: Are you relieved? - Sure
Rank 8: any response - A boy/girl
Rank 9: Forget about what? - An instructor?
Rank 10: This rank is automatic just like the first
When you complete this Social Link you'll be able to fuse Siegfried through normal or triangular fusion. You'll need Siegfried for Request 70 in Persona 3 FES.
Fool
Magician
Priestess
Empress
Emperor
Hierophant
Lovers
Chariot
Justice
Hermit
Fortune
Strength
Hanged Man
Death
Temperance
Devil
Tower
Star
Moon
Sun
Judgment
Aeon
Return to Persona 3/FES Walkthrough Index
View Other Social Links and Personas