The Judgment Arcana
This is one of the last Social Links/Arcanas you gain access to throughout the normal course of the game. Shortly after you reach level 10 with the Fool Social Link Arcana, the one that's tied to SEES, you'll unlock the Judgment Social Link. This Social Link is aptly named the "Nyx Annihilation Team".
You will gain ranks of this Social Link as you kill mini bosses in Tartarus and as you scale the floors of the 6th and final level of the dungeon.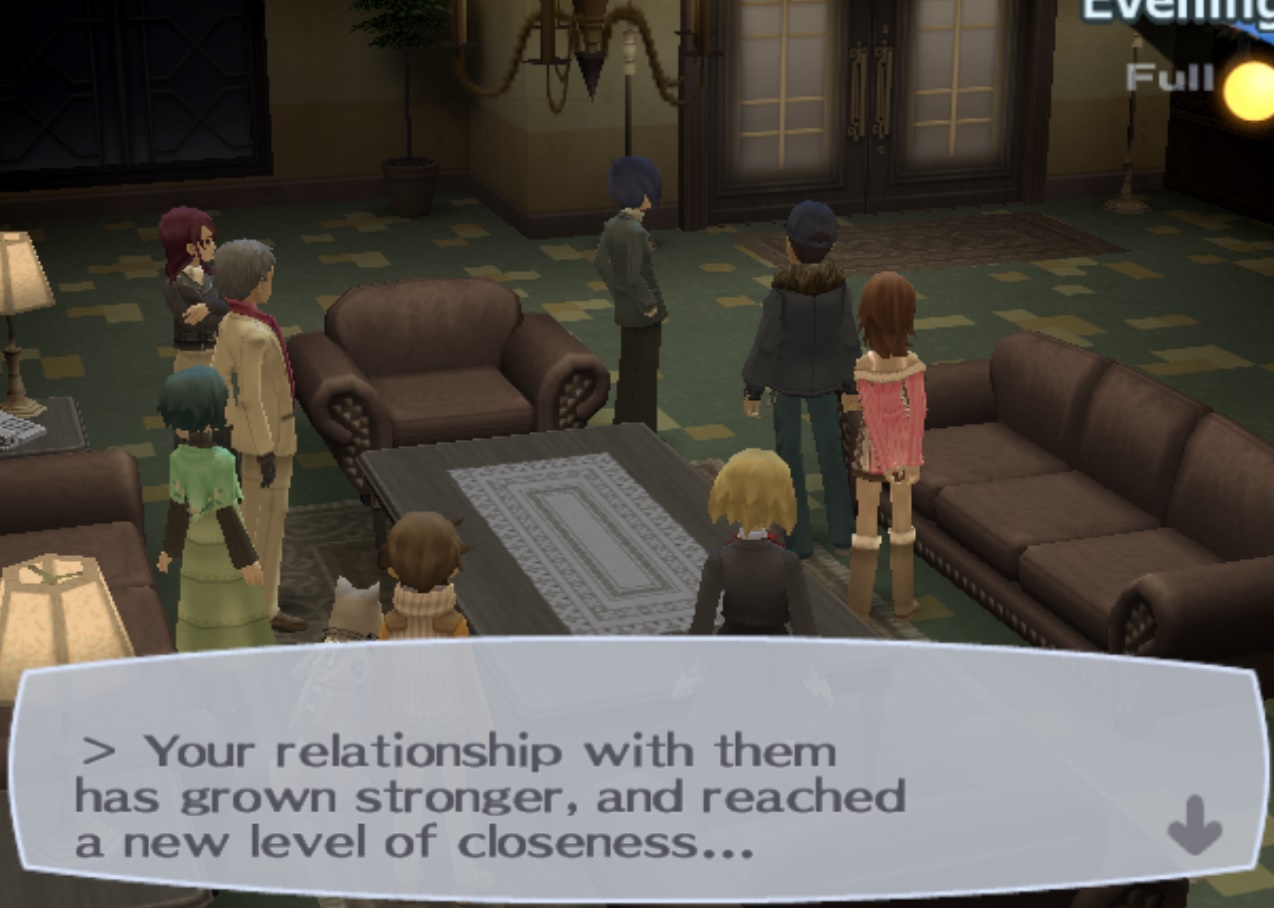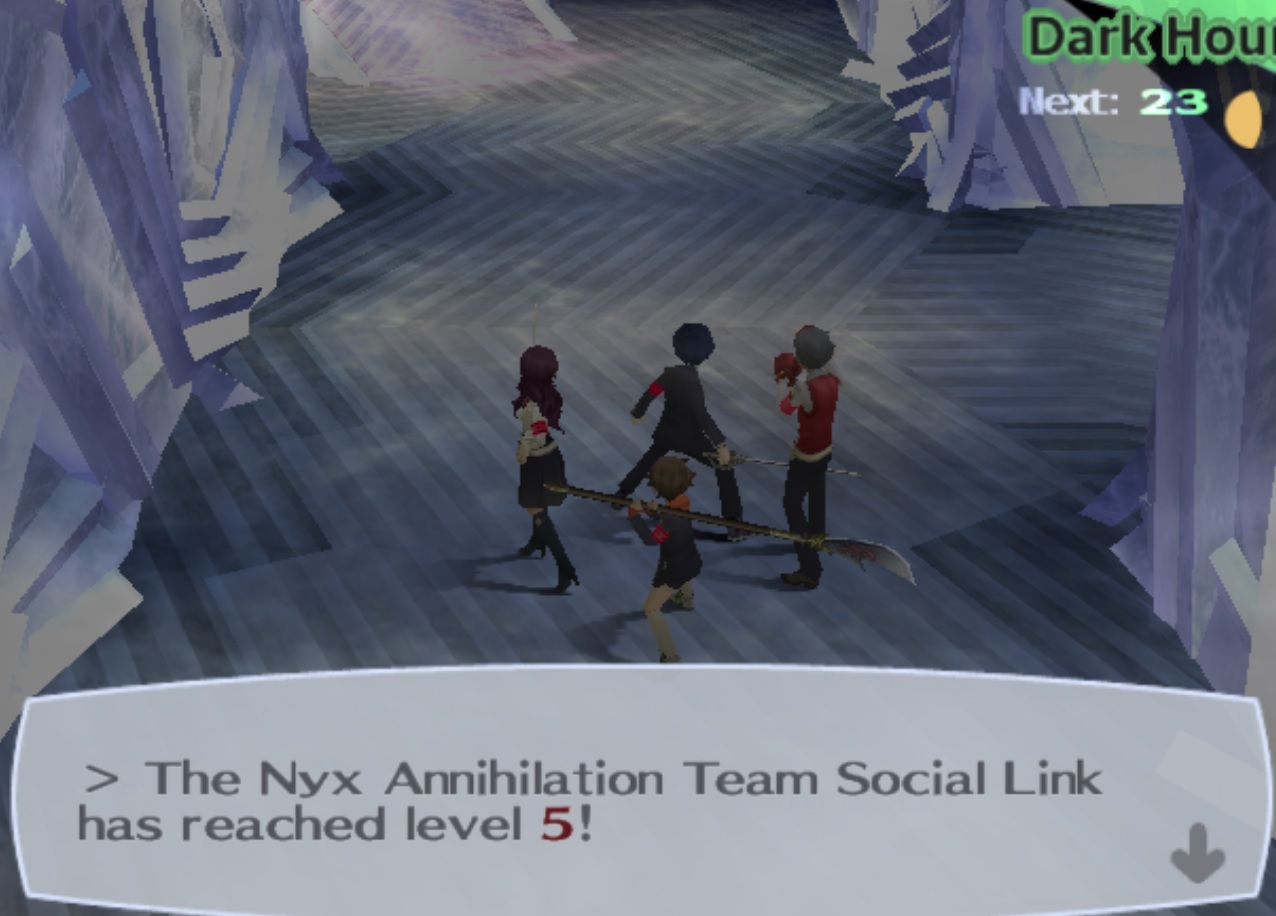 When you finish this Social Link you'll be able to make the Persona Messiah by fusing Orpheus and Thanatos.
Fool
Magician
Priestess
Empress
Emperor
Hierophant
Lovers
Chariot
Justice
Hermit
Fortune
Strength
Hanged Man
Death
Temperance
Devil
Tower
Star
Moon
Sun
Judgment
Aeon
Return to Persona 3/FES Walkthrough Index
View Other Social Links and Personas