The Priestess Arcana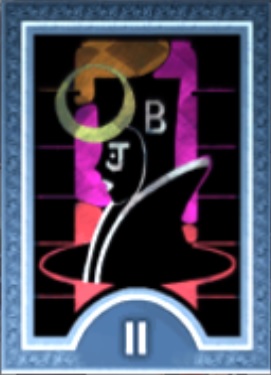 The Priestess Arcana is tied to Fuuka who isn't introduced until about a quarter way through the game but she becomes a major point of the game once she is. She joins your team, SEES and you'll be able to start a Social Link with her shortly after that. Fuuka, like other Social Links available to you will require you to first do something else before she is willing to speak to you.
This something else consists of joining one of the different clubs available to you during June. Joining a club will introduce you to firstly to Keisuke who is tied to the Fortune Arcana. You'll also need to max out your Courage before you'll be able to begin Fuuka's Social Link. After you've completed both of these things you'll be able to find Fuuka in the second floor hallway on Monday, Friday and Saturday, as seen in the picture below.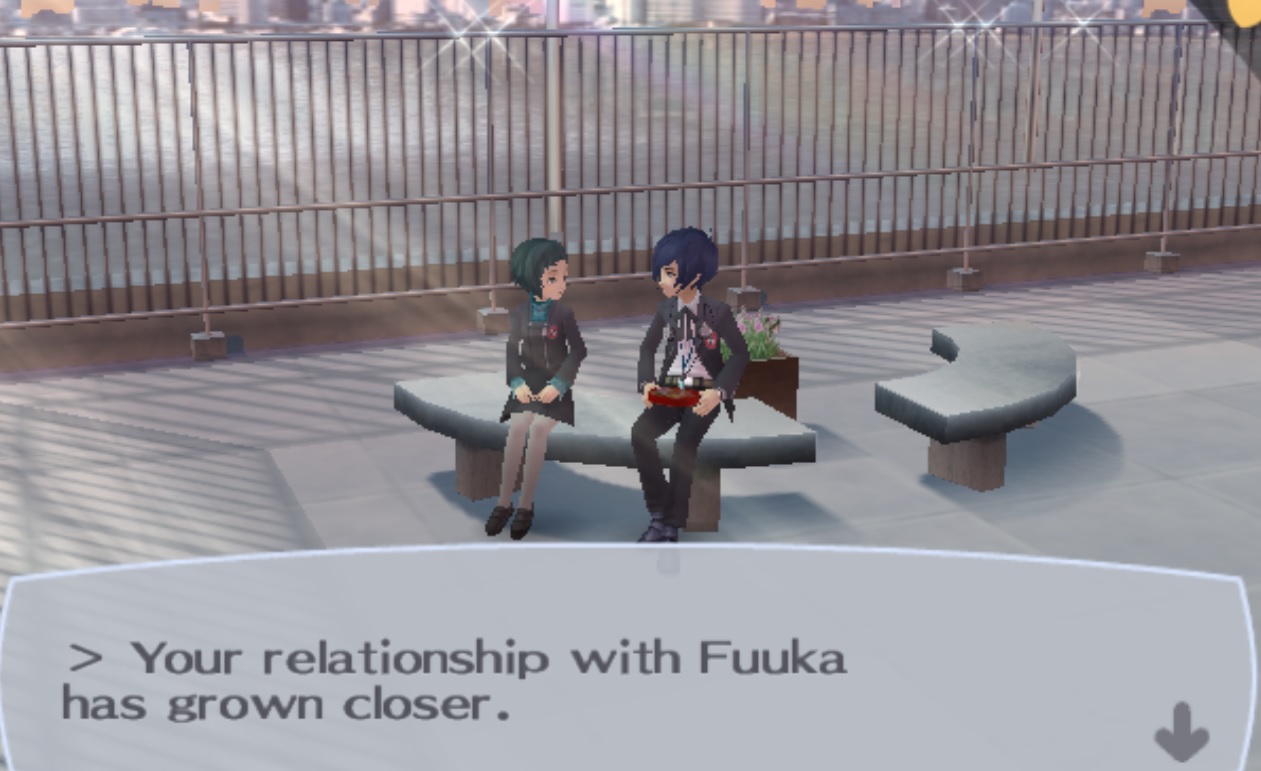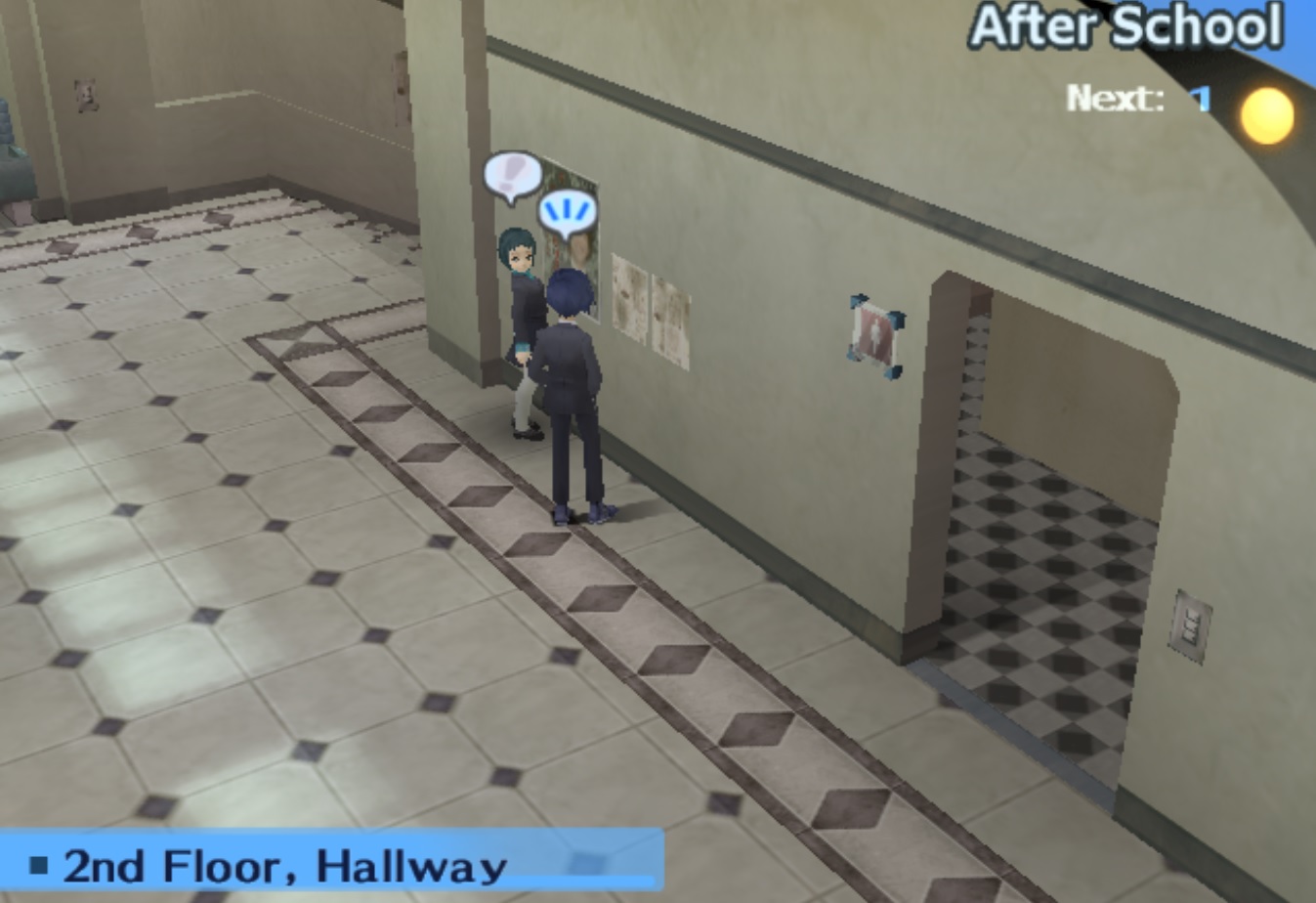 While raising a Social Link you'll be given story cutscenes where you'll have to answer questions. The answers to each of these questions is different depending on the person and the situation. What you usually need to try and do is pick an answer that reflects their personality. Here's a cheat sheet for each Social Link rank of the Priestess Arcana and what to say.
Rank 1: Automatically earned
Rank 2: Sure
Rank 3: I believe in you - Anything
Rank 4: Anything - Oh, I don't think so
Rank 5: You did a great job - Anything
Rank 6: Okay
Rank 7: Anything - Anything
Rank 8: Anything - I want to be with you too
Rank 9: Anything - Anything
Rank 10: Automatically earned
When you complete this Social Link you'll be able to fuse Scathach through normal or triangular fusion. You'll need Scathach for Request 72 in Persona 3 FES.
Fool
Magician
Priestess
Empress
Emperor
Hierophant
Lovers
Chariot
Justice
Hermit
Fortune
Strength
Hanged Man
Death
Temperance
Devil
Tower
Star
Moon
Sun
Judgment
Aeon
Return to Persona 3/FES Walkthrough Index
View Other Social Links and Personas