Monster Rancher 2 Guides and Walkthroughs
This page here will share minor tidbits, tricks, cheats and hints about Monster Rancher 2. As with many of the other guides on my website these are designed to be very google friendly. If you're stuck, and googling to to get done a certain part of the game, that's hopefully how you found this guide!
Monster Rancher 2 CodeBreaker/Gameshark Codes (USA)
How to Raise A Good Monster
Raising a Monster in Monster Rancher isn't as easy as you may think, you have to keep track of multiple invisible stats as well as the visible ones your Monster has. You also have to go against the game's advice since if you want to raise a Monster properly you won't be Battling with him at all until you are through your Monsters Prime or almost entirely through.
That's why there's two ways for you to play this game. The first of them is raising a Monster and battling with it whenever you want and running errantries/adventures to unlock new monsters/get powerful new items. The second way to play this game is by doing nothing for 1 - 4 years (in game) except drilling your monster, buying items and occasionally running an errantry for a new Tech. This guide is covering the second way to play.
Continue reading for more information about How to Raise A Monster
Continue reading for more information on the most important stats and why
Continue reading for more information on fatigue and stress and what they do
Continue reading to learn more about the Items and what they do
- - - - - - - - - - - - - - - - - - - - - - - - - - - - - - - - - - - - - - - - - - - - - - - -
Guide for Unlocking All Monsters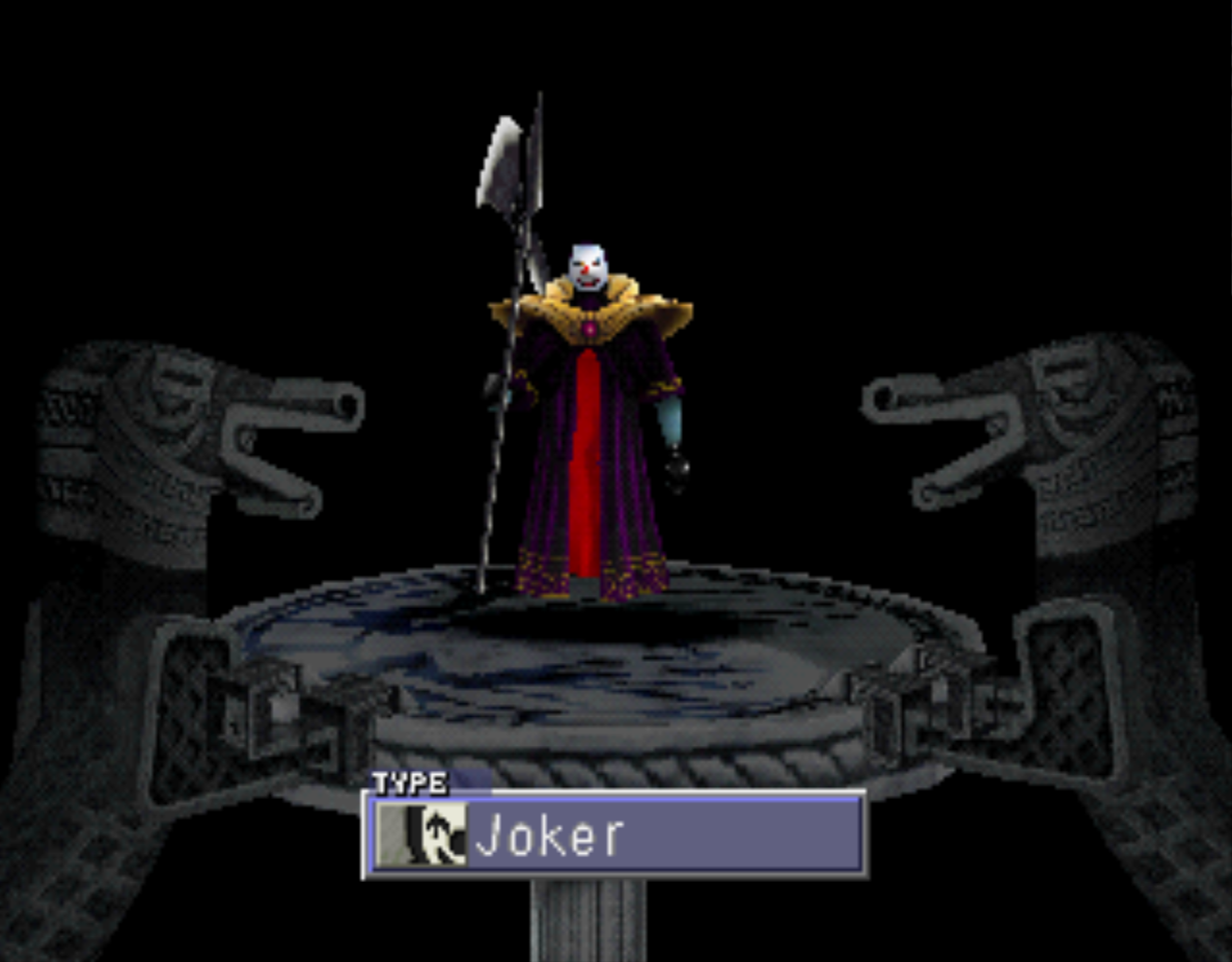 Throughout the game if you want to unlock new monster breeds you'll need to complete specific sidequests. Almost all of these monsters can't be acquired from disks until their side quest has been completed either which means if you want to raise one of these monsters you need to do the quest.
Continue reading for more information on how to unlock Bajarl
Continue reading for more information on how to unlock Centaur
Continue reading for more information on how to unlock Ducken
Continue reading for more information on how to unlock Durahan
Continue reading for more information on how to unlock Ghost
Continue reading for more information on how to unlock Jill
Continue reading for more information on how to unlock Joker
Continue reading for more information on how to unlock Metalner
Continue reading for more information on how to unlock Mock
Continue reading for more information on how to unlock Phoenix
Continue reading for more information on how to unlock Undine
Continue reading for more information on how to unlock Wracky