How to Unlock Phoenix Guide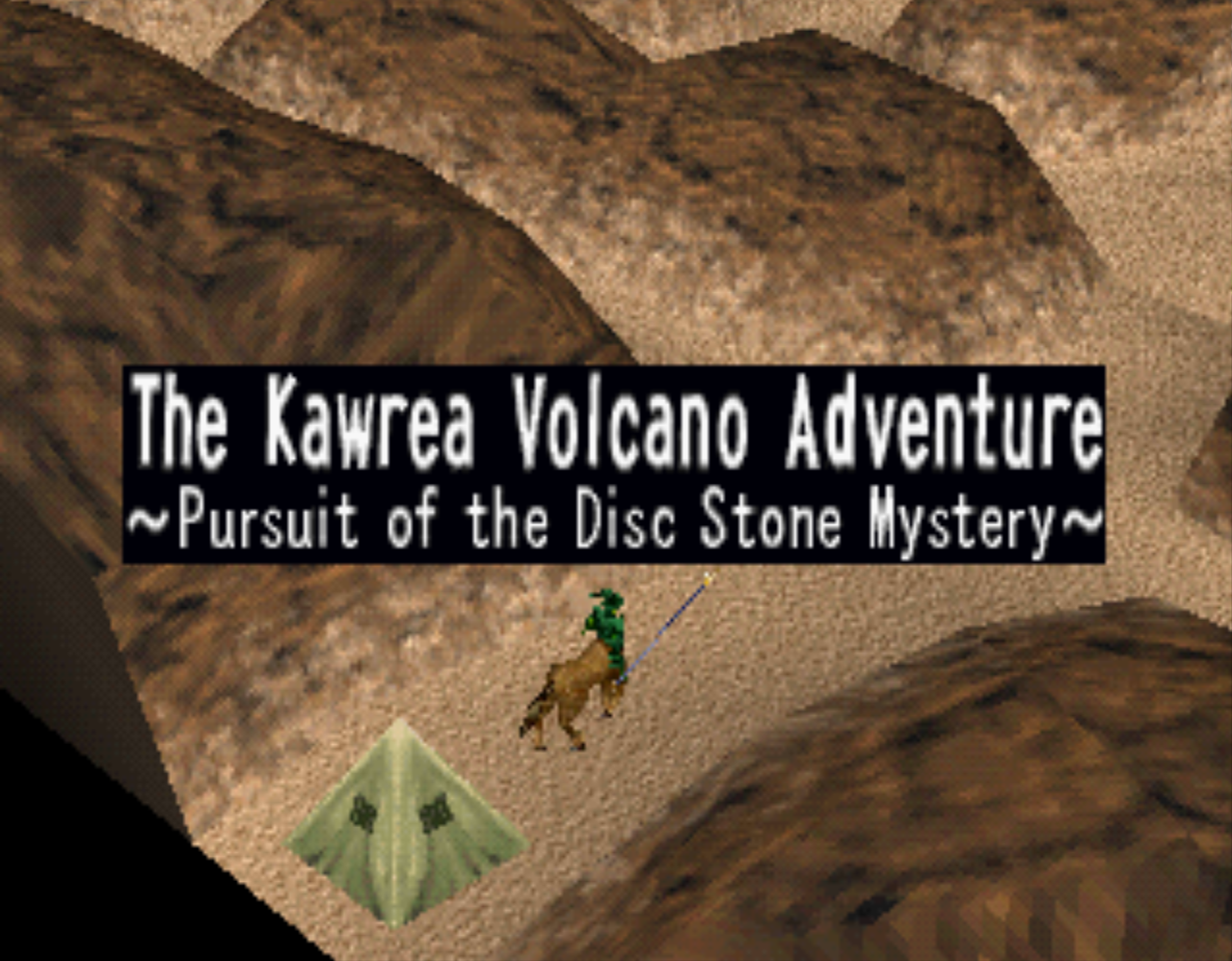 The Phoenix Monster is one of the easiest to unlock and most powerful Monsters. All you need in order to unlock Phoenix is to raise a monster up to D class with at least 280 Life. Dr. Talico will show up at your Ranch on the 1st week of June and ask you to join him on an expedition to Kawrea.
On your very first trip to the Kawrea Volcano Adventure you'll be able to obtain the Phoenix Feather from inside of the volcano. The volcano is basically the only place you can search your first time here; while it's possible the volcano won't have a Phoenix Feather or that you miss it your first time here, most of the time you'll find it.
If you did happen to miss the Phoenix Feather your first time here, no worries! On your return trip you'll notice that the area expands and there's much more ground to cover. You'll want to keep an eye out for the bronze Phoenix Statue, shown in my screen shot above. This is the only place where you'll be able to find the Phoenix Feather on return trips to the Kawrea Volcano Adventure.
The Phoenix monster is one of the best monsters you can get early on in Monster Rancher 2. This is the first monster I used to beat the game with because he has very high stat gains for all the important stats as well as a rather long life span. I can't recommend getting this monster to you enough.