How to Unlock Centaur Guide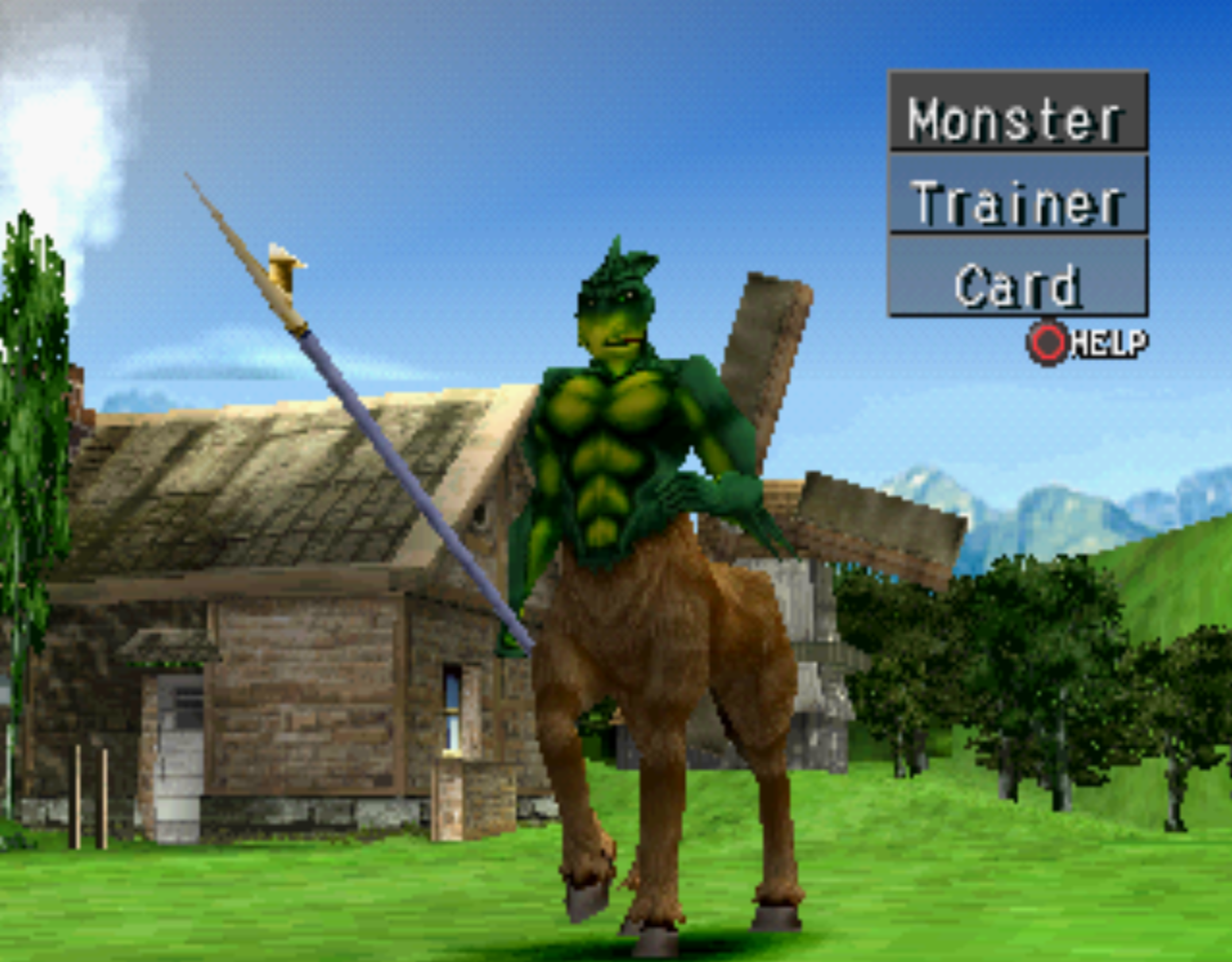 The Centaur is one of the easiest monster to unlock in Monster Rancher 2. What you'll need is monster who is able to run the Mandy Desert errantry (B class) between the months of March and August. It's completely random but when you go there's a chance you will find a Spear. Colt will mention the Spear when you get back and there'll be a scene of him talking (shown in the screen shot below).
The next week you'll get into a battle at your ranch with a Centaur, he's about as powerful as a B or A class monster. Win or lose it doesn't really matter, the resulting battle will allow you to keep the Spear you found and then in order to unlock the Centaur all you'll need to do is go to the Lab and use the Spear as a Secret Ingredient while combining monsters.