How to reach Nagafen's Lair (SolB)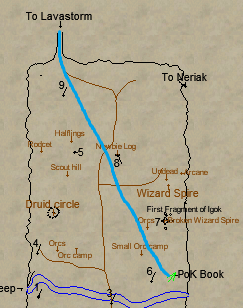 The fastest way for players to reach Nagafen's Lair is to enter the Guild Hall and purchase a Lavastorm Magma for fast travel to this zone. Alternatively if you're without a guild the quickest way for you to reach this zone will be to take the Neriak stone in Plane of Knowledge which will drop you out into Nektulos Forest. From here run north, like what's shown in the map above.
Once you make it to Lavastorm Mountains - you'll see the zone line for Nagafen's Lair aka SolB in the northern central part of the zone. The path you'll want to take there is also shown in the map below.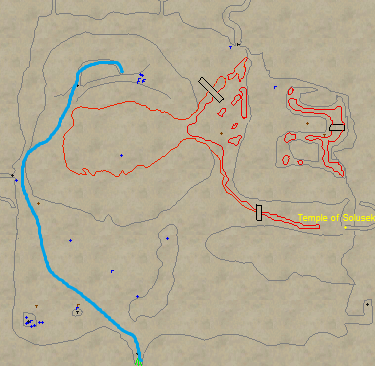 Return to Nagafen's Lair PoP - TSS Leveling Guide
Return to Nagafen's Lair SoD (Post Mercenary) Leveling Guide