The Craftsman's Passion - Act 5 Side Quest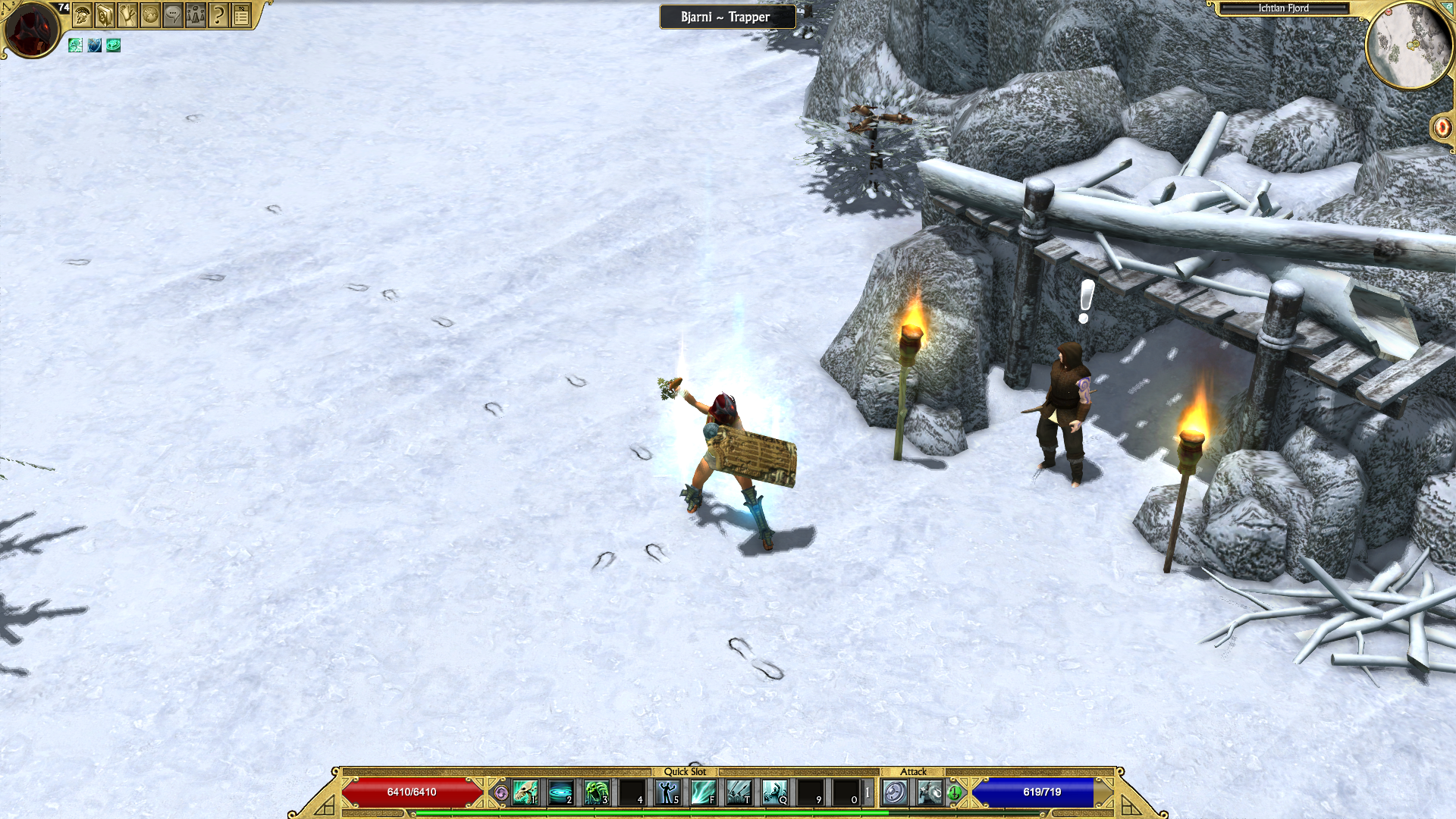 Start Location: Ichtian Fjord
Quest Location: Ichtian Fjord
Objective: Speak to Bjarni with a Lupine Claw Fragment or Charm in your inventory
Reward: Lupine Claw Necklace Design
The Craftman's Passion is a Side Quest which begins by speaking with Bjarni who is found northeast of the Village of Kaupangr in the northern portion of the Ichtian Fjord area. Upon approaching Bjarni you'll automatically begin this quest, he shouts you over and tells you that he needs Lupine Claws in order to complete what he is working on.
In order to complete it all you need is a Lupine Claw Fragment or completed Charm in your inventory. He will not take the item from you as payment as he'll say that he no longer needs it after you speak with him. He'll give you a Lupine Claw Necklace Design which is essentially an Artifact recipe.
For those of you who don't have a Lupine Claw Fragment or completed Charm, check out my Charm Farming Locations to learn the best location to farm this item. There are many wolf spawns throughout Act 5 so it won't take you too long to get one.
As for the quest reward, you will need the Lupine Claw Necklace to complete either the Squabbling Merchants or Giesel Side Quests.