Titan Quest Anniversary Edition Guides & Walkthroughs
Titan Quest is an ARPG (Action Role Playing Game) designed by THQ and released originally in 2006. It's received 3 expansions since, Immoral Throne, Ragnarok and Atlantis as well as a special Anniversary Edition release, which is the version I played to make these guides. In this game you'll explore ancient Greece, Egypt, China and many other locations inspired by ancient roman mythologies (Hades, Zeus, Thor etc).
---
Story Quest Walkthroughs
In this section you will find guides for every Story Quest in Titan Quest as well as the expansion packs The Immortal Throne and Ragnarok. Any walkthroughs I have for Atlantis or the Side Quests in each Act will be found in the Side Quest section since that expansion pack has no Story Quests.
Continue to my Titan Quest Act 1 - 5 Story Quest Walkthroughs
---
Side Quest Walkthroughs
Throughout Titan Quest you'll encounter many different Side Quests; most of them are quite easy but some of them can be a bit confusing. I've created guides that cover every single Side Quest in Titan Quest as well as the expansion packs that come with it.
Continue to my Titan Quest Acts 1 - 5 Side Quest Walkthroughs
---
Build Guides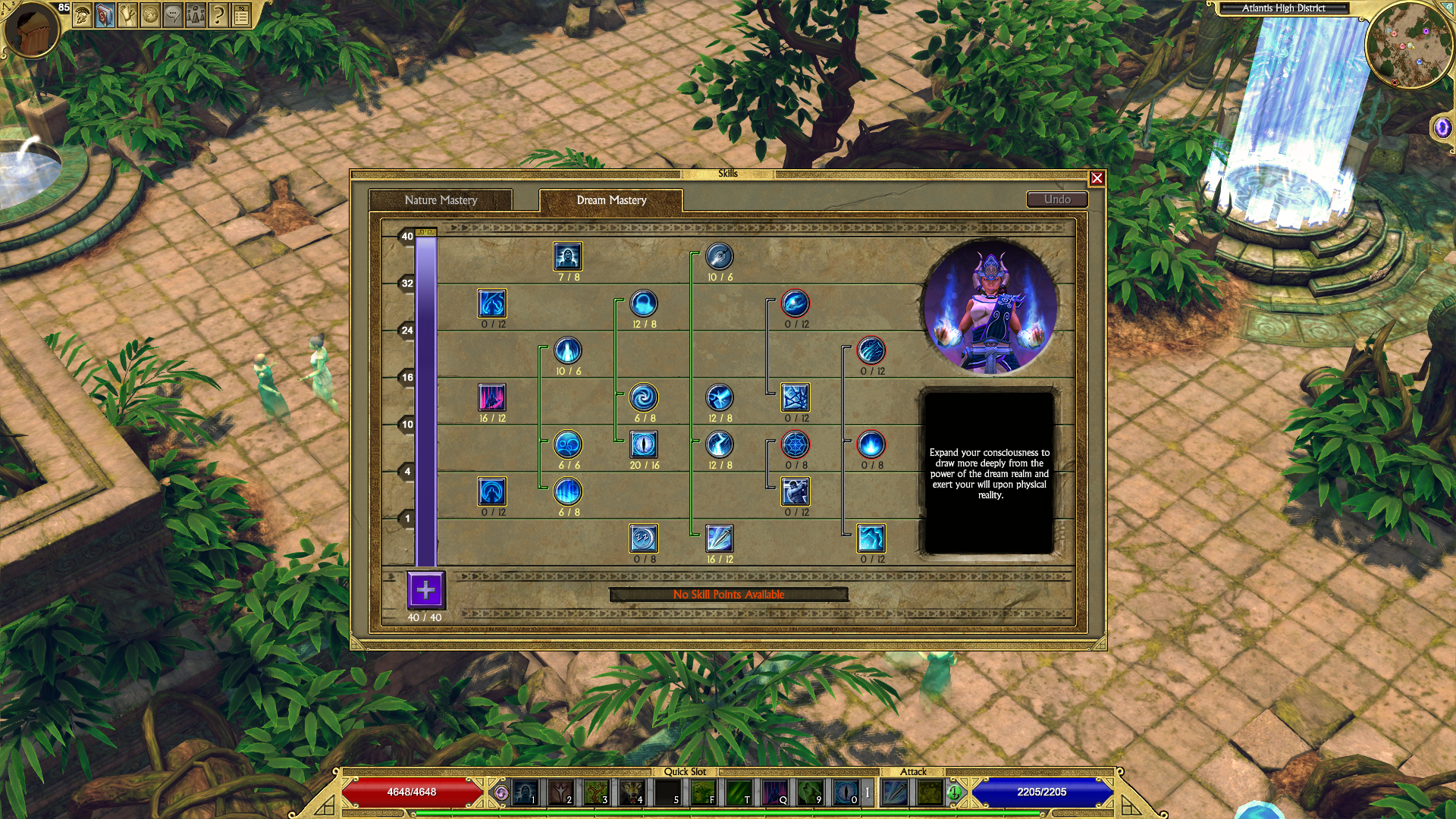 If you are new to Titan Quest and are looking for information about how to properly build your character and what Masteries go well together then look no further! Please keep in mind builds are very subjective in games like these. I personally prefer more tanky characters and steer away from Glass Cannons. Keep that in mind when going through my build guides.
Continue to my list of Build Guides for Titan Quest
---
Farming Guides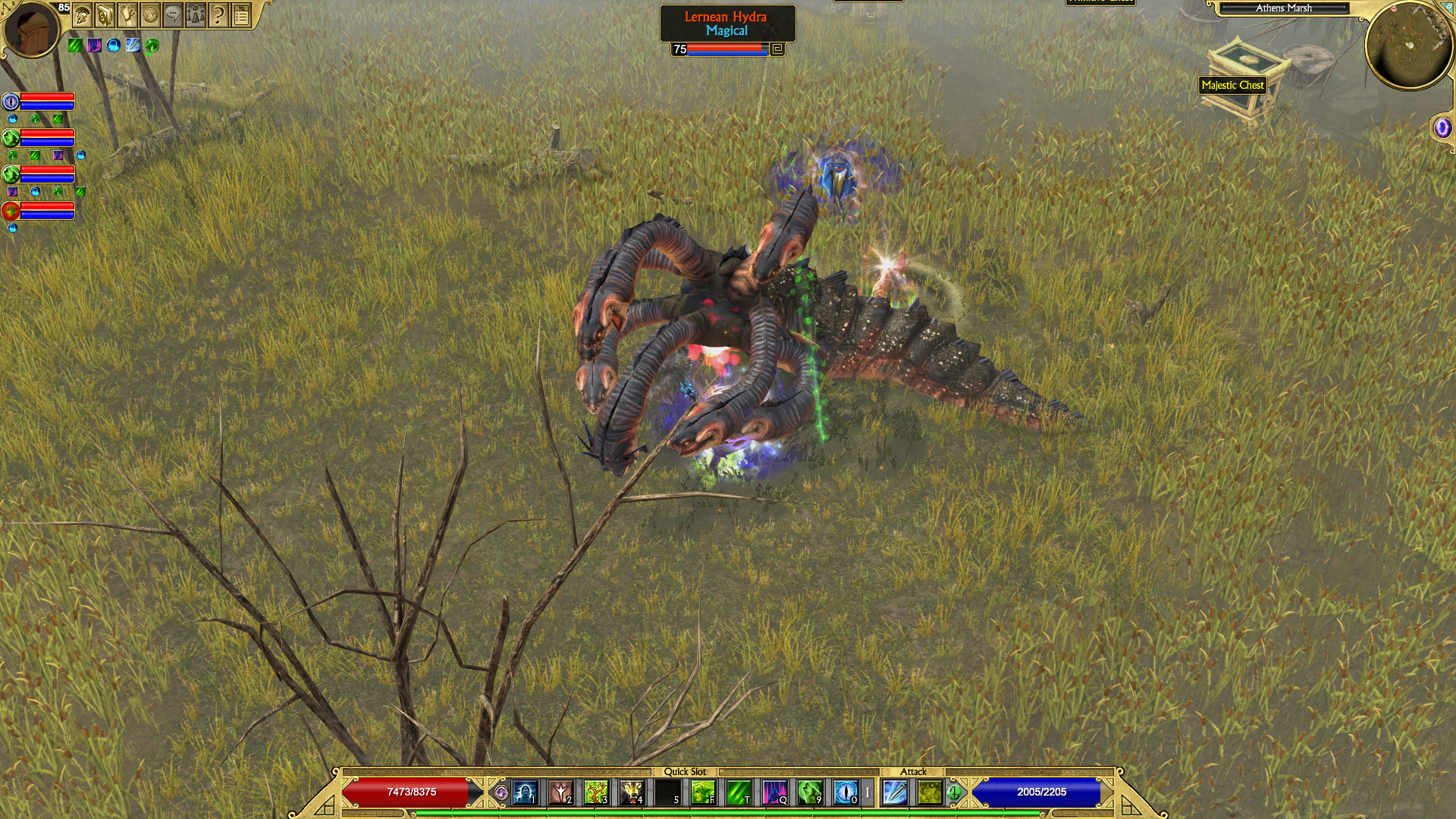 As with every other ARPG game you'll need to do a lot of boss farming and farming runs for gear in Titan Quest. I've created a list of all the best farming locations in this game since I couldn't find many online. Not all bosses have made the list since not all are worth farming. Like the rest of my guides, these are updated up to Atlantis.
Continue to my list of Farming Locations in Titan Quest
---
Misc Guides
Learn more about Grave Farming, the best method of farming EXP in the game
Learn more about Loki's Wand and the quest it's involved in
Continue to read more about the Secret Passage developer dungeon and how to gain access
Continue to learn more about Primrose Passage, the second developer dungeon, and how to access it
Continue to my list of the best Beginner Monster Infrequents
Continue to my list of the Best Monster Infrequents
---