Soul Ring Location - Elder Scrolls Morrowind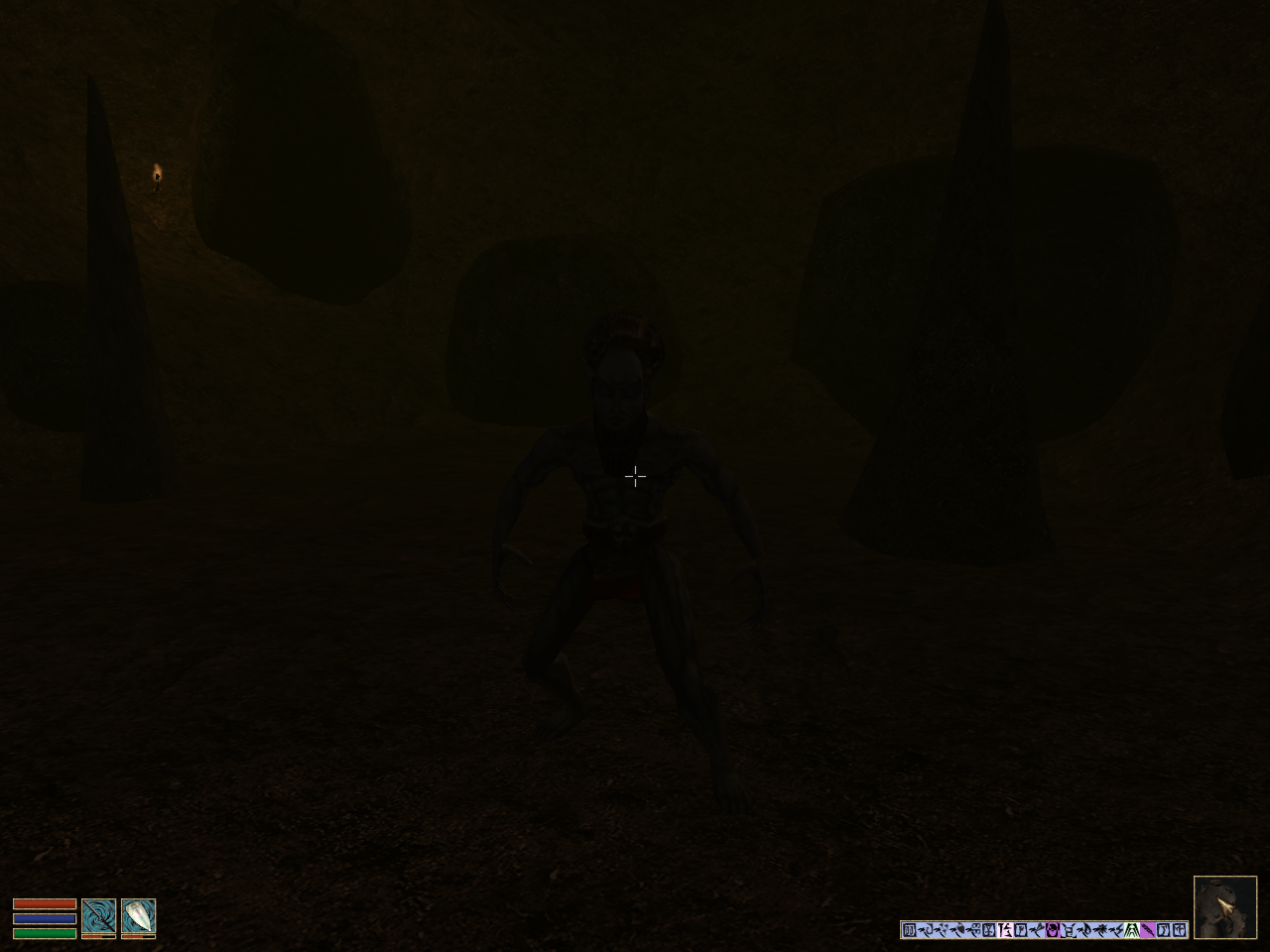 Location: Mamaea, Sanctum of Black Hope
Requirements: Able to open a lock level of 10
Video: How to get the Soul Ring
Soul Ring is a drop from Dagoth Araynys whose found in the dungeon of Mamaea, southeast of Gnisis in the West Gash region. Take a Silt Strider to Gnisis then travel on foot a tad bit to the southeast to find the entrance to this dungeon. Dagoth Araynys is found in the Sanctum of Black Hope portion of Mamaea in a large oval room at the northern most point.
This item is one of the many optional artifacts you're tasked with finding during the final quest of the game, The Citadels of the Sixth House. Since this is an Elder Scrolls game you're technically able to come to Mamaea at any point throughout the game and kill Dagoth Araynys for the Soul Ring he's carrying - you don't need the quest to come here.
Along with the Soul Ring you can also find the Fang of Haynekhtnamet, Daedric Face of Inspiration and a pair of Ebony Boots in this dungeon. For more information on exactly where to look check out my Fang of Haynekhtnamet Guide.