Bionicle Heroes Gamecube Walkthroughs & Guides
Bionicle Heroes is a 3D first-person shooter video game developed by Traveller's Tales, published by Eidos Interactive, and released in 2006 for PlayStation 2, Xbox 360, Nintendo GameCube, Microsoft Windows. The game features the characters Toa Inika and the Piraka and the game also includes enemies from previous years.
The objective of the game is to destroy enemies, solve puzzles and progress further in order to maximize their individual special powers and gain more deadly weapons. Players control an anonymous hero out to stop the evil Piraka, who has used the Mask of Life to transform the wildlife into aggressive, evil creatures.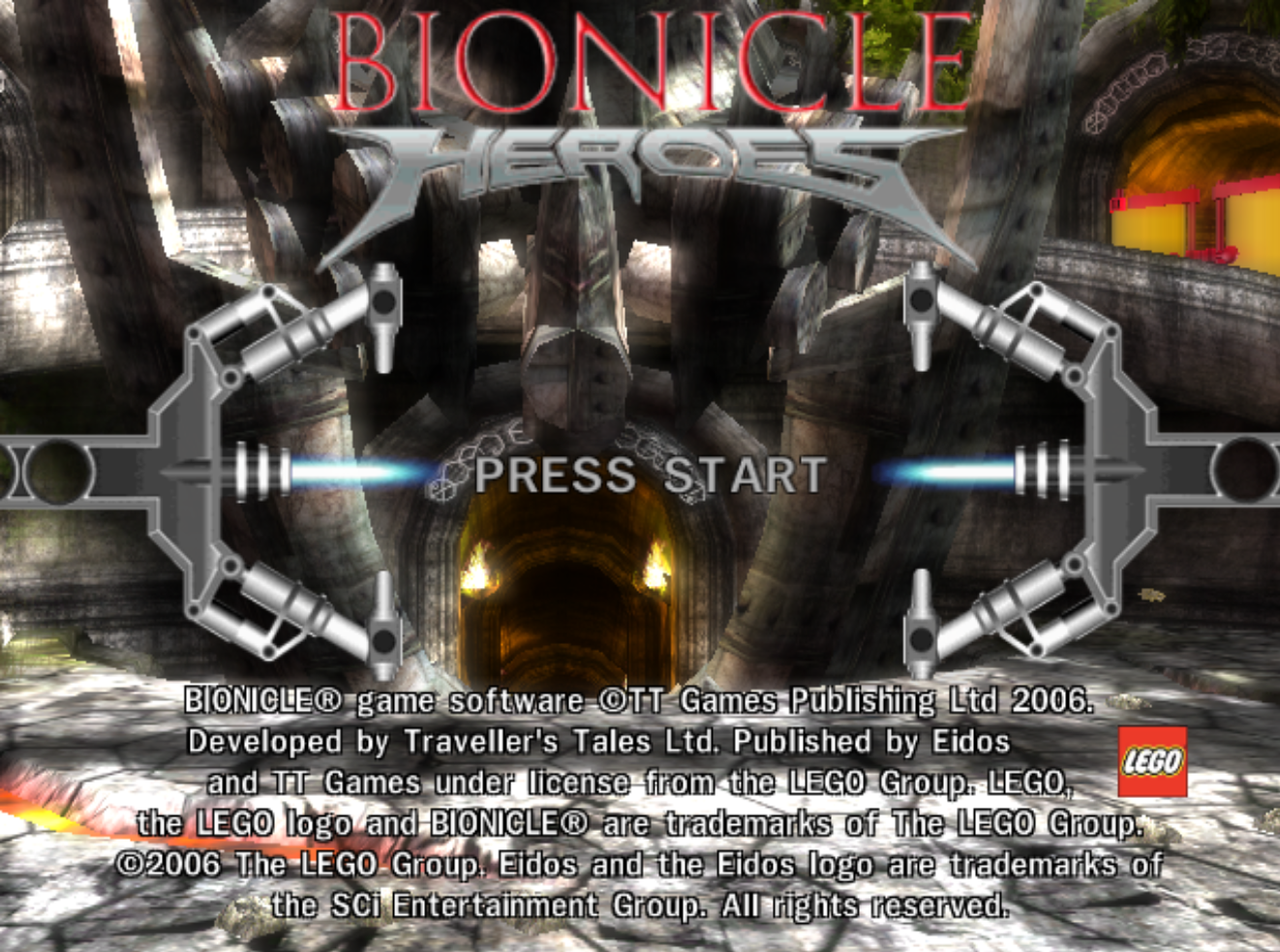 Bionicle Heroes US Action Replay Codes
Bionicle Heroes UK Action Replay Codes
Return to Gamecube Guides Index