A Better Bioblaster - Hammerhead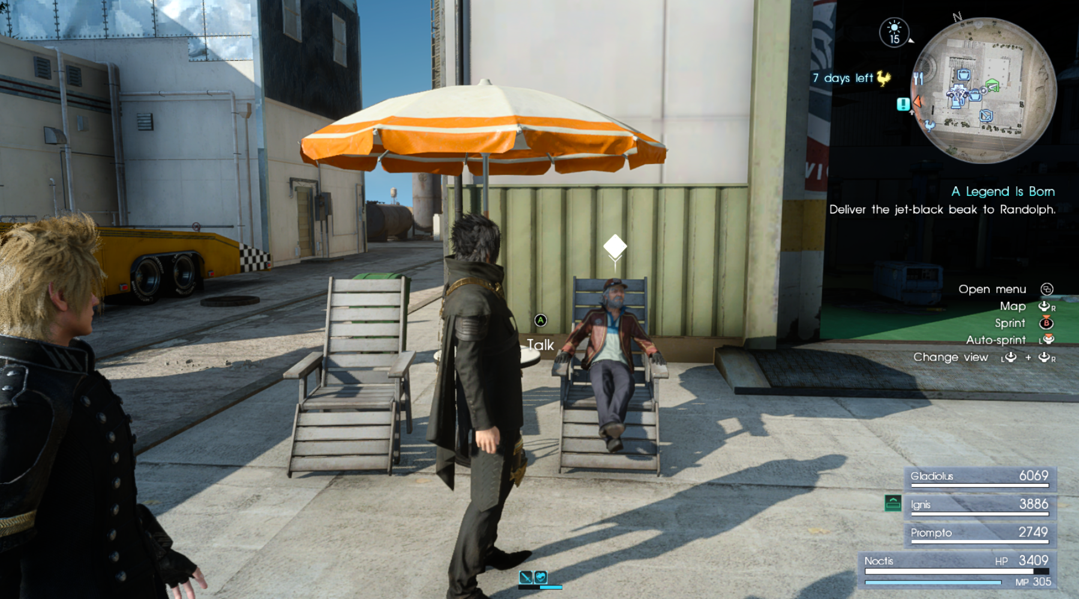 First Available: Chapter 2
Other Requirements: Acquire Bioblaster
Location: Hammerhead
Rewards: 2,000 EXP & Bioblaster Plus
You're able to accept this quest after obtaining the Bioblaster item which is found as a ground spawn outside Keycatrich Trench, a dungeon that players visit during Chapter 2 of the game's main story. This item appears as a ground spawn and is easily missable if you don't check everywhere.
For this quest you'll need to bring Cid a Dynamo item which drops rather commonly from the mech enemies throughout the game. If you don't have any Dynamo already on you then go to any of the Imperial Bases throughout the game and defeat every Mech inside until you get one.
A Better Bioblaster: Dynamo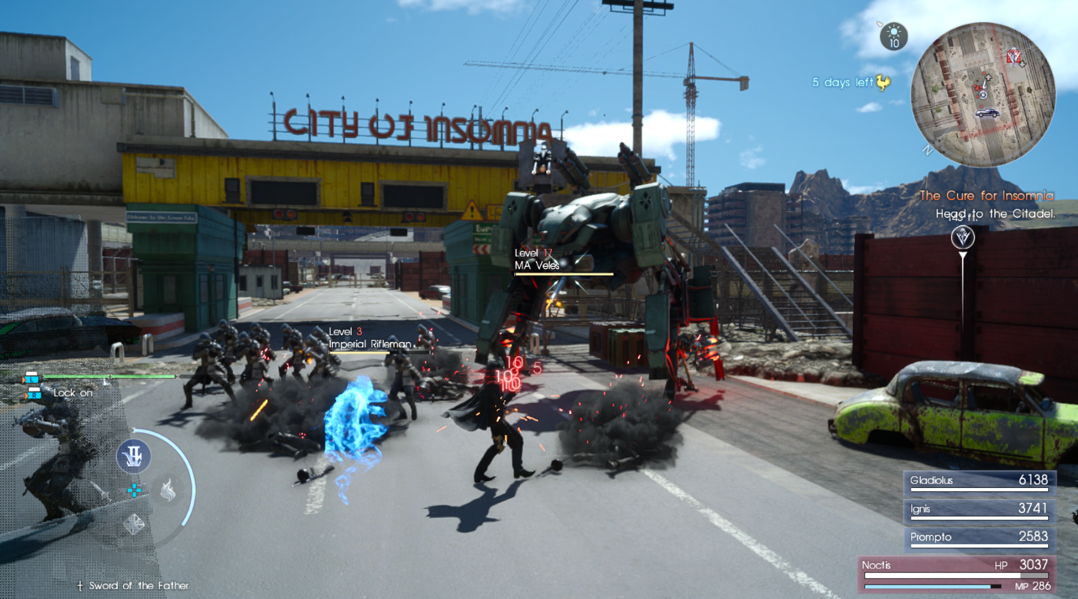 Once you've obtained your Dynamo return to Cid and speak to him to turn the quest in - that's all there is to it! This weapon only has a single upgrade available to it.