Timber Maniac Magazine Locations - FF8 Guide
This page contains locations for all of the Timber Maniacs Magazines in Final Fantasy 8. They aren't mostly in the order that you'll find them in game on this page, with a few of them (such as the one in Balamb Town) way out of order.
It doesn't matter what order you collect them in throughout the game and all of the magazines (except one) have no effect on the game except giving you a journal entry. The Timber Maniacs Magazine in Shumi Village will change the outcome of the Laguna Flashback early on during Disc 3. If you pick it up prior to the flashback Ward won't be in your party, that's the only change.
- - - - - - - - - - - - - - - - - - - - - - - - - - - - - - - - - - - - - - - - - - - - - - - -
Timber Maniacs Magazine 1 (Timber Maniacs Building)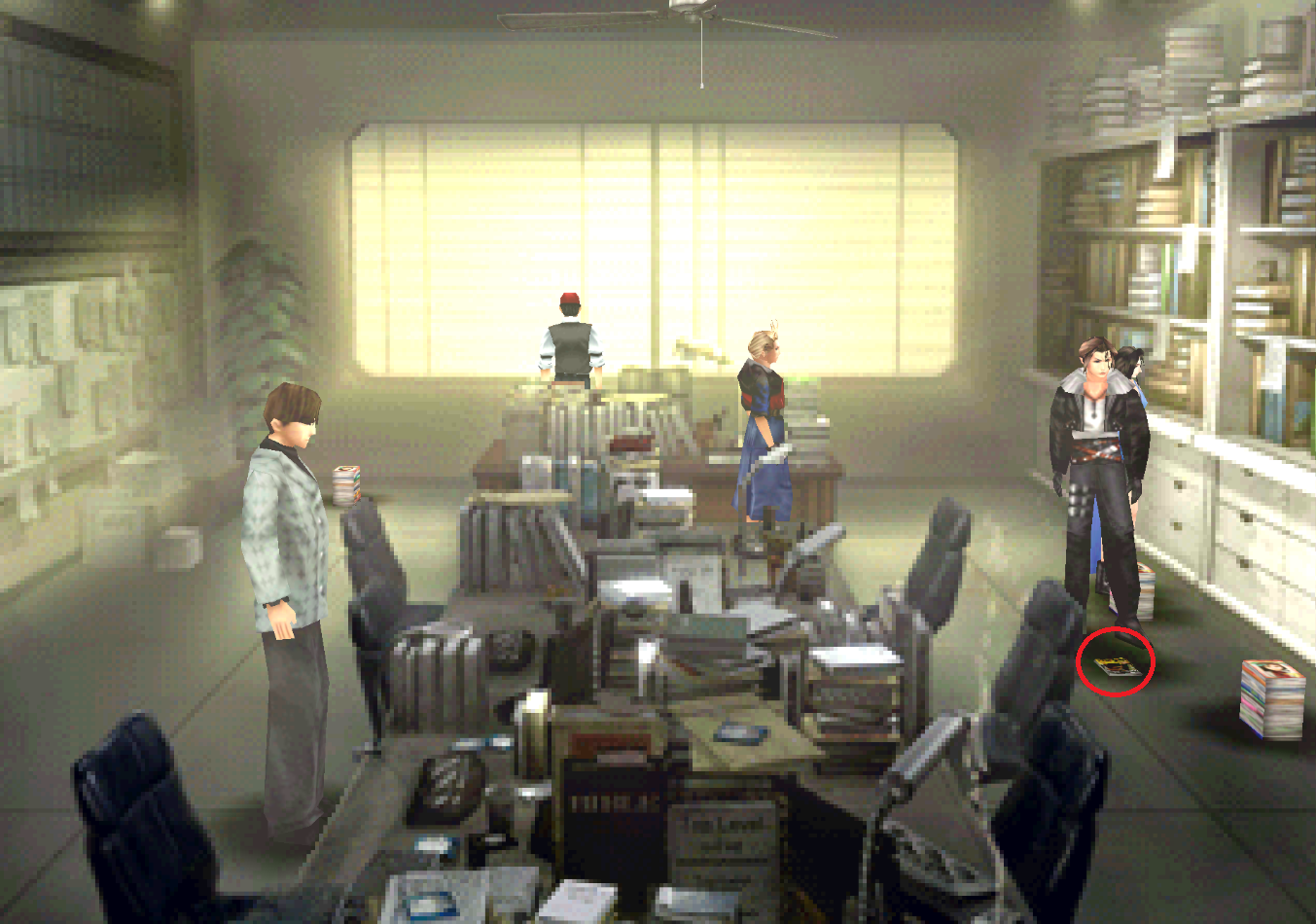 - - - - - - - - - - - - - - - - - - - - - - - - - - - - - - - - - - - - - - - - - - - - - - - -
Timber Maniacs Magazine 2 (Timber Hotel Guest Room)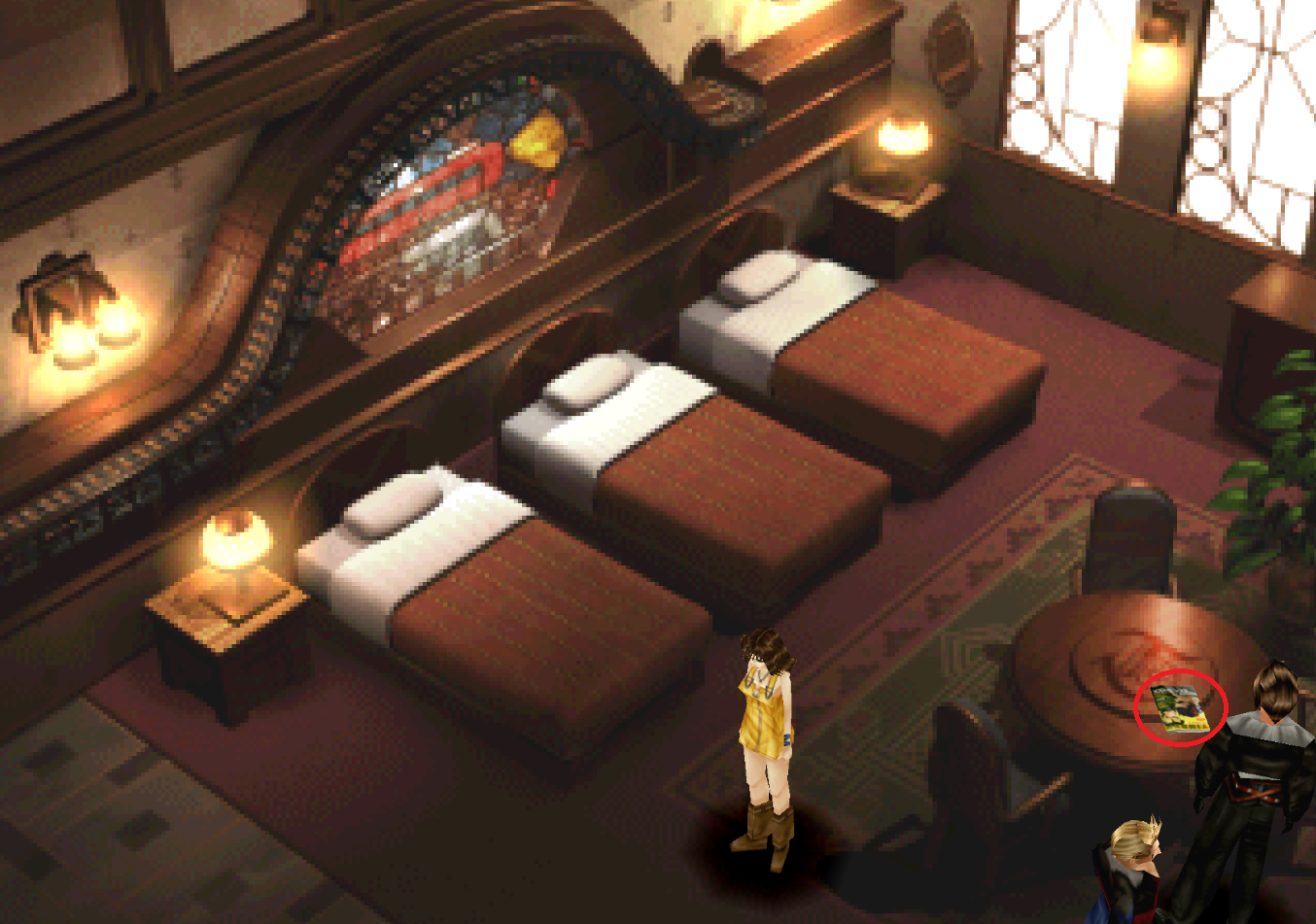 - - - - - - - - - - - - - - - - - - - - - - - - - - - - - - - - - - - - - - - - - - - - - - - -
Timber Maniacs Magazine 3 (Dollet Hotel)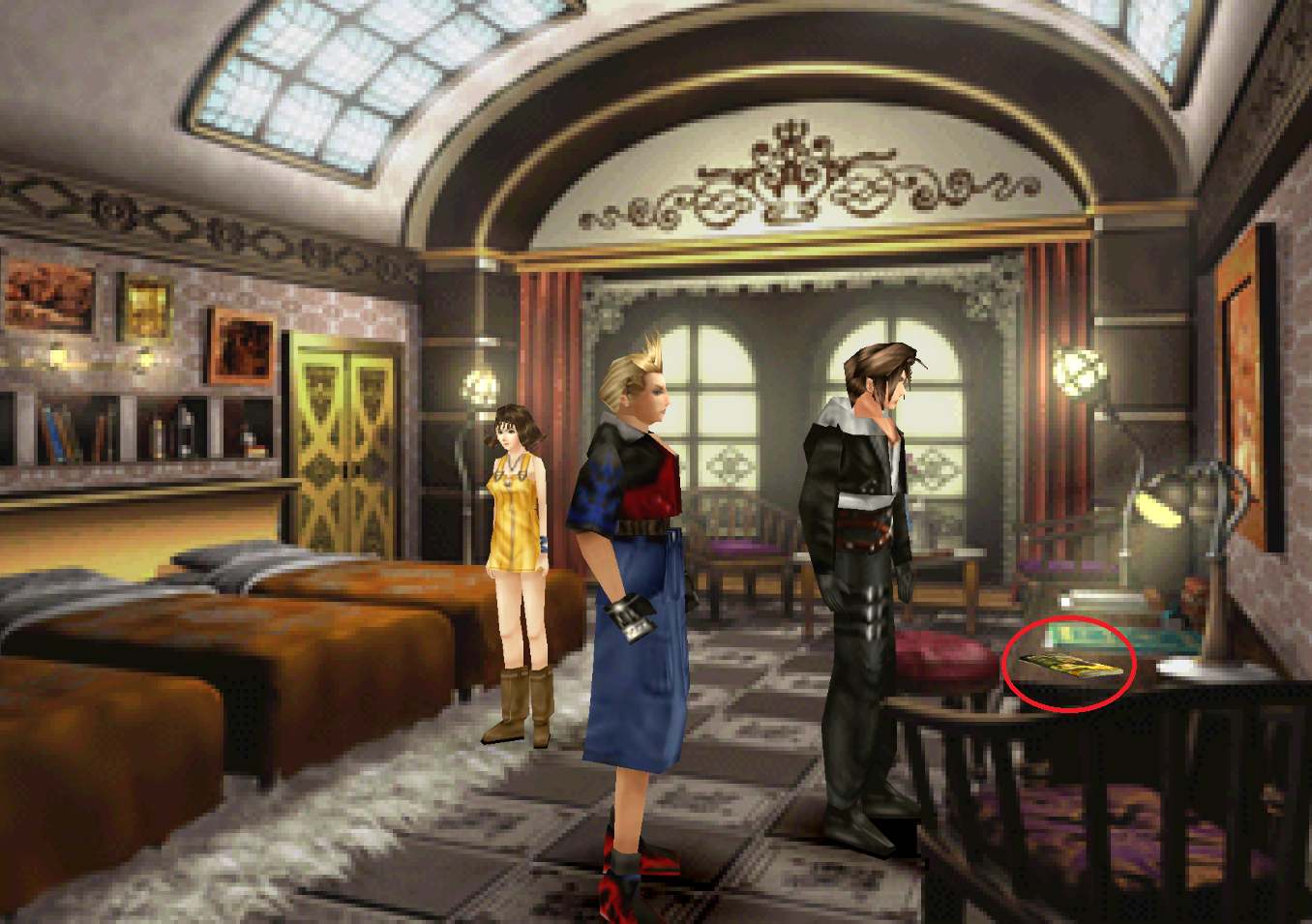 - - - - - - - - - - - - - - - - - - - - - - - - - - - - - - - - - - - - - - - - - - - - - - - -
Timber Maniacs Magazine 4 (Dollet Pub)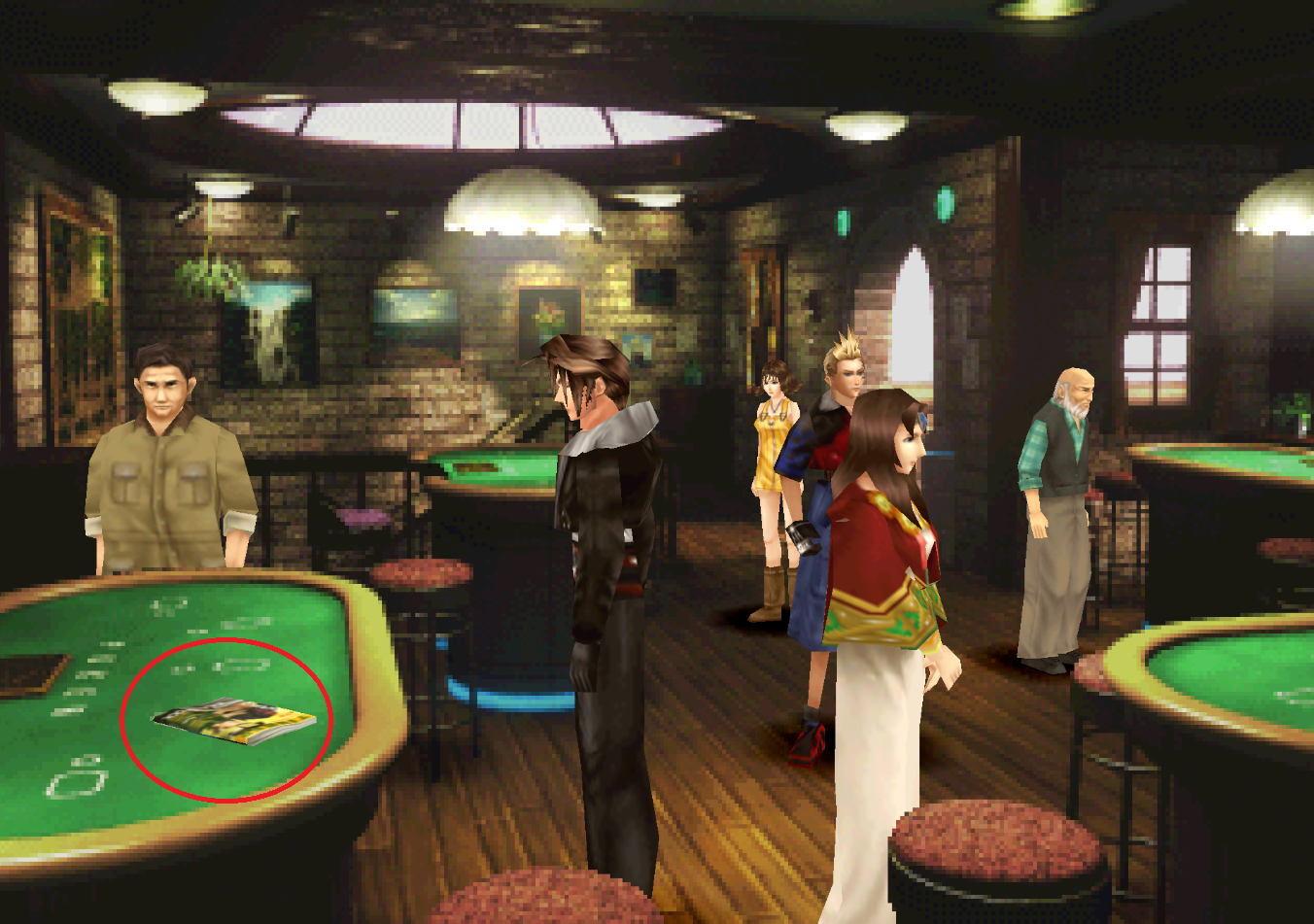 - - - - - - - - - - - - - - - - - - - - - - - - - - - - - - - - - - - - - - - - - - - - - - - -
Timber Maniacs Magazine 5 (Deling City Hotel)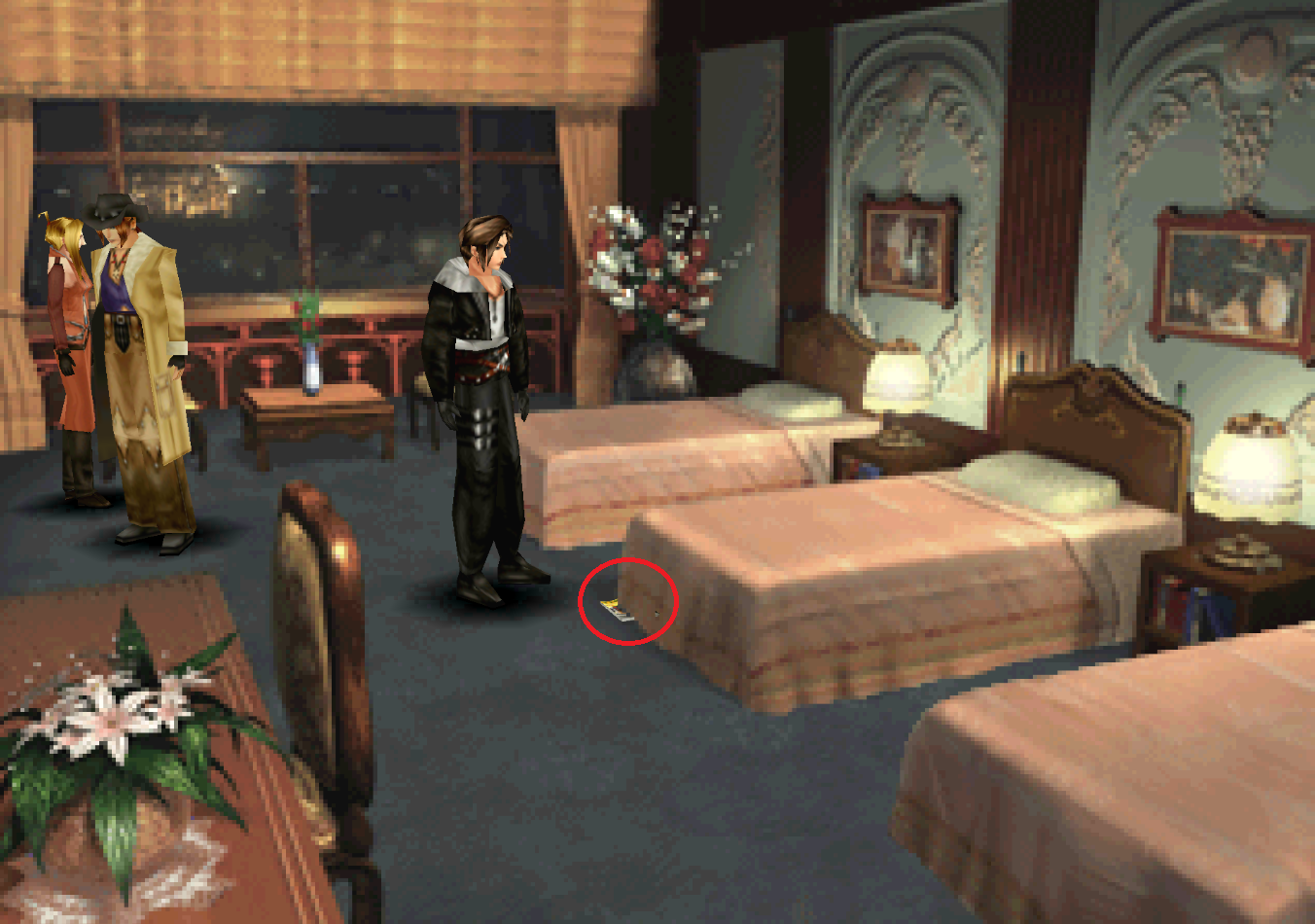 - - - - - - - - - - - - - - - - - - - - - - - - - - - - - - - - - - - - - - - - - - - - - - - -
Timber Maniacs Magazine 6 (Fisherman's Horizon Item Shop)
- - - - - - - - - - - - - - - - - - - - - - - - - - - - - - - - - - - - - - - - - - - - - - - -
Timber Maniacs Magazine 7 (Fisherman's Horizon Grease Monkey's House)
- - - - - - - - - - - - - - - - - - - - - - - - - - - - - - - - - - - - - - - - - - - - - - - -
Timber Maniacs Magazine 8 (Shumi Village Artisan's House)
- - - - - - - - - - - - - - - - - - - - - - - - - - - - - - - - - - - - - - - - - - - - - - - -
Timber Maniacs Magazine 9 (Trabia Garden Cemetary)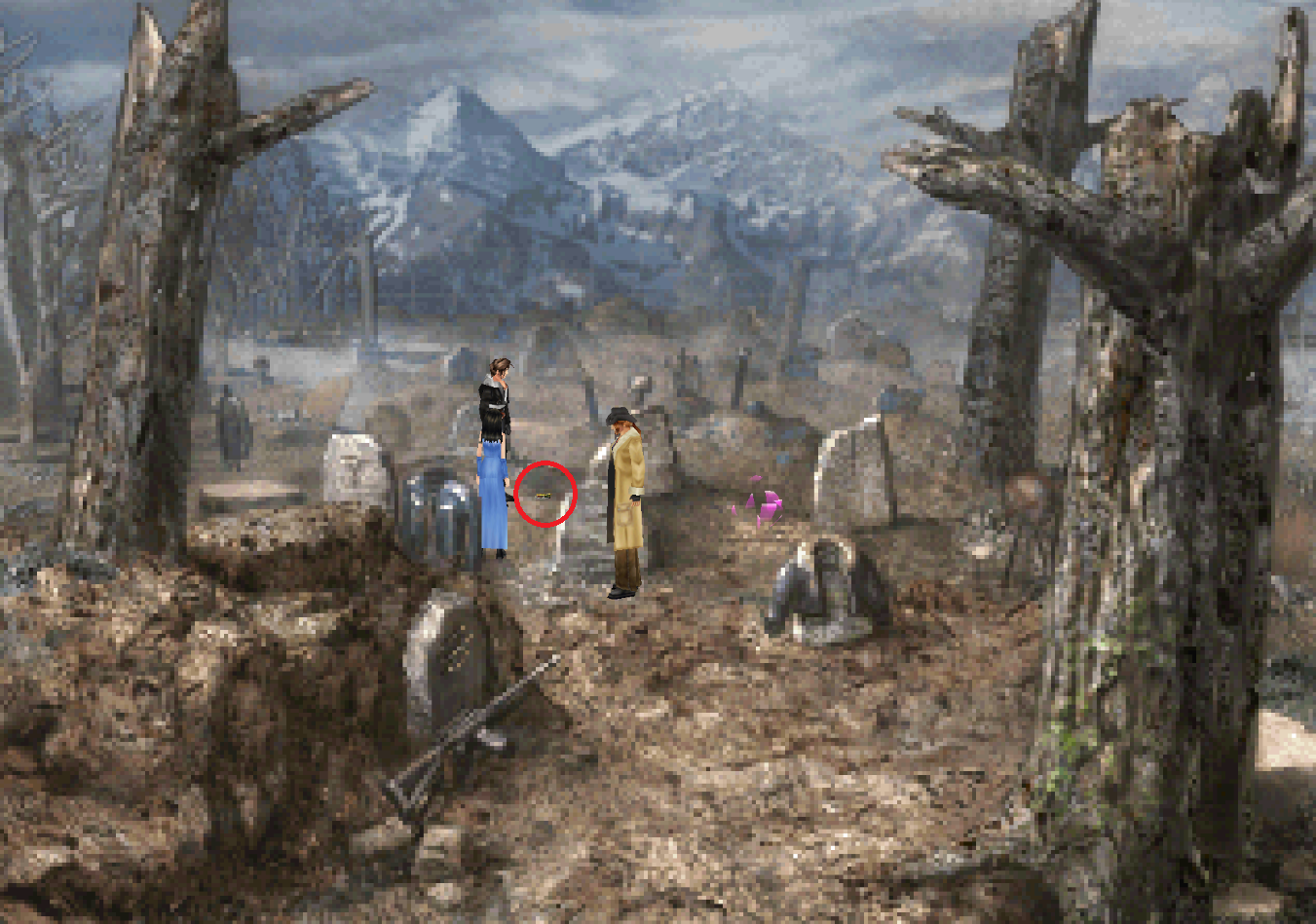 - - - - - - - - - - - - - - - - - - - - - - - - - - - - - - - - - - - - - - - - - - - - - - - -
Timber Maniacs Magazine 10 (Balamb Town - Hotel 2F)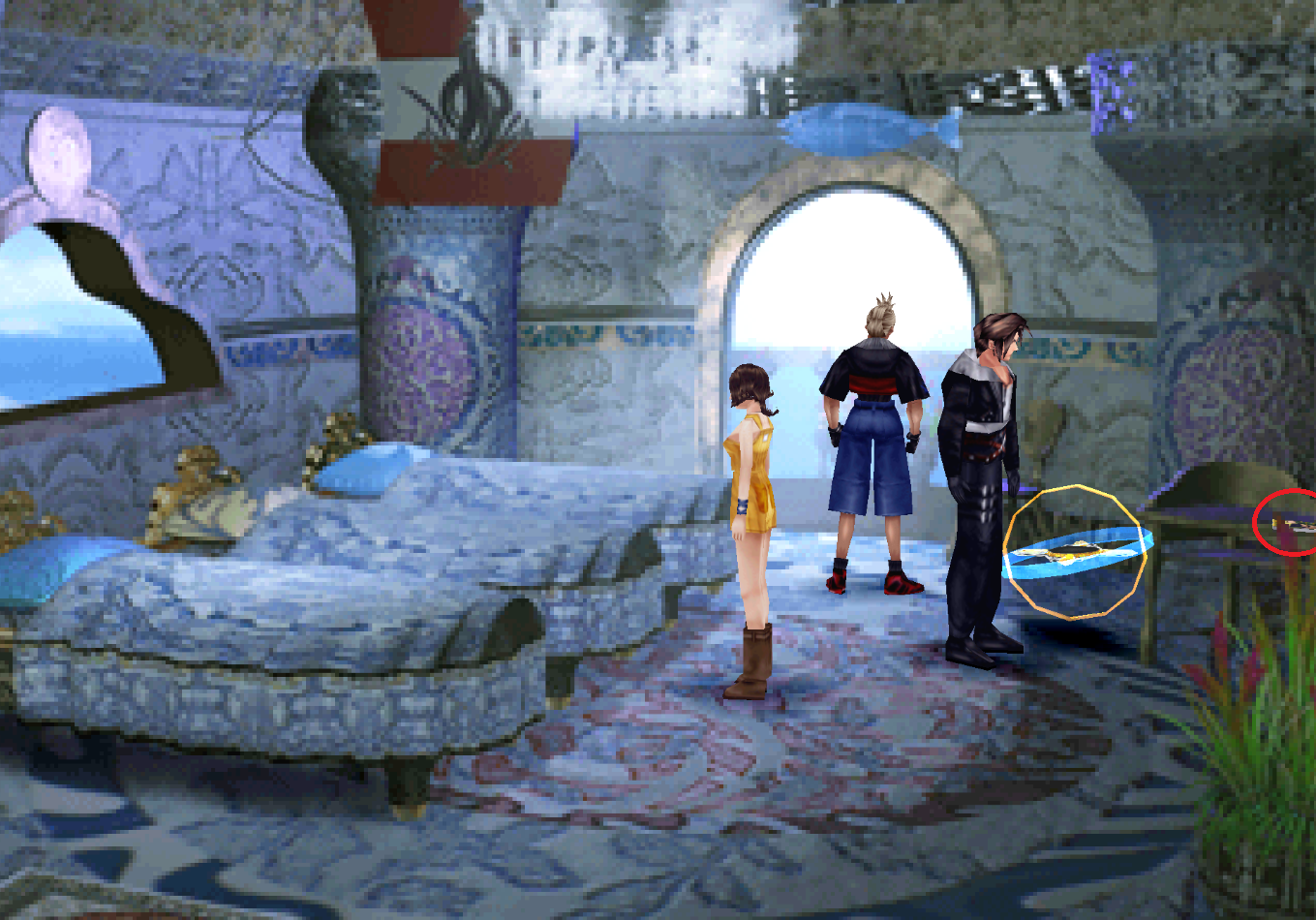 - - - - - - - - - - - - - - - - - - - - - - - - - - - - - - - - - - - - - - - - - - - - - - - -
Timber Maniacs Magazine 11 (Edea's Orphanage)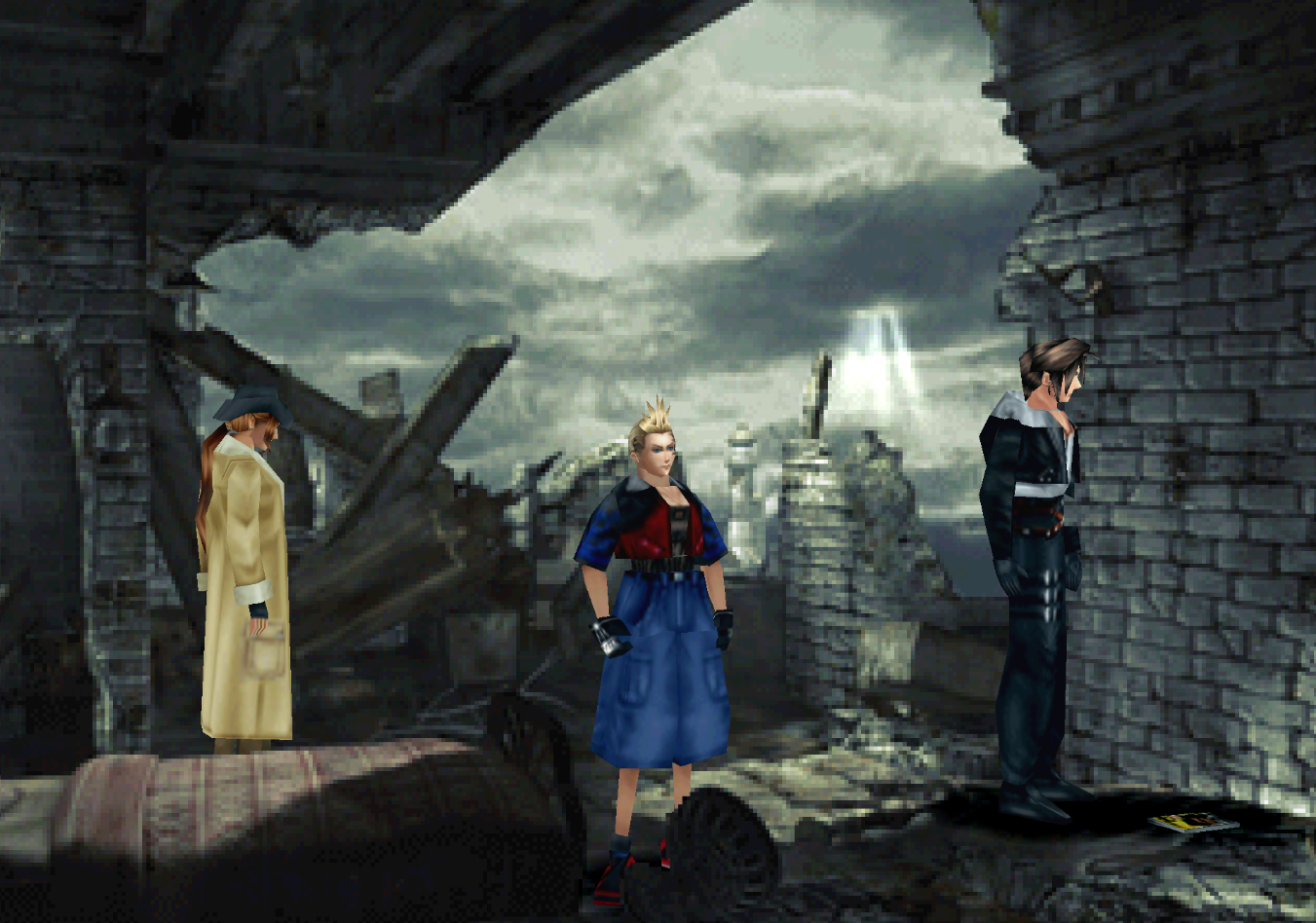 - - - - - - - - - - - - - - - - - - - - - - - - - - - - - - - - - - - - - - - - - - - - - - - -
Timber Maniacs Magazine 12 (White SeeD Ship)