Kael Drakkel - Nameds & Their Drops
I've created this page as an alternative to Allakhazam's to display the loot that drops here. This page has pictures of the named enemies and the loot that they drop generally in that order. Sometimes though I am missing a picture and some items will be out of order.
Oh yea - another thing is these pictures were taken on Firiona Vie which means that any items that are normally NO DROP won't be in these screen shots.
Return to Kael Drakkel Leveling Location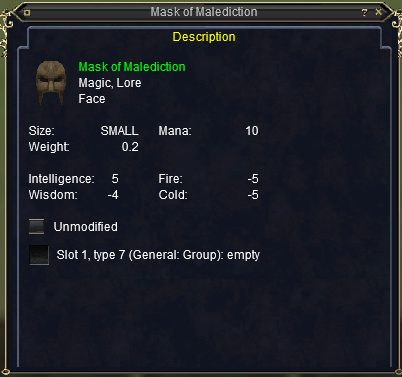 - - - - - - - - - - - - - - - - - - - - - - - - - - - - - - - - - - - - - - - - - - - - - - - -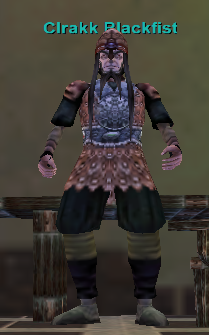 - - - - - - - - - - - - - - - - - - - - - - - - - - - - - - - - - - - - - - - - - - - - - - - -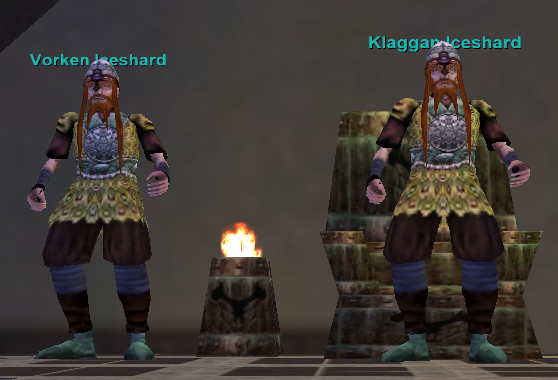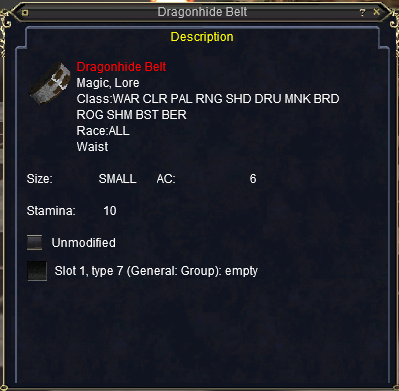 - - - - - - - - - - - - - - - - - - - - - - - - - - - - - - - - - - - - - - - - - - - - - - - -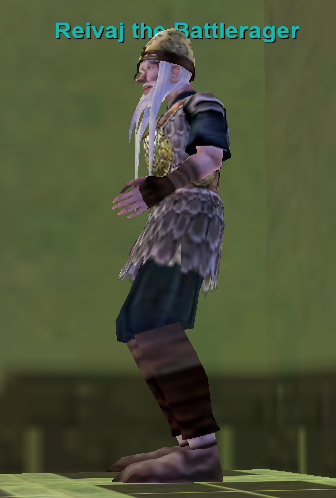 - - - - - - - - - - - - - - - - - - - - - - - - - - - - - - - - - - - - - - - - - - - - - - - -