Velious Leveling Guide - Skyshrine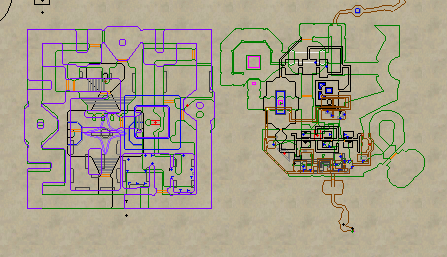 You enter into this part of the zone by Wakening Lands or Cobalt Scar. This is best known as the "city" part of the zone and is also the lowest level part of the zone.
- The zone in from Cobalt Scar isn't safe
- It'll be hard to get reliable single pulls in this dungeon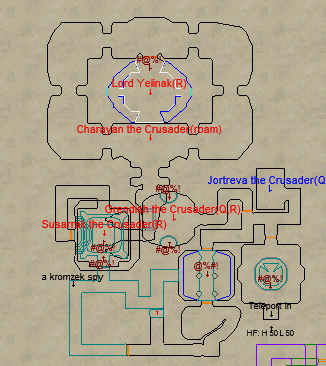 This is the harder part of Skyshrine you reach by finishing the maze part of the zone.
7/13/17 - I honestly do not know much about this zone so this page won't be very descriptive or informative. If you have any information about this zone you'd be willing to share with me please post it in the comments section below. Nameds, camp locations, important and useful quests that take place here... Anything useful that you know.
Additional Zone Information
Skyshrine Allakhazam Zone Information
Skyshrine P99 Zone Information