Where to purchase Packet of Kiola Sap
Packet of Kiola Sap is one of the items required to make Heady Kiola. For those of you who don't already know what Heady Kiola is, it's an item that's used in creating a bunch of different things with the Tailoring Tradeskill, one of the main ones being Wu's armor.
You can find Packet of Kiola Sap being sold in East Freeport, West Freeport as well as some of the other main towns/hubs. There is an NPC in PoK that sells this item too, only one NPC in fact... Brewmaster Berina. She isn't added into the game until much later, during the CoTF expansion pack.
- - - - - - - - - - - - - - - - - - - - - - - - - - - - - - - - - - - - - - - - - - - - - - - -
Brewmaster Berina - Plane of Knowledge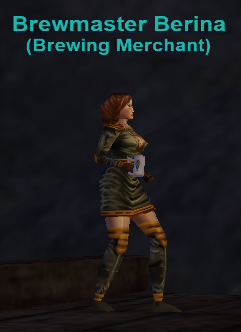 - - - - - - - - - - - - - - - - - - - - - - - - - - - - - - - - - - - - - - - - - - - - - - - -
Cloud Alemaker - East Freeport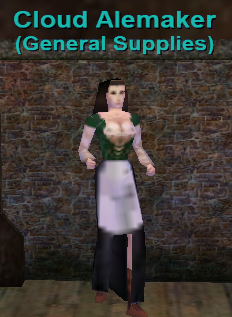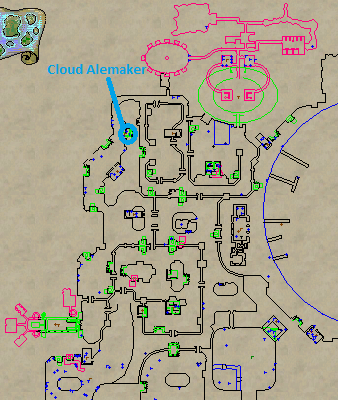 - - - - - - - - - - - - - - - - - - - - - - - - - - - - - - - - - - - - - - - - - - - - - - - -
Mac Deeppockets - Rivervale (Packet of Kiola Sap)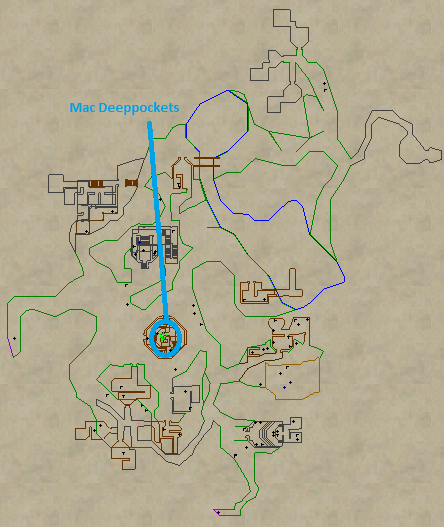 - - - - - - - - - - - - - - - - - - - - - - - - - - - - - - - - - - - - - - - - - - - - - - - -
Darien Felton - Neriak Foreign Quarter (Packet of Kiola Sap)