The Hermit Mage - Act 3 Side Quest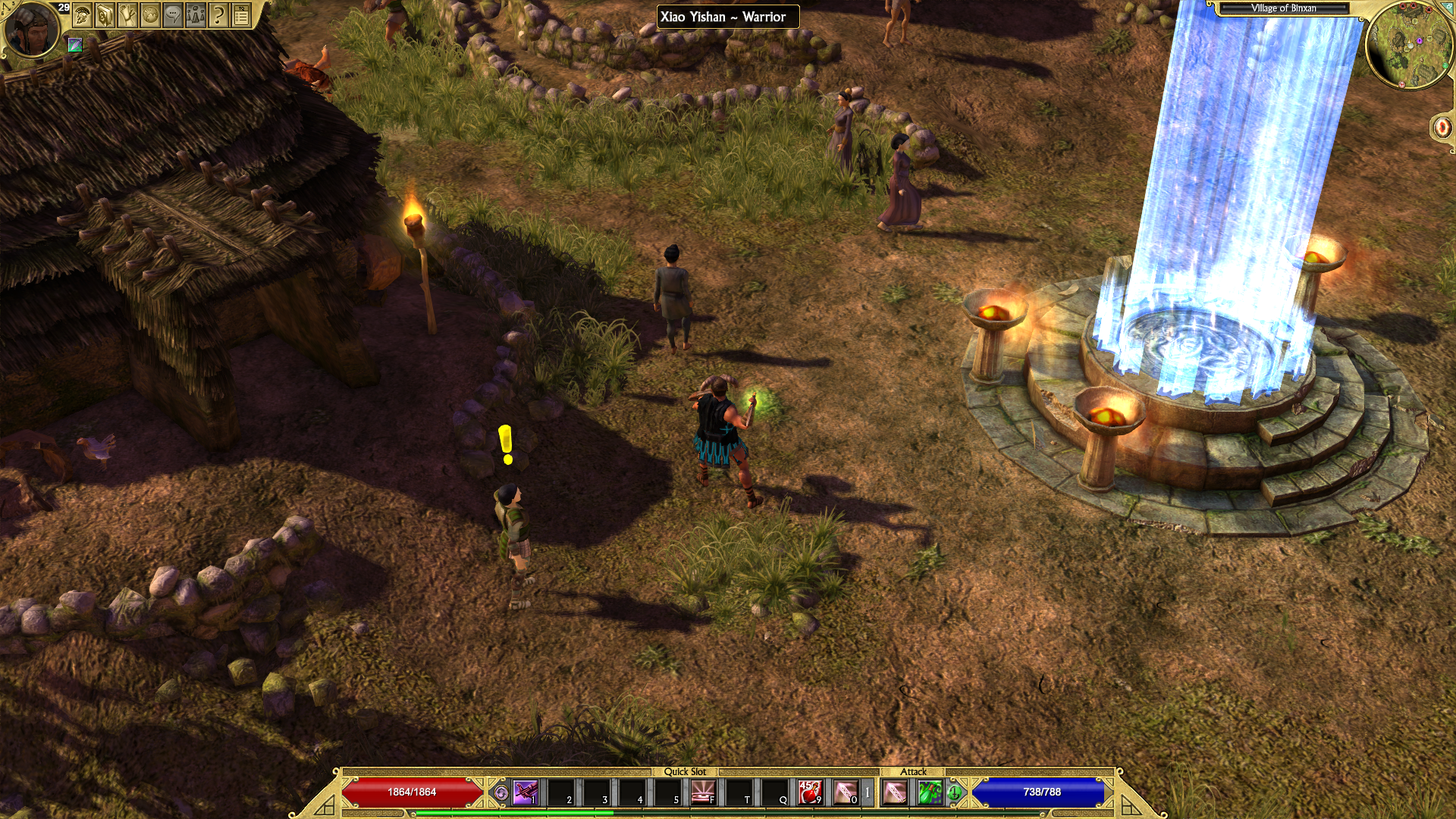 Start Location: Village of Binxan
Quest Location: Jinghe River Valley
Objective: Get near the 3 Mahogany Chests in Jinghe River Valley
The Hermit Mage is a Side Quest which begins in the Village of Binxan by speaking with Xiao Yishan (pictured above). For this quest you will need to visit a destroyed building in the Jinghe River Valley (pictured below) in order to complete it. You'll find this building in the southern most portion of Jinghe River Valley due south of Qiyun Ascent.
Once you step inside of the burned building with the 3 Mahogany Chests the quest will automatically complete.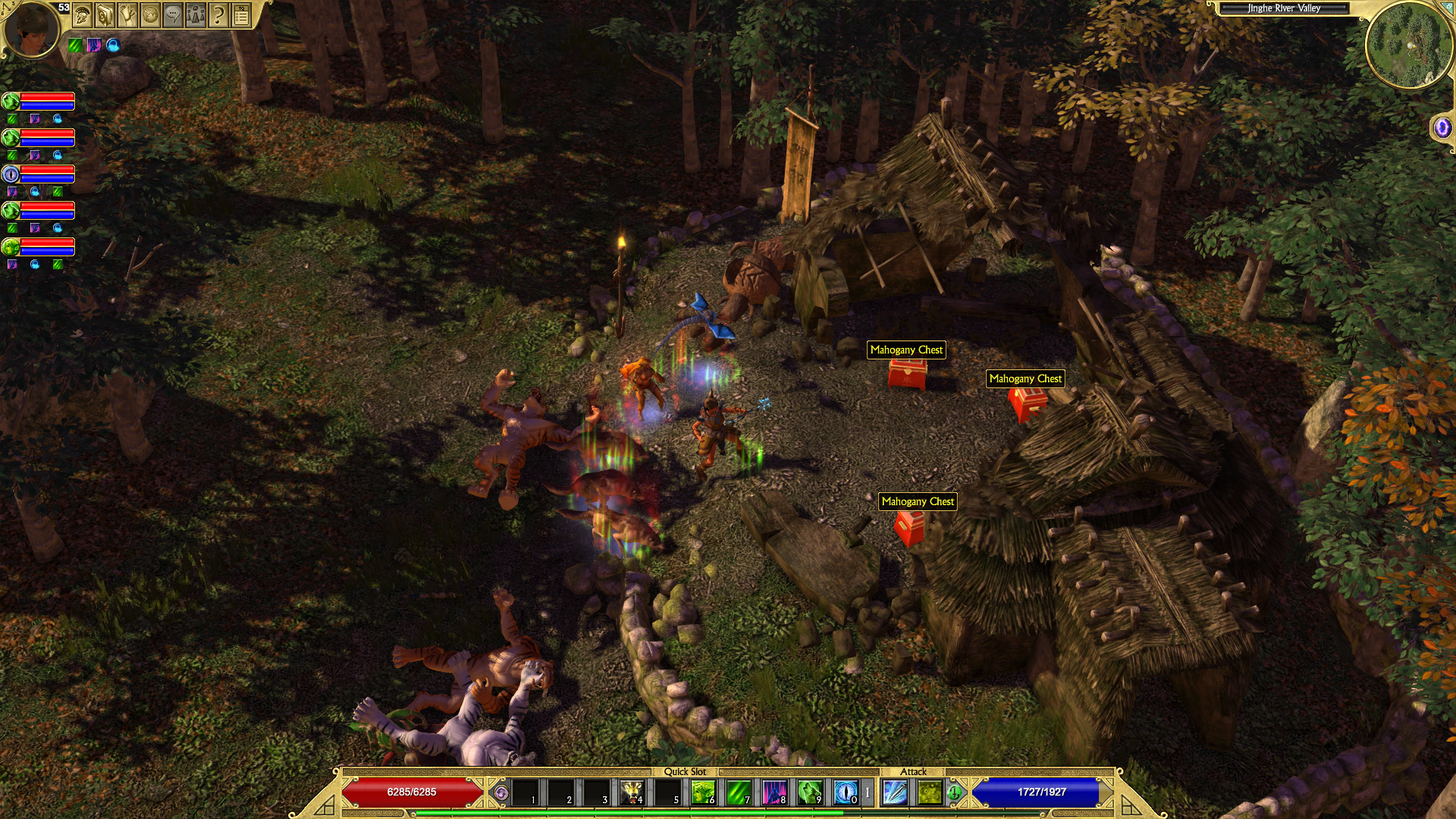 Stand in this location to complete The Hermit Mage Side Quest.