Rare Weapon Crate Locations - State of Decay 2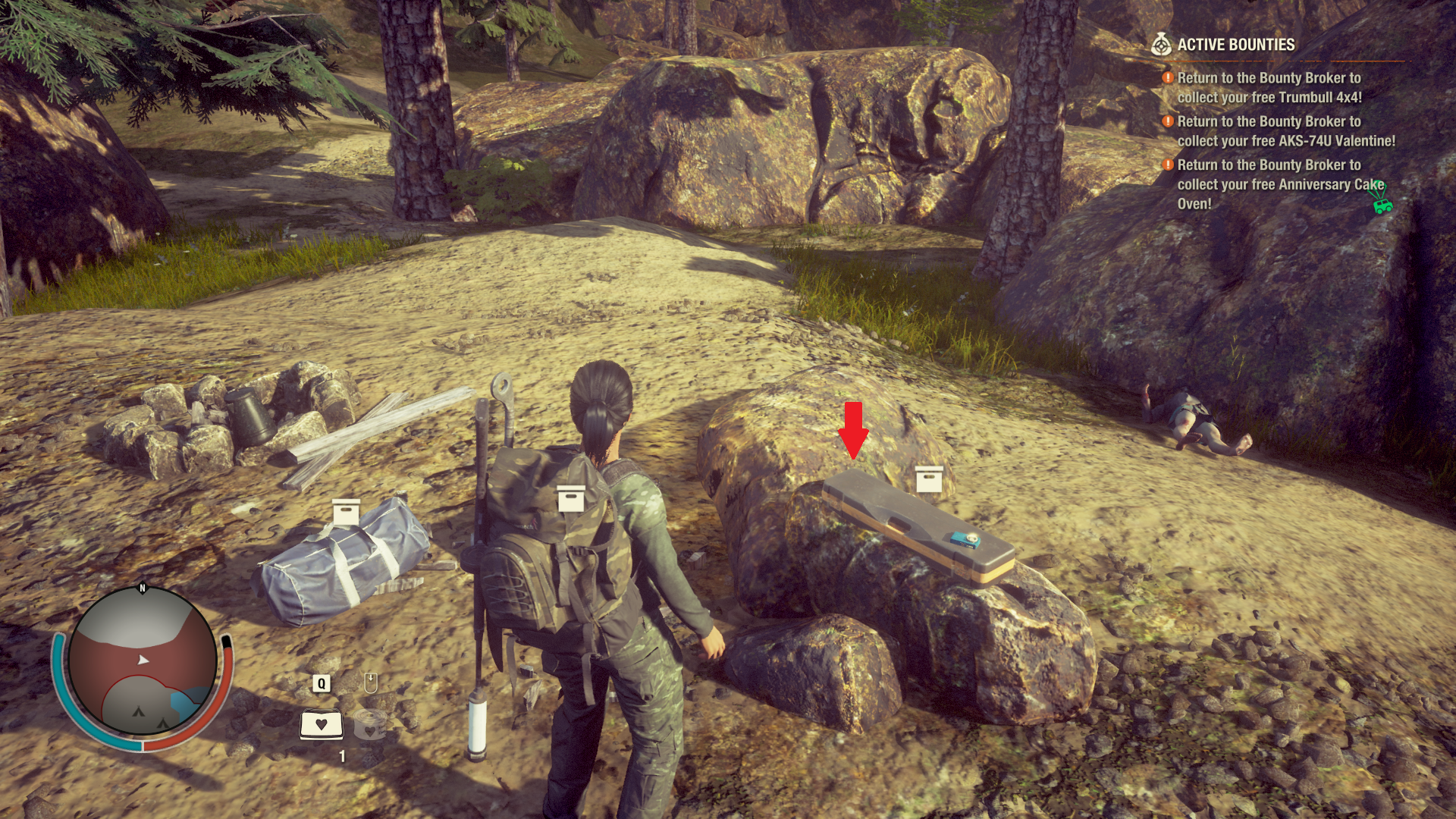 In State of Decay 2 there are caches of rare weapons that you can find in different locations across each map. A good rule of thumb to keep in mind is that all Ammo Stores as well as Military Outposts of any kind will be stocked with lots of Ammo and Weapons. In addition to these locations there is also a unique looking crate (pictured above) that you can find in uncommon areas throughout the game. Usually off the beaten path and in a spot that you can't "discover" while searching.
These crates (usually) hold rare weapons or extremely useful consumables like powerful Painkillers or stamina pills. In the screenshot below you can see an example of what to expect in one of these crates. As you can see, I found the Bastard of Belleau Wood which is a bladed weapon; one of the best bladed weapons in the game (at the point of writing this it is the best).
For those of you who are curious what the best weapons you can get your hands on are, I recommend you check out my State of Decay 2 Best Weapons List. This information comes from my personal experience as well as the information that I could find online about the best weapons.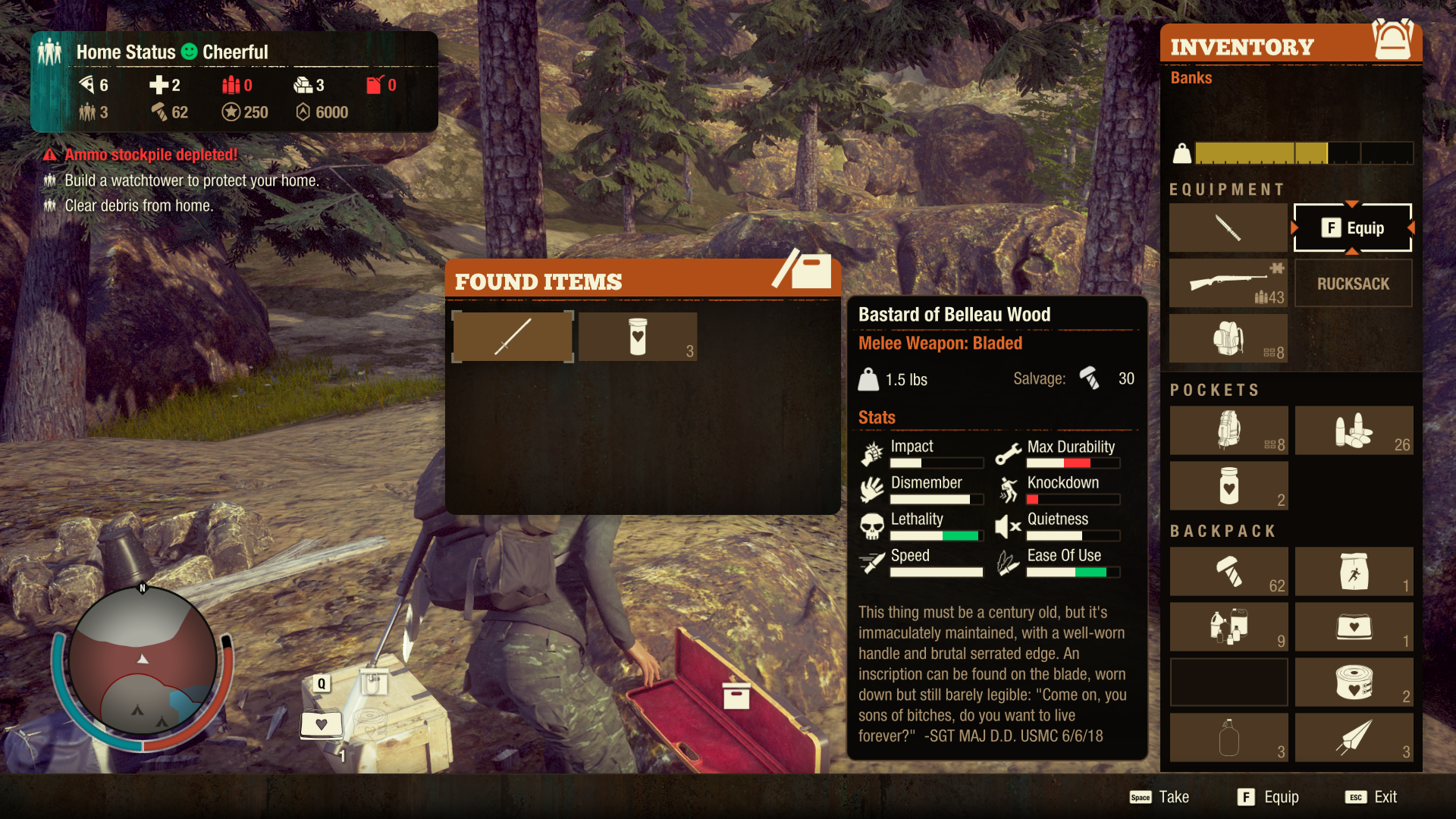 Note: The pictures below are from the State of Decay 2 Wiki. All credit goes to the original author of these pictures, I uploaded them to my website purely for archival purposes incase the pictures are ever lost on the wiki.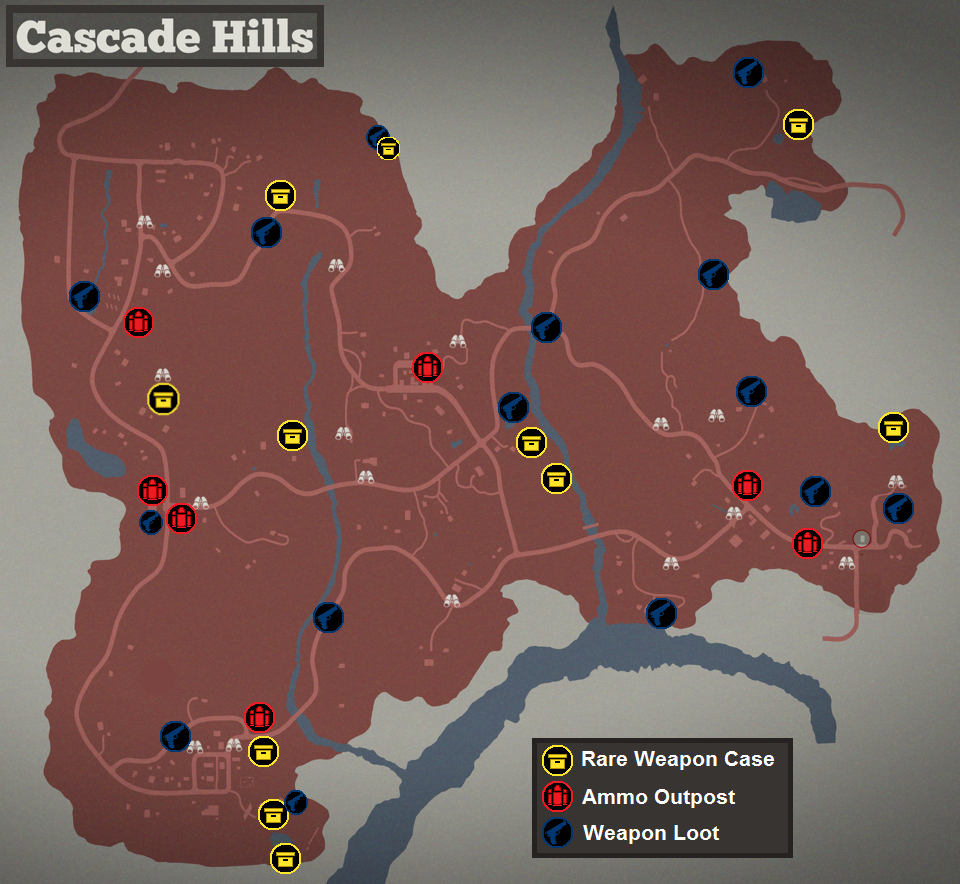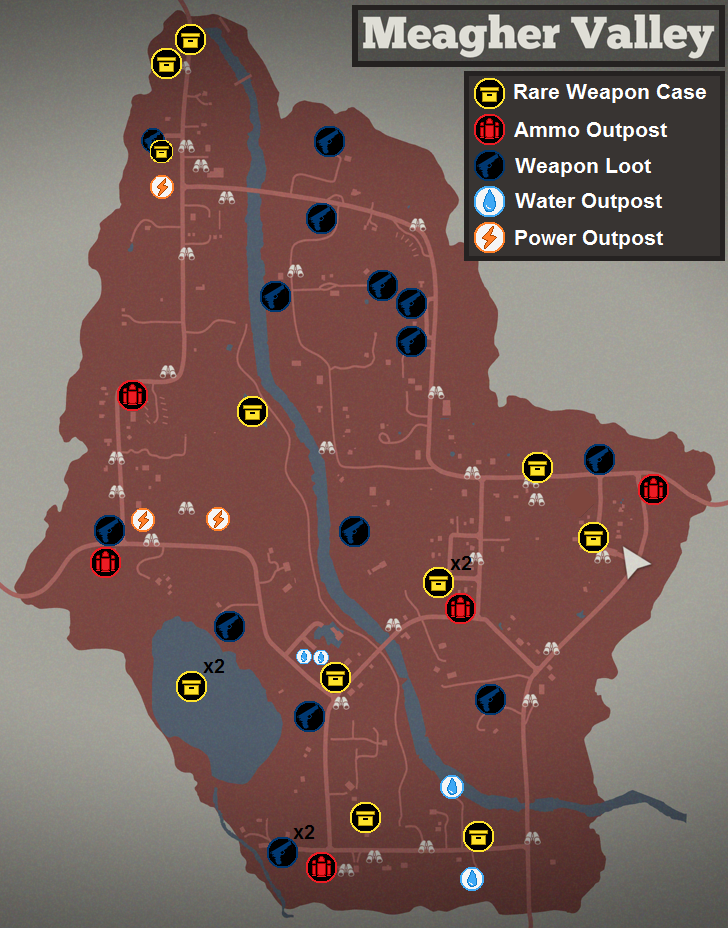 Return to State of Decay 2 Walkthrough
Return to State of Decay 2 Guides Index