Boots of the Apostle Location - Elder Scrolls: Morrowind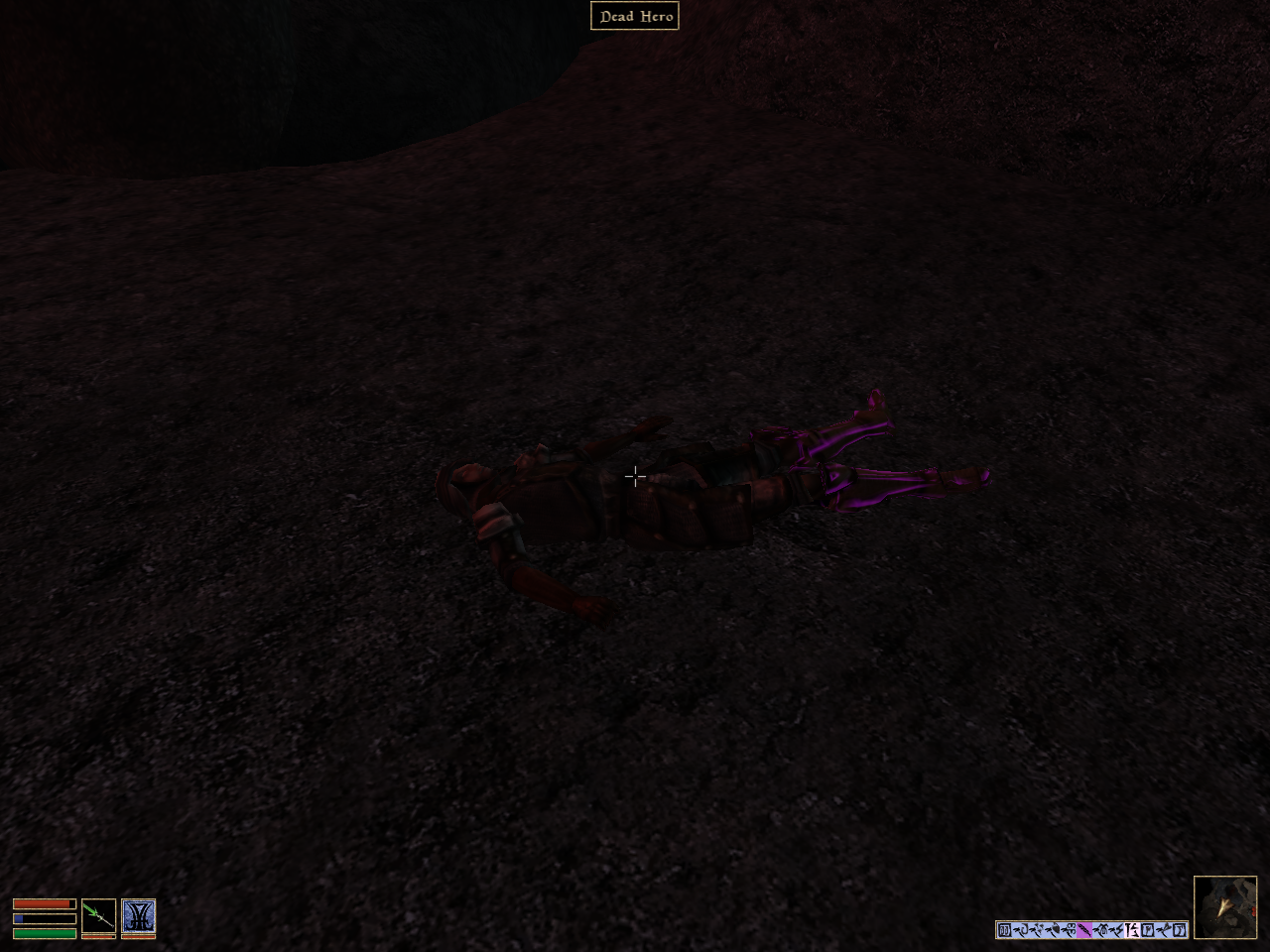 Location: Berandas, Underground
Requirements: N/A (Levitate req to get to Ama Nin at end of dungeon)
Video: How to get Boots of the Apostle
Boots of the Apostle are the best pair of Light Armor boots in Morrowind, you'll be tasked with retrieving them from Berandas during the Boots of the Apostle quest given to you by the Imperial Cult. However, since this is an Elder Scrolls game, you can technically go to Berandas whenever you want and pick up the boots from within the dungeon.
The easiest way of reaching Berandas is by taking a Silt Strider to Gnisis and traveling a very short distance south. Berandas is a pretty linear dungeon with a couple of floors for you to fully explore along with a couple of really tough enemies for you to defeat. You'll find the Boots of the Apostle on the corpse of an adventurer in the bottom floor named Berandas, Underground.
In the same room that you find the Boots of the Apostle you'll be able to Levitate up to a ledge where you'll find someone by the name of Ama Nin. She will ask you for a Divine Intervention Scroll to help her escape, if you give it to her you'll get +1 Reputation point along with Mara's Blouse and Mara's Skirt, two pieces of enchanted clothing. You can find two locked chests on the same platform as Ama Nin which contain even more enchanted items if you can open them.