Necromancer's Amulet Location - Morrowind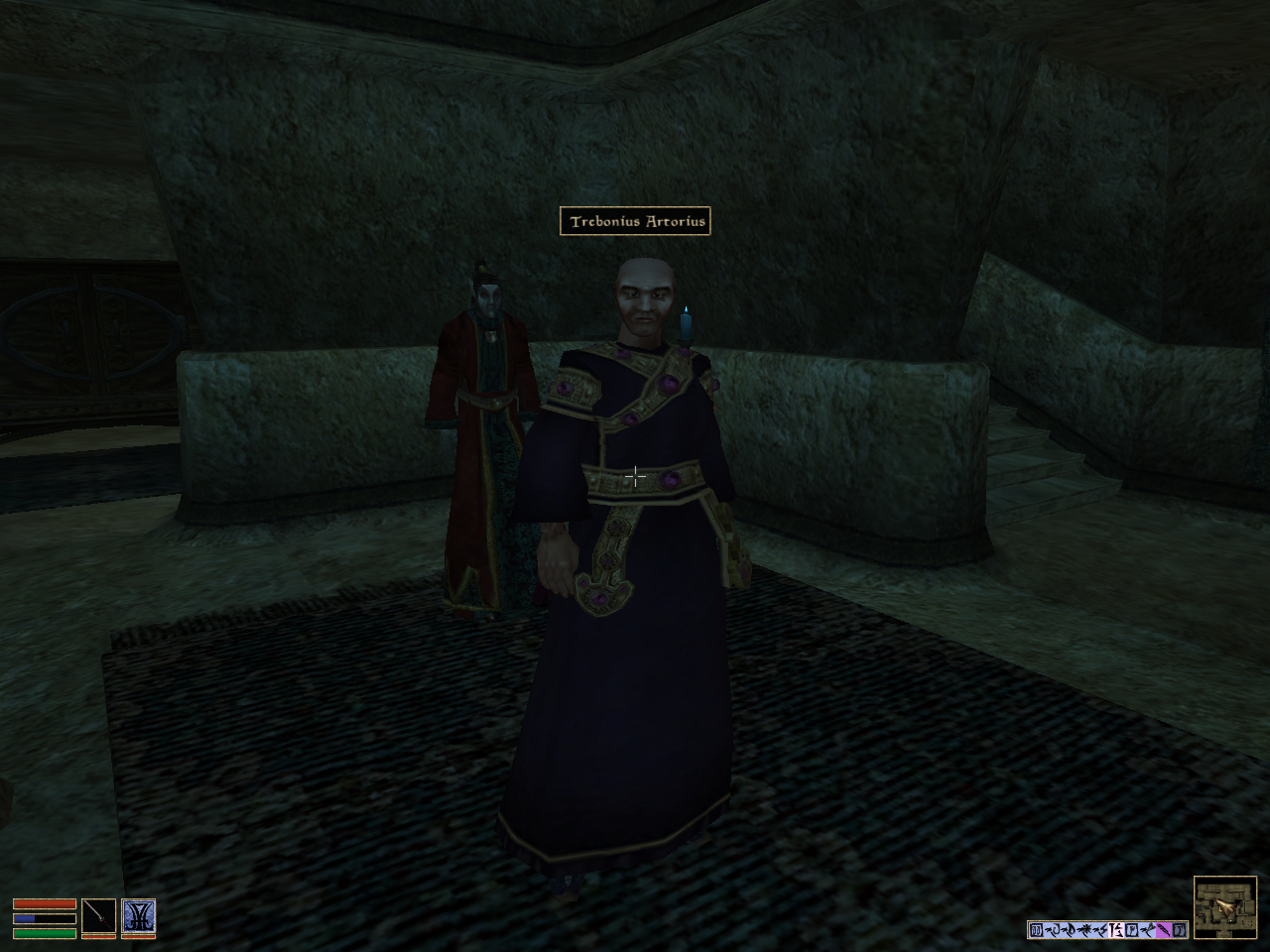 Location: Vivec Mage's Guild
Requirements: Frenzy Humanoid // Able to taunt an NPC to attack you
Video: How to get Necromancer's Amulet
The Necromancer's Amulet is obtained from Trebonius Artorius, the Arch-Mage (aka the leader) of the Mage's Guild. You'll find Trebonius in Vivec, he's in the main room of the Mage's Guild. Finding him shouldn't be an issue, use the Guild Guide to teleport to Vivec and take a few steps forward down the stairs and Trebonius will be in your way.
Killing Trebonius without pissing off the rest of the guild or getting expelled (if you're a member) is the harder part. As usual you'll have to use either Taunt or Frenzy Humanoid to provoke him into attacking you - on his corpse you'll find the Necromancer's Amulet along with Trebonius' Staff which is a decent weapon for a caster.
Note: If you kill Trebonius you'll never be able to complete the two quests he gives you, Mystery of the Dwarves and Kill the Telvanni Councilors.