Marara's Ring Location - Morrowind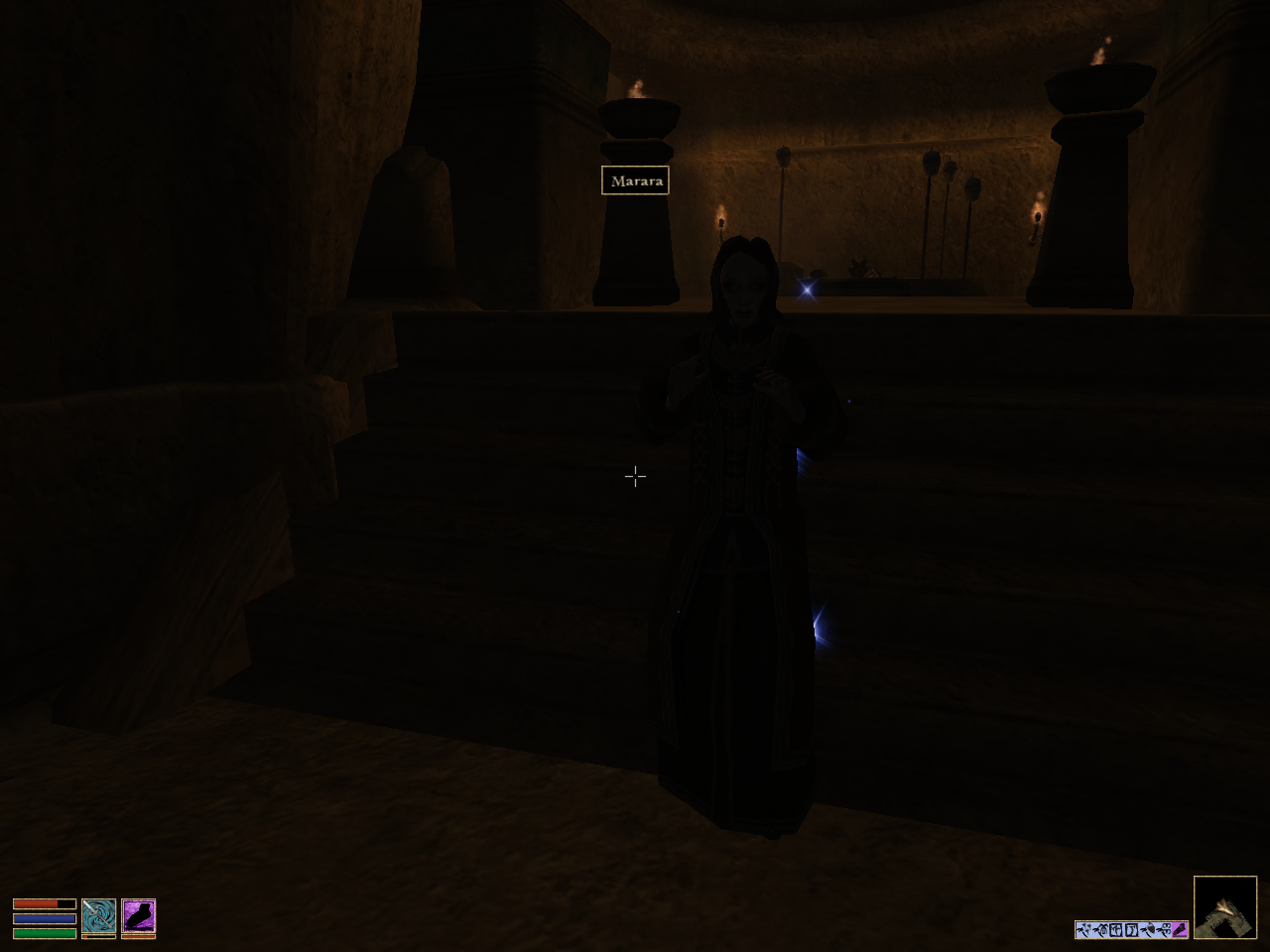 Location: Drethan Ancestral Tomb
Requirements: Able to kill Marara
Video: How to get Marara's Ring
Marara's Ring is obtained by killing Marara inside of the Drethan Ancestral Tomb. You can find this tomb almost directly south of Dagon Fel, it's on one of the first islands south from the mainland. Inside the tomb you'll find some Lich enemies along with Marara who may or may not attack you on sight.
Apparently depending on your reputation level Marara will have some dialogue with you, she's looking for someone capable enough to end her life. Many adventurers have tried before but failed and she encourages you to make your attempt. There is also a quest which Marara is involved in called The Weary Vampire, it requires you to venture to this tomb and slay her for her ring.
Regardless of the approach you take, defeat her and loot her ring and be on your way.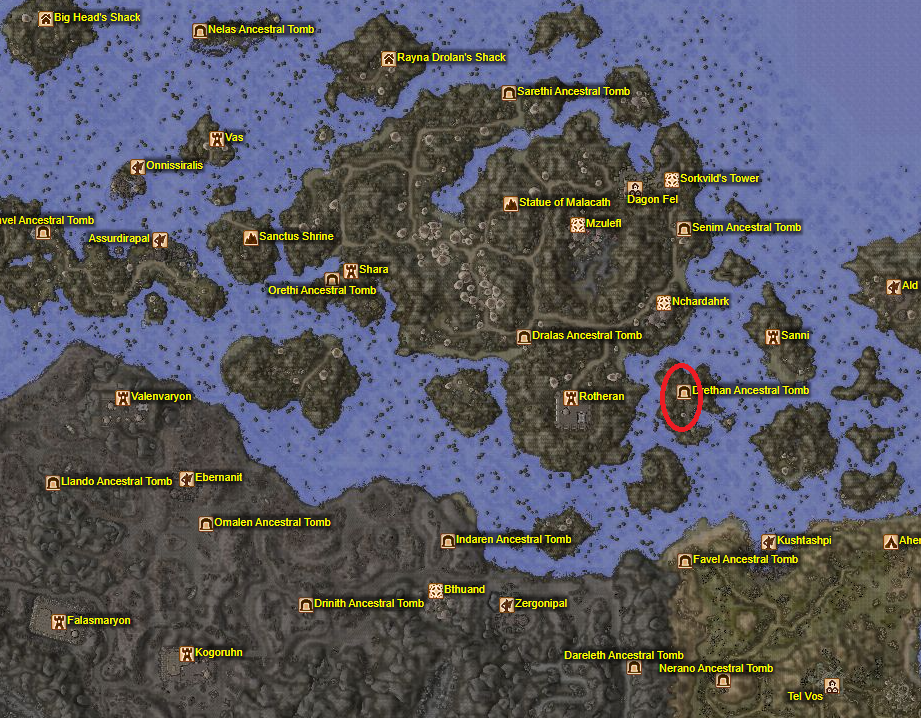 Drethan Ancestral Tomb Map Location