The Kalrathian Rebellion - Act 3 Story Quest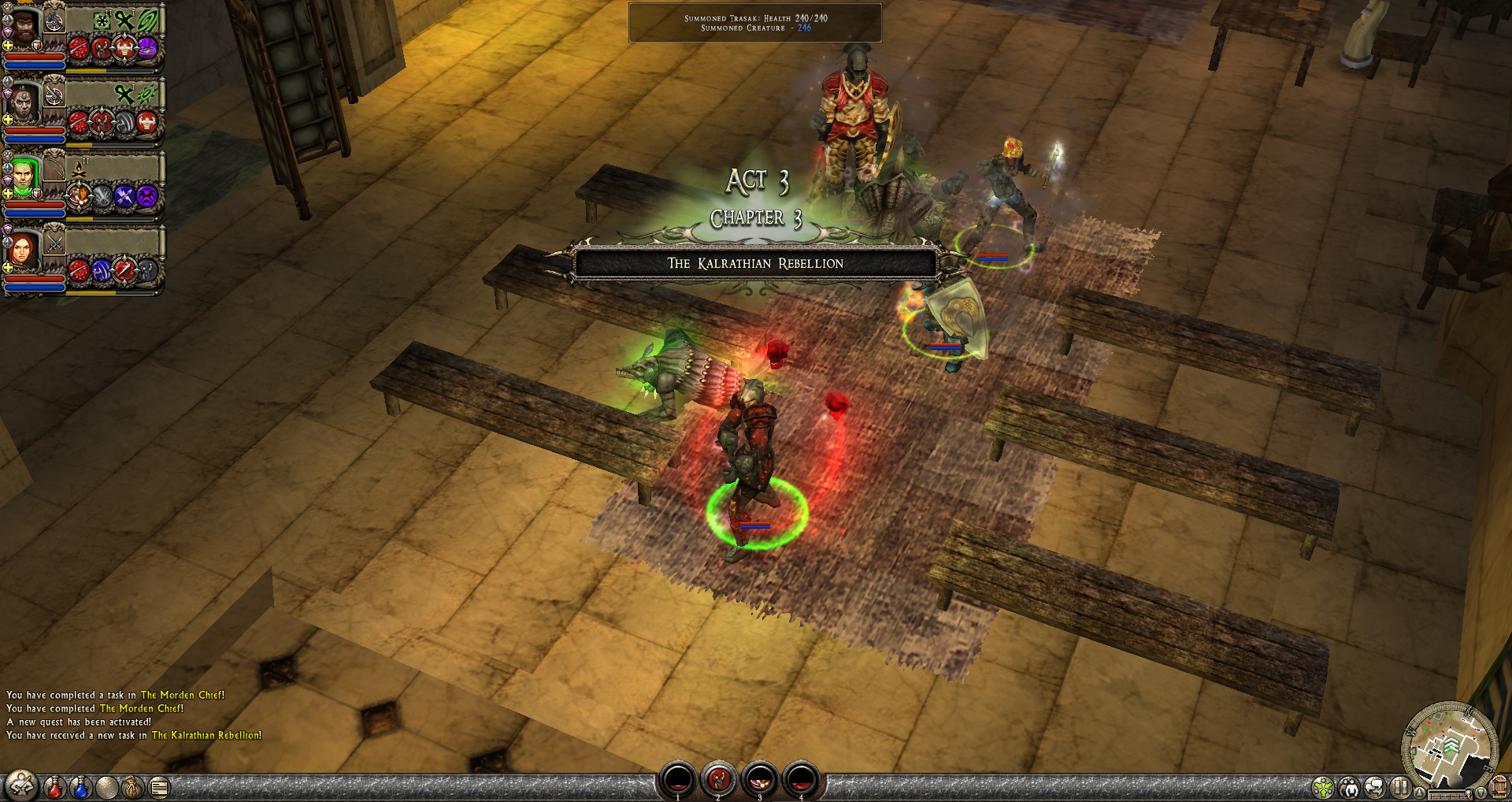 The Kalrathian Rebellion is the third Story Quest in Act 3 and begins after you've completed The Morden Chief. All you need to do for this quest is to clear Kalrathia of Morden. There will be a total of 30 that you need to defeat and they're found all over Kalrathia. If you're having trouble locating them turn your sound up and check the map for red dots, you'll be able to see the Morden from quite far away.
If you are still having trouble finding some Morden check along Kalrathia's walls as well as by the front gates of the city, those are the two common places that I would assume are easy to miss.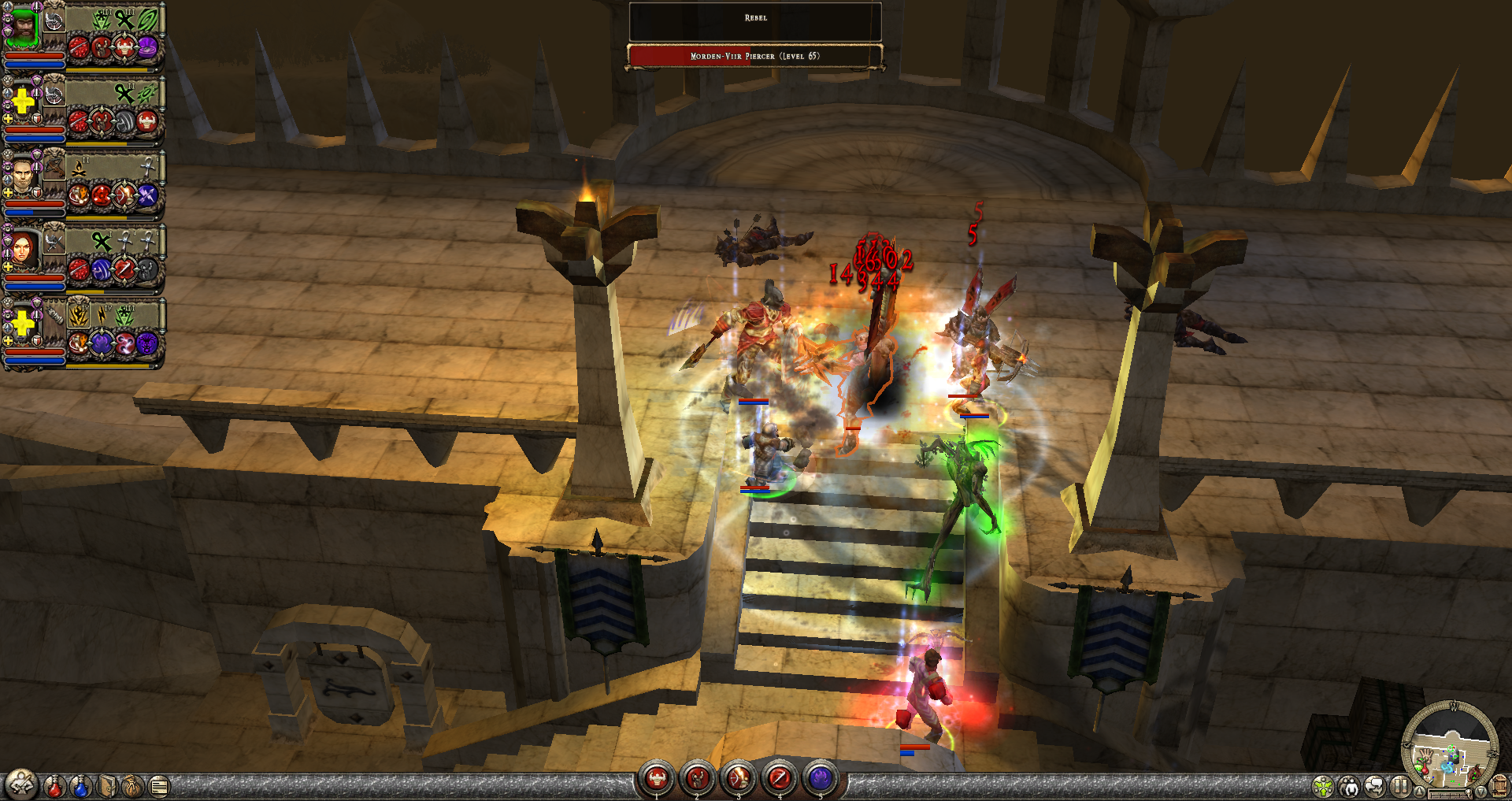 Morden along Kalrathia's ramparts.
Once you've defeated all of the Morden return to Tehruth who is next to Lord Kalrathia and speak with him to complete the quest. He'll give you the Morden Teleporter Activation as well as the Aegis of Sight. With the items he has given you it's possible for you to take the Teleporter to the Southern Desert of Kaderak which will put you right outside the Mines of Kaderak entrance.
Completion of The Kalrathian Rebellion Story Quest will start The Mines of Kaderak which is the next Story Quest.