Animal Crossing Passwords
This is the index page for all of the Animal Crossing Passwords I tested out and can confirm work. I have separated the passwords based on the type of items that you're rewarded with for entering it. Each group of furniture such as Spooky, Regal, Mario, Kiddie all get their own page where I show the ingame password and a picture of the item you're getting.
On this page I have all of the most used passwords listed that don't fit into any specific catagory. The 30,000 Bell password, 100 Turnips as well as others like a password for Apples, Oranges, Cherries and all the other fruits you can plant in the game. Completely negating the need to travel to another village for the fruit or waiting for your parents to send you one.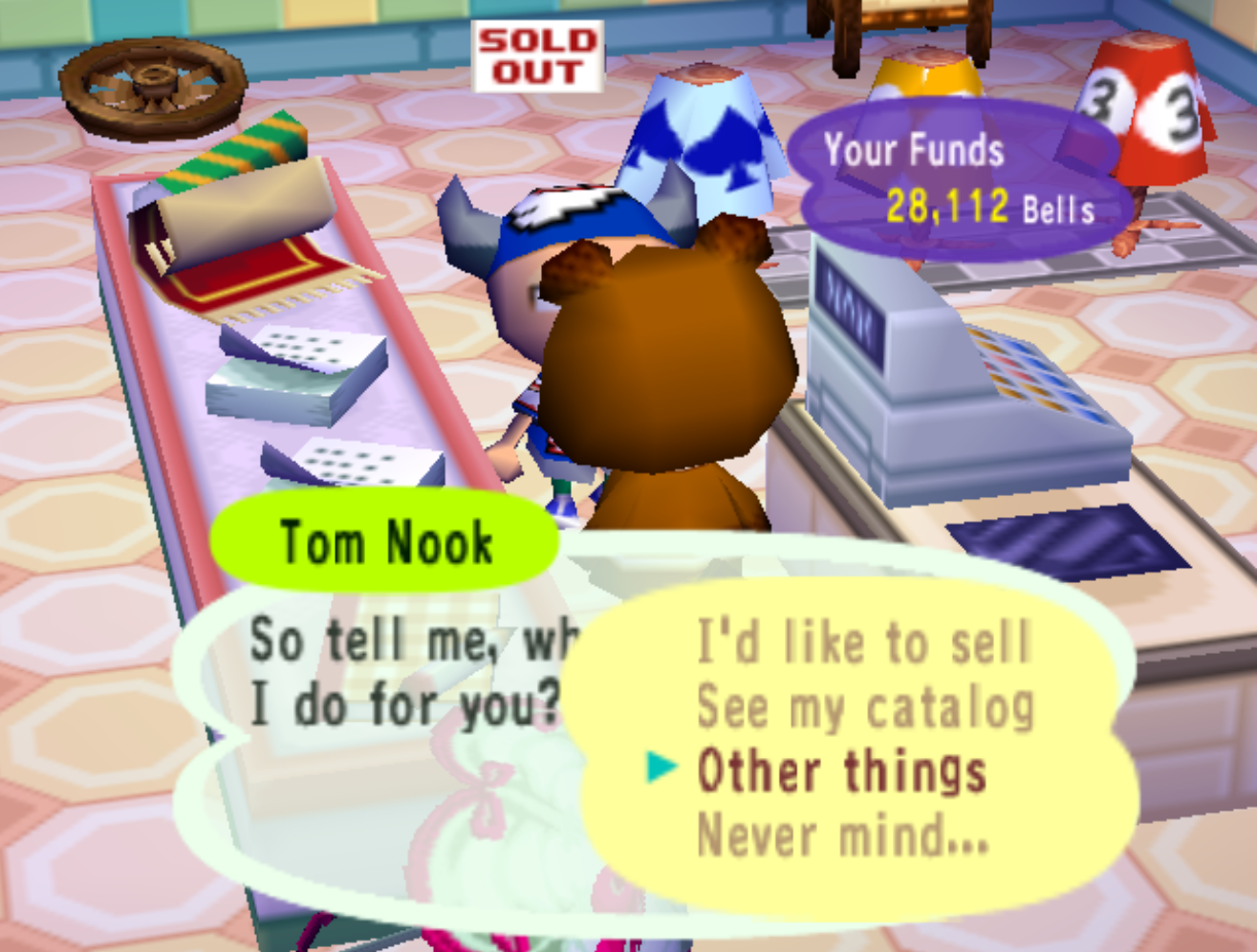 There are two different ways for players to use a password in Animal Crossing. The first and main way is through Nook's Shop. When you enter the shop and speak to Nook select "Other things" from the list and then select "Say Code" .. You'll be brought to the familiar screen you see across the game with the Keyboard overlayed onto the GC controller.
This is the first and primary place you input codes at in Animal Crossing. The second place you can input a code at is while mailing another village. This method is a bit of a pain in the rear since you have to wait two days in order to hear back from the villager. Luckily none of the codes you find on my website will require you to follow this method.
Animal Crossing Passwords Catagories
Mario Item Furniture Passwords
Space themed Furniture Passwords
There you have it! All of the passwords that you'll find for Animal Crossing on my website are within those pages. About half of the passwords I had to create myself since I couldn't find a source that had reliable working passwords.
Once I figured out how to create them myself though - all future passwords were made that way! For some reason I get giddy with excitement when I see Nook handing me an item from "AlmarsGuides" - so cool!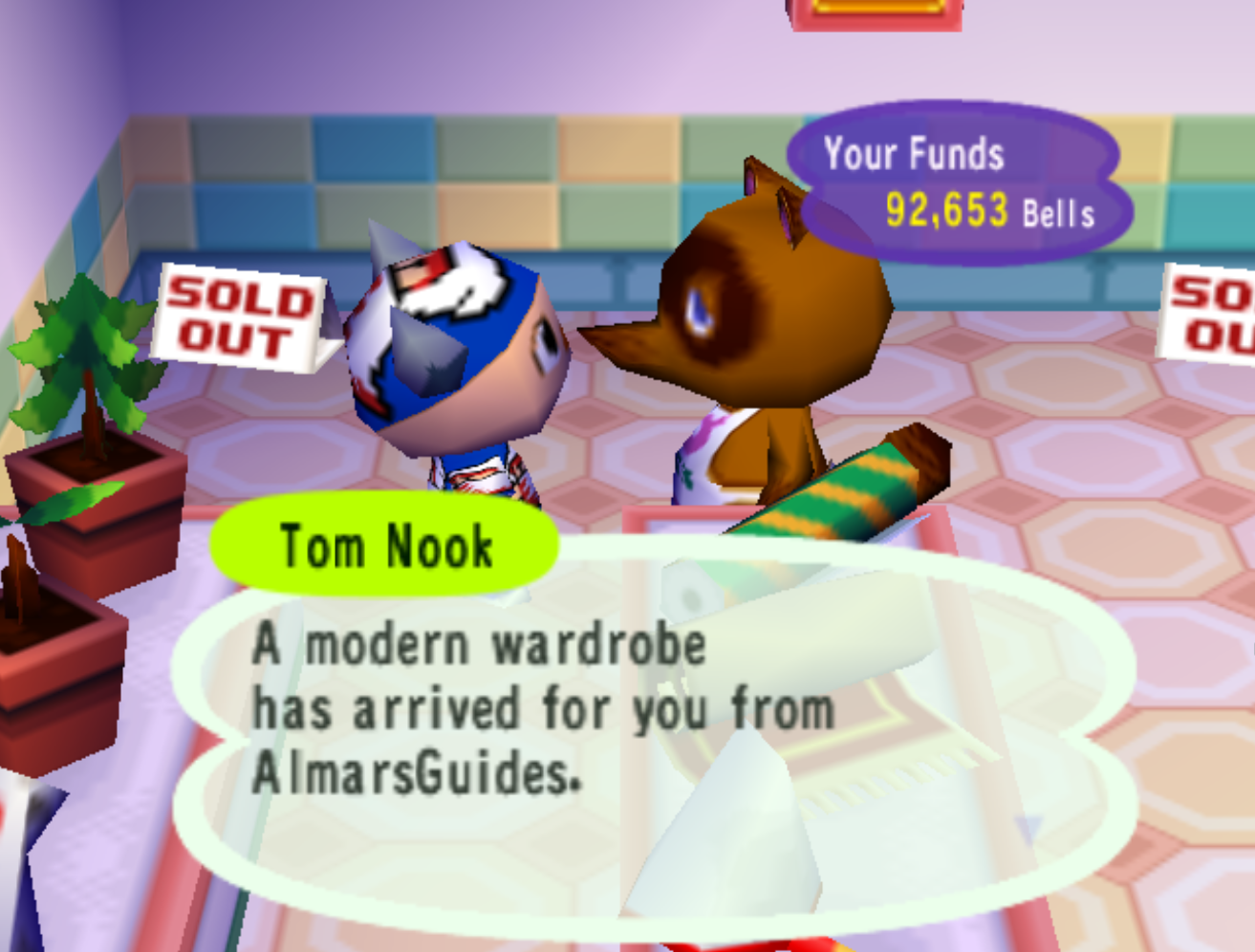 30,000 Bells Password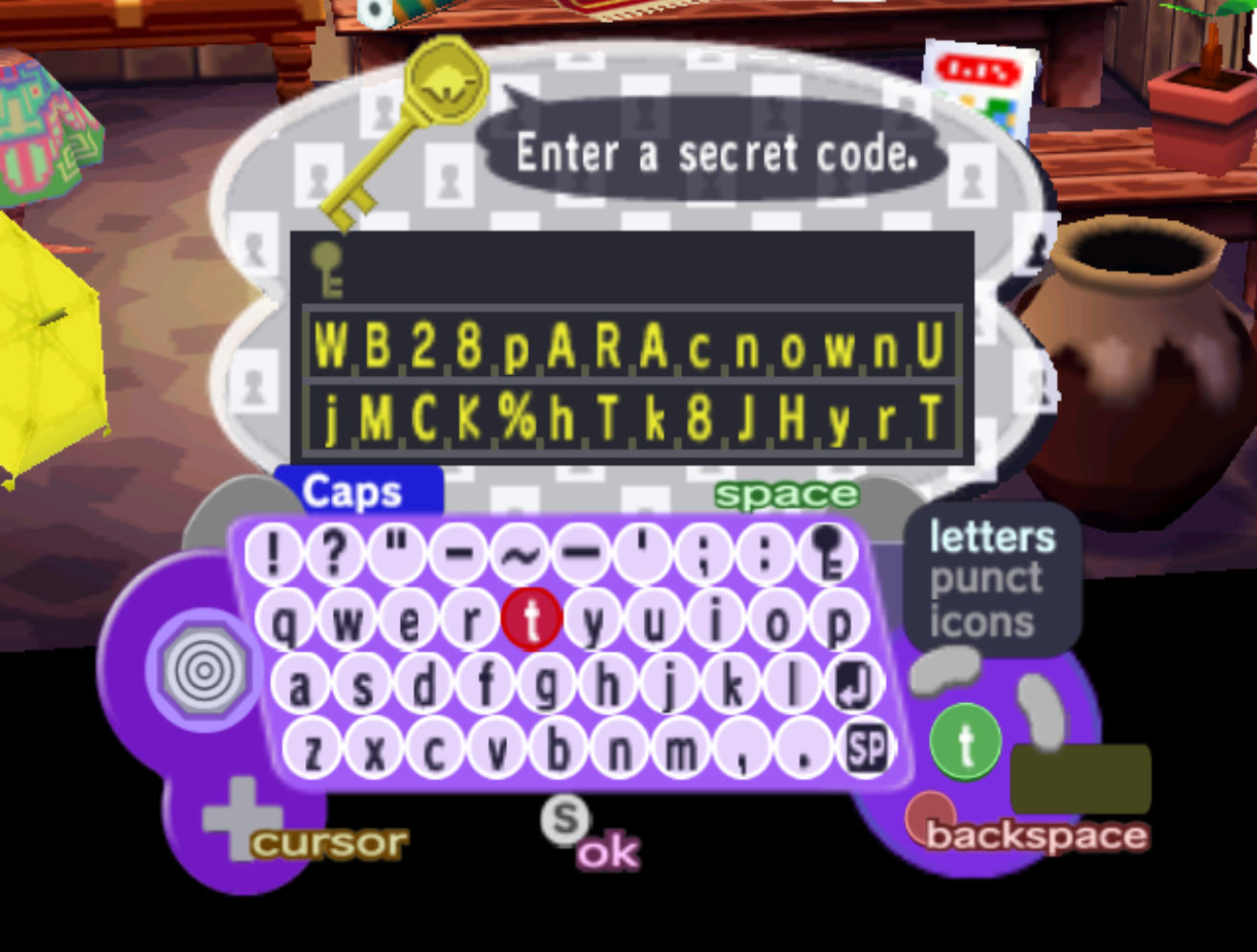 This is the highest you can go with a single password for Bells. Additionally there is a password that can give you 100 Turnips, if Nook is currently buying Turnips for an extremely high price you may find using that code to be more profitable.
Apple Password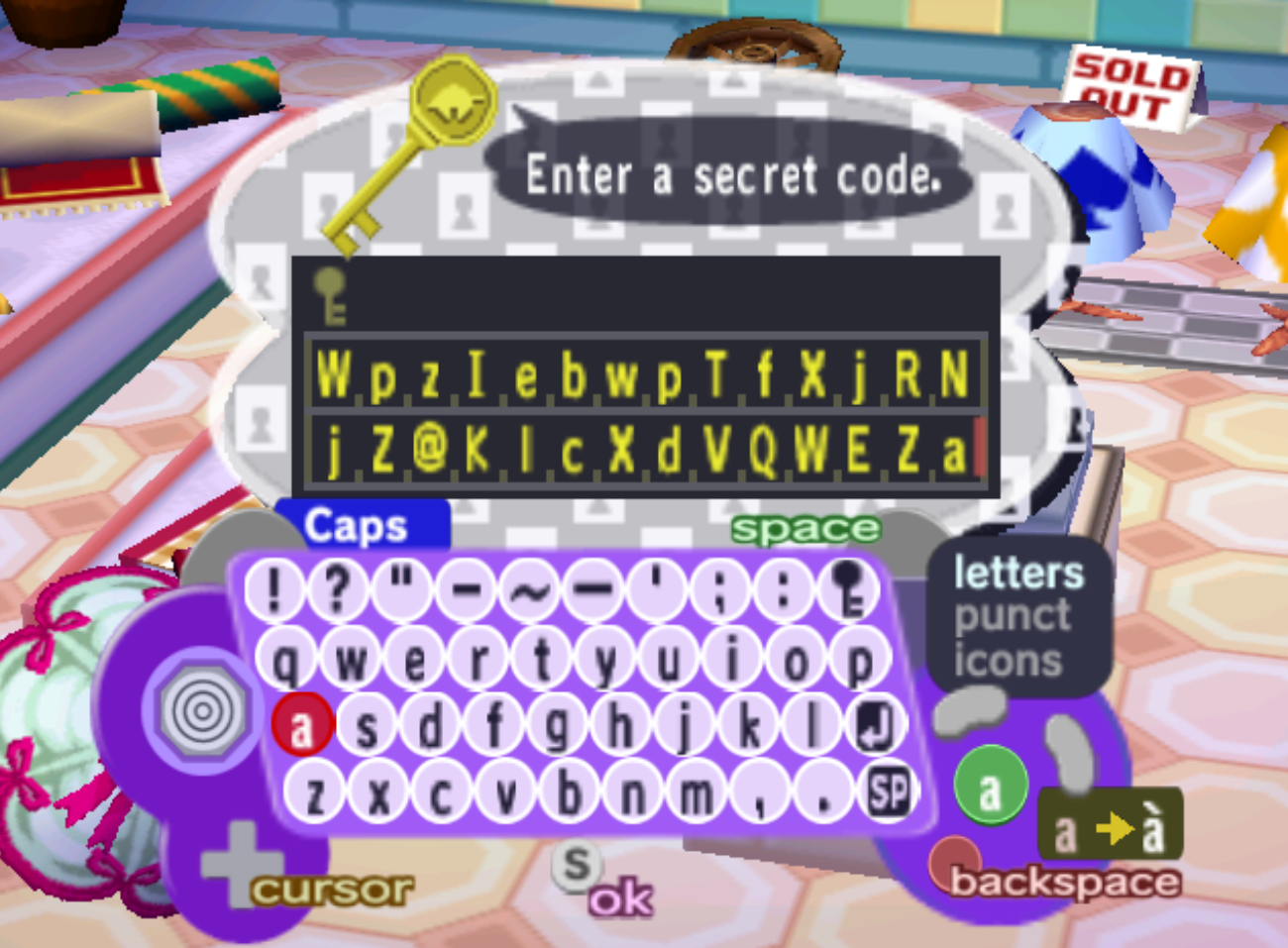 Cherry Password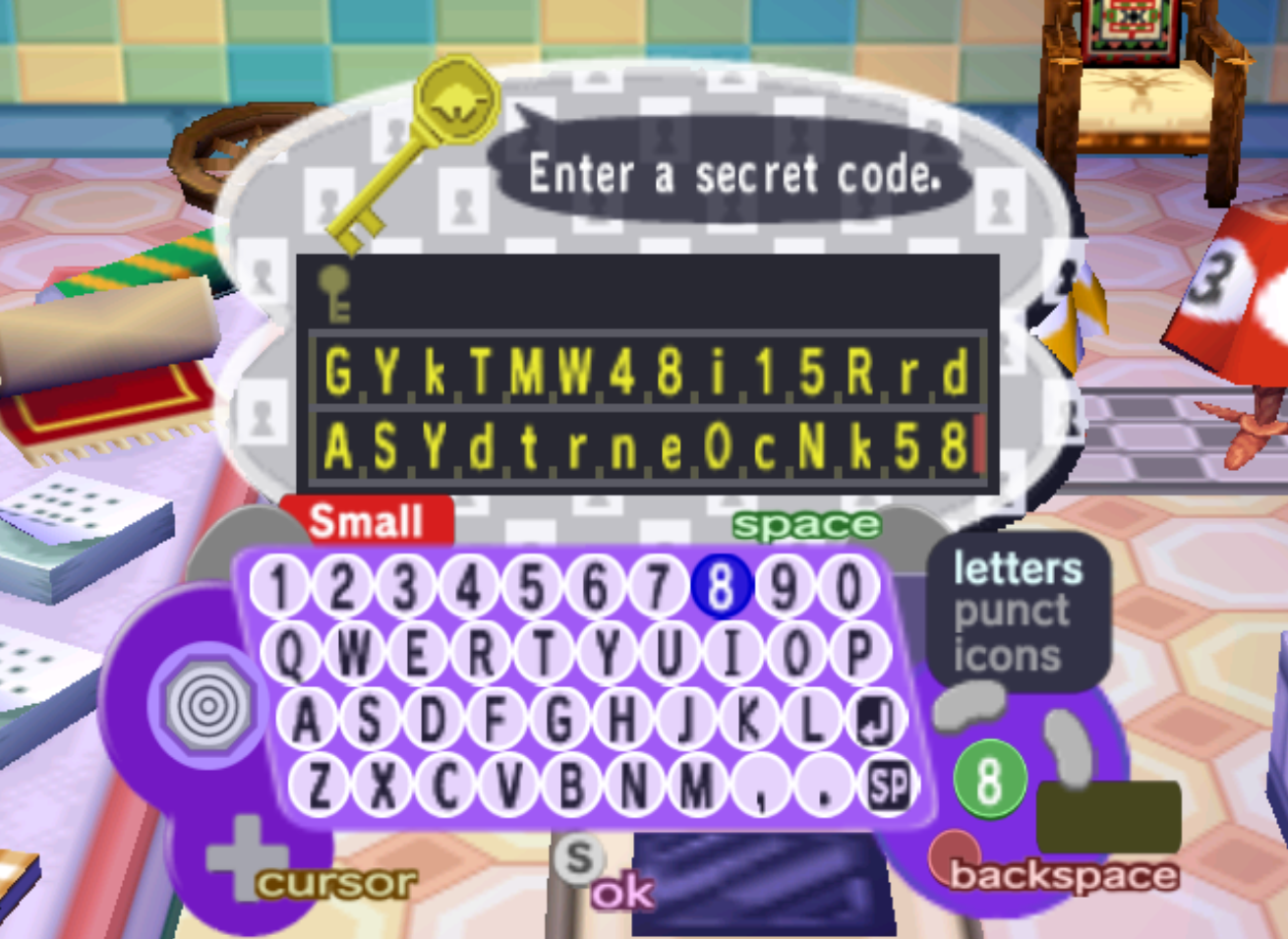 Coconut Password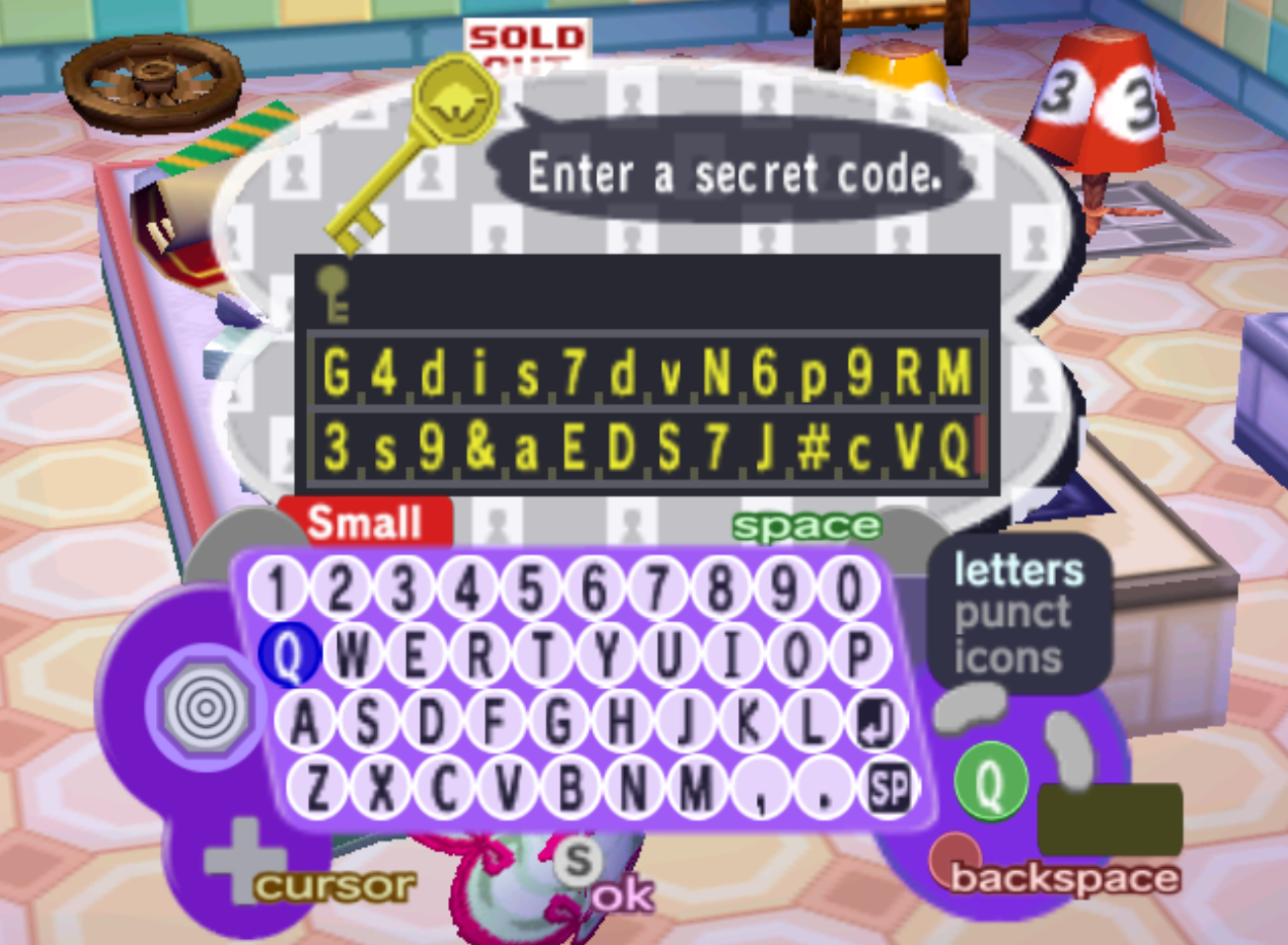 Orange Password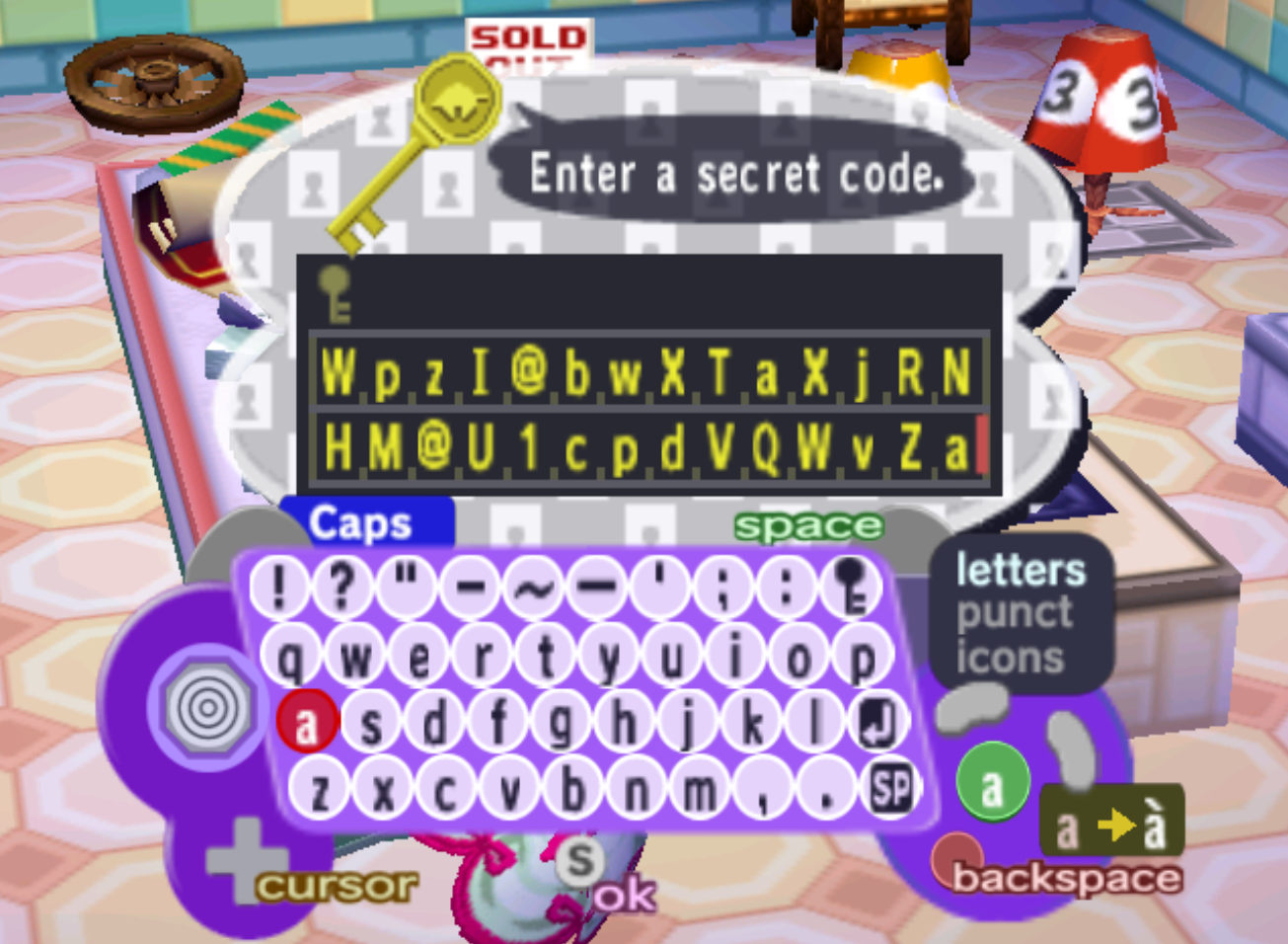 Peach Password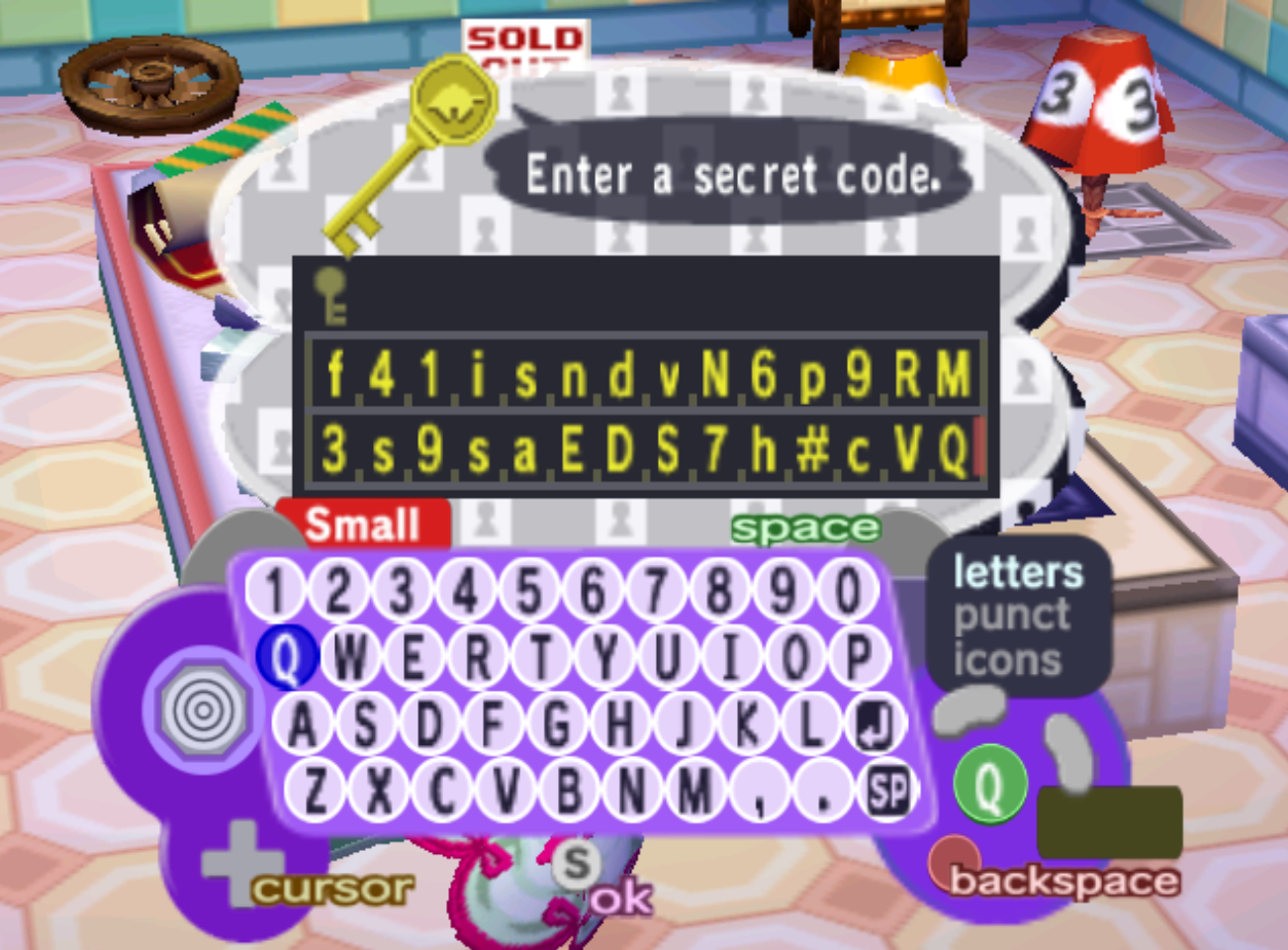 Pear Password