Spooky Furniture Passwords for Animal Crossing
The Spooky Series of items is only available to players on October 31st, Halloween. In order to acquire these through normal means you'll have to buy a lot of candy from Nook's shop throughout the month of October. On Halloween you'll have to run around your town looking for Jack, who you'll have to give the candy too and he'll reward you with a Spooky piece of furniture.
If you are having trouble seeing any of the pictures below just click on them to make them larger!! Also, incase there is any confusion at all these passwords are for the Nintendo Gamecube version of Animal Crossing.
Jack-in-the-Box Password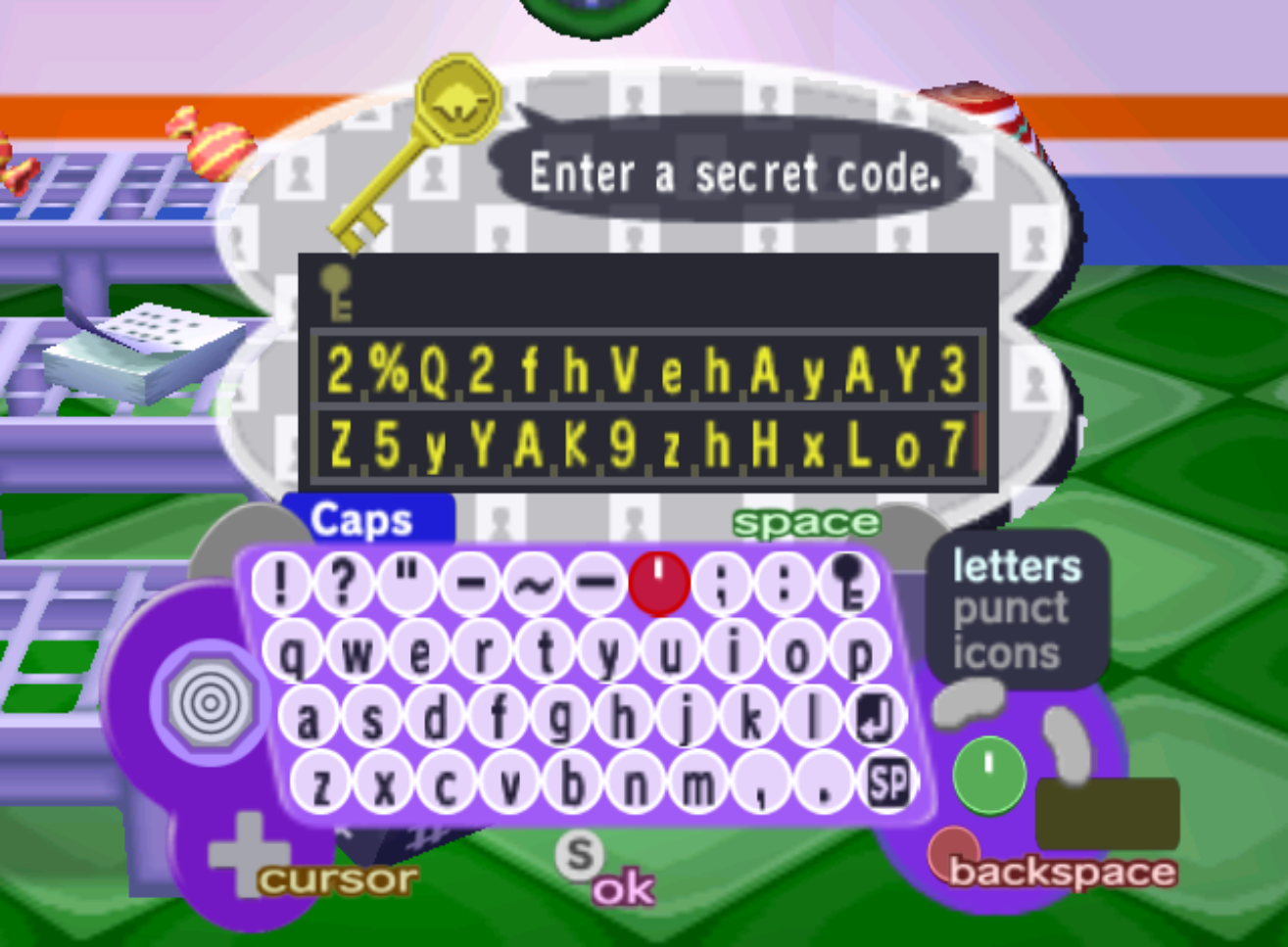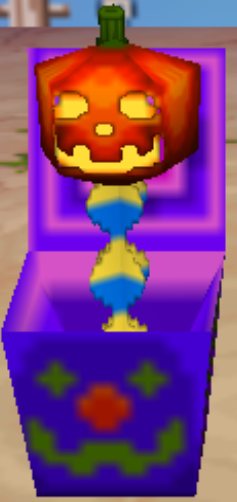 - - - - - - - - - - - - - - - - - - - - - - - - - - - - - - - - - - - - - - - - - - - - - - - -
Spooky Bookcase Password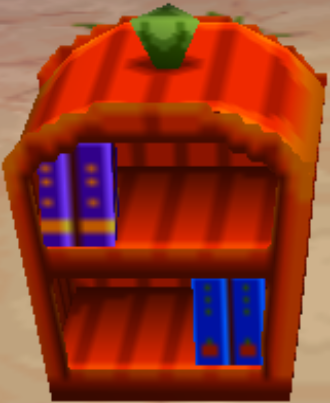 - - - - - - - - - - - - - - - - - - - - - - - - - - - - - - - - - - - - - - - - - - - - - - - -
Spooky Chair Password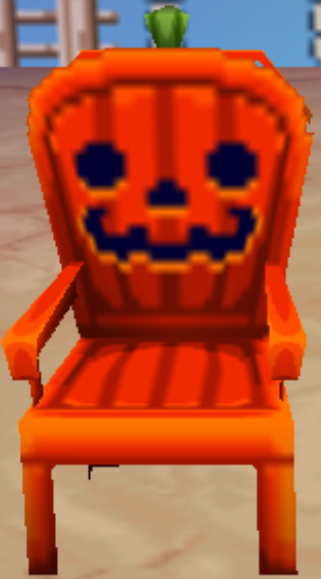 - - - - - - - - - - - - - - - - - - - - - - - - - - - - - - - - - - - - - - - - - - - - - - - -
Spooky Clock Password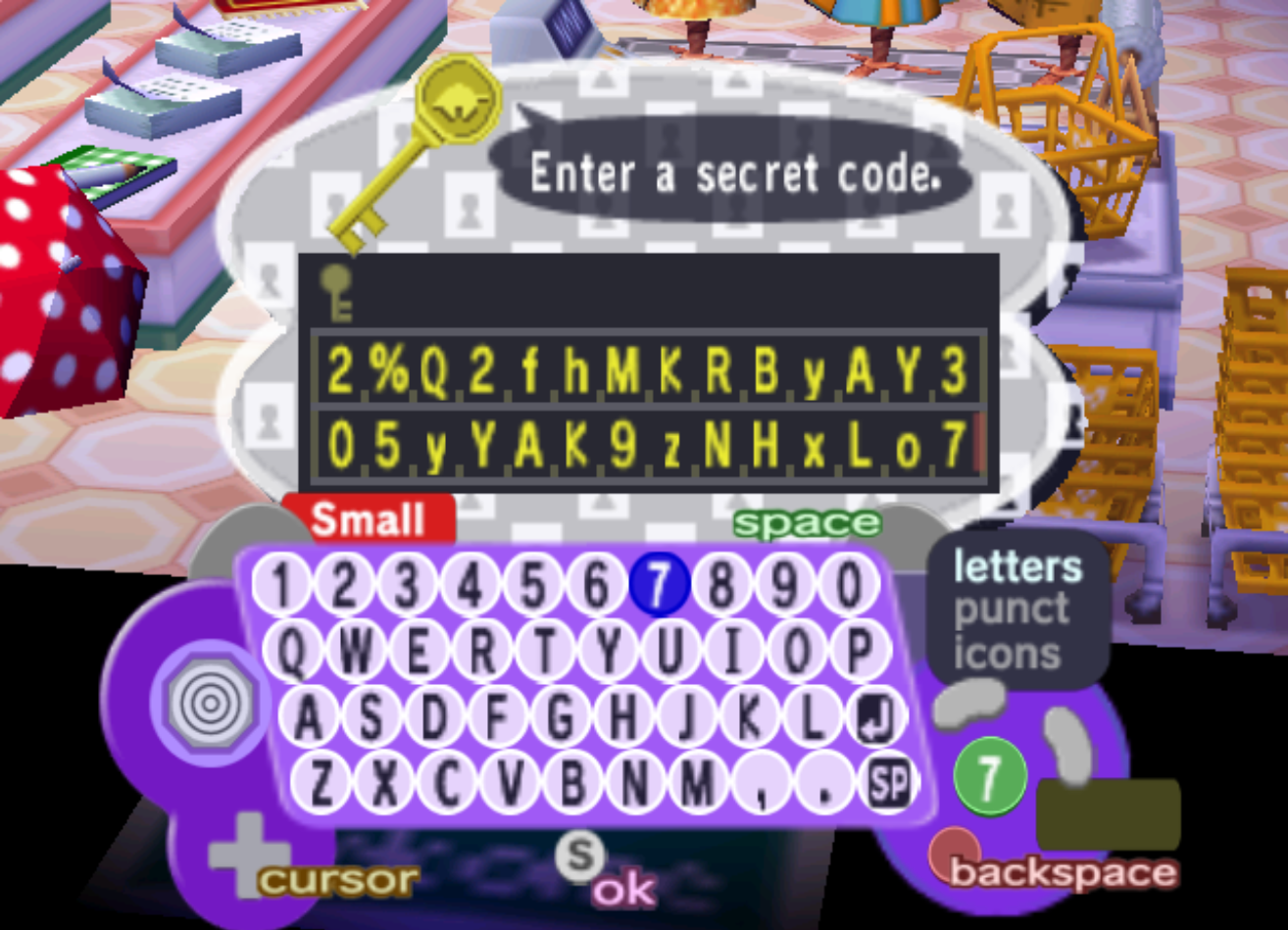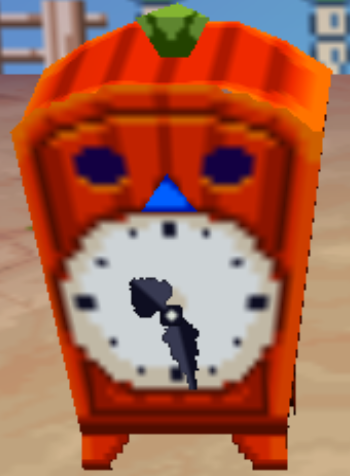 - - - - - - - - - - - - - - - - - - - - - - - - - - - - - - - - - - - - - - - - - - - - - - - -
Spooky Dresser Password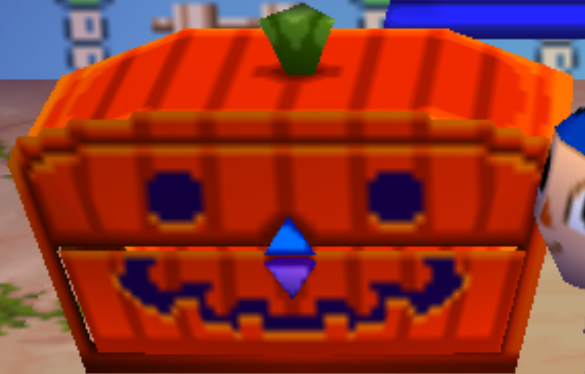 - - - - - - - - - - - - - - - - - - - - - - - - - - - - - - - - - - - - - - - - - - - - - - - -
Spooky Lamp Password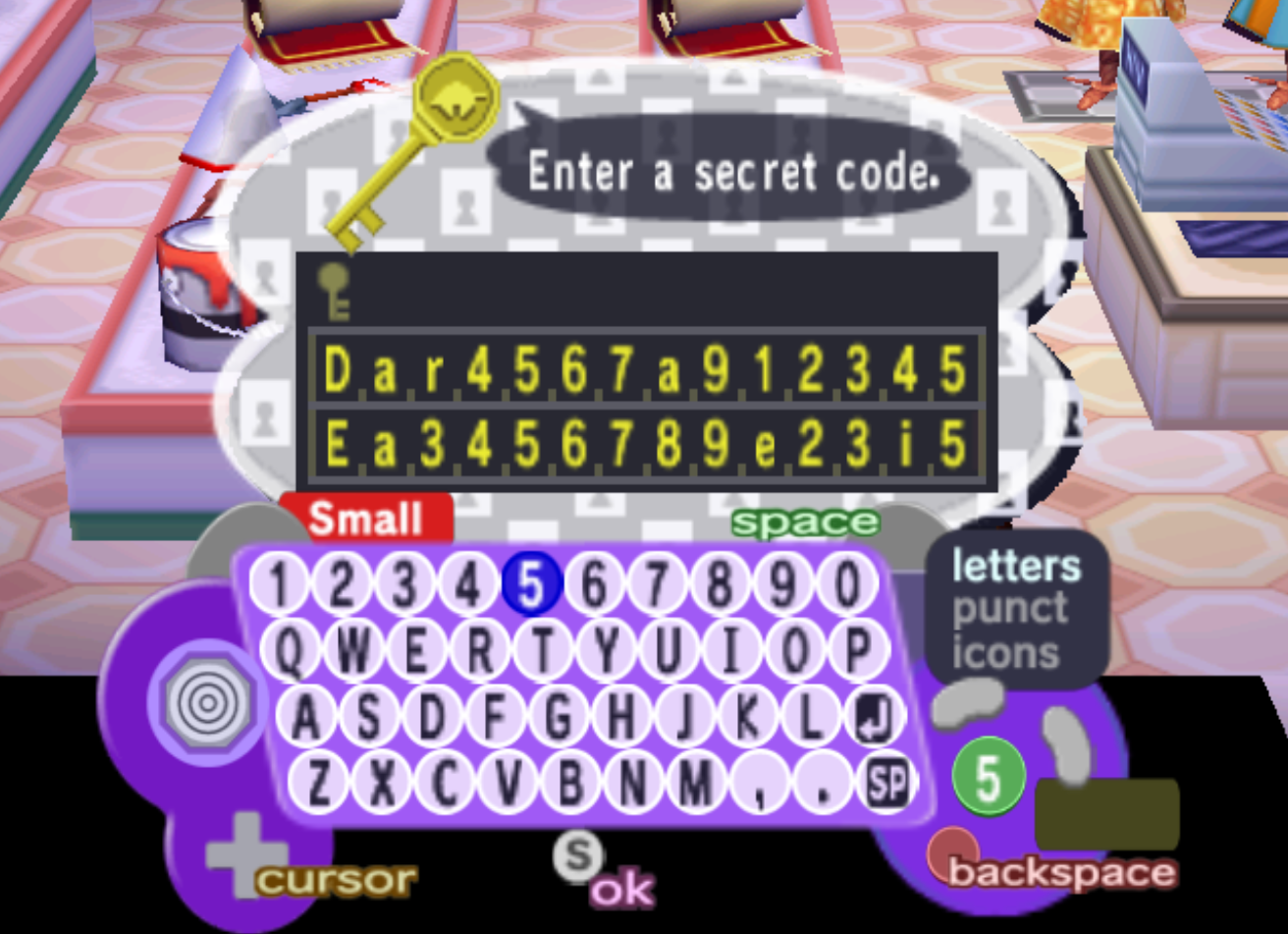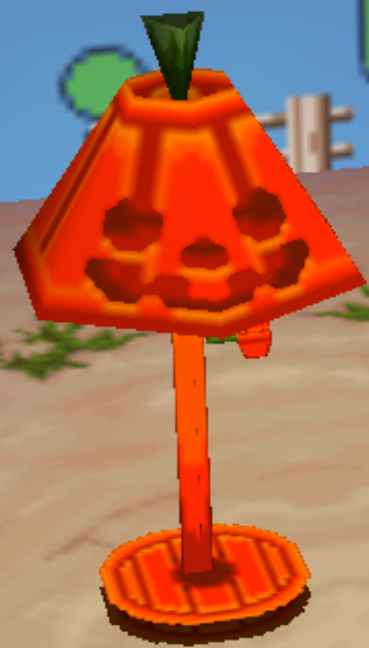 - - - - - - - - - - - - - - - - - - - - - - - - - - - - - - - - - - - - - - - - - - - - - - - -
Spooky Table Password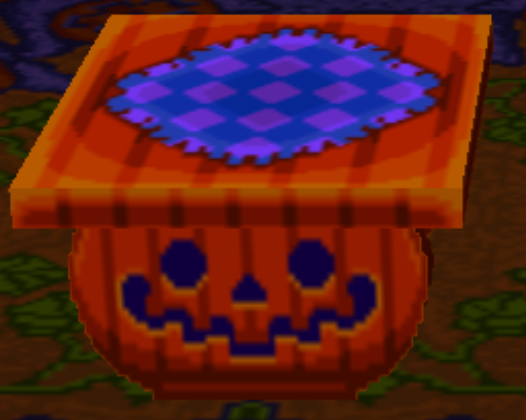 - - - - - - - - - - - - - - - - - - - - - - - - - - - - - - - - - - - - - - - - - - - - - - - -
Spooky Vanity Password