Mario Item Passwords for Animal Crossing
There are quite a few different pieces of Mario themed furniture you can get in Animal Crossing; you can't get a whole set like you can most other furniture but rather you just collect random items from the Mario series. Things like the Flagpole at the end of the level, the ? Block as well as the Brick Block. Mario Fire Flower and Coin... yadda yadda.
Along side of each password below you'll find a picture that I took demonstrating what the reward looks like. If you need help seeing any of the pictures below just click on them to make them larger. Also, incase there is any confusion at all these passwords are for the Nintendo Gamecube version of Animal Crossing.
Mario Block Flooring Password
- - - - - - - - - - - - - - - - - - - - - - - - - - - - - - - - - - - - - - - - - - - - - - - -
Mario Question Mark Block Password
- - - - - - - - - - - - - - - - - - - - - - - - - - - - - - - - - - - - - - - - - - - - - - - -
Mario Brick Block Password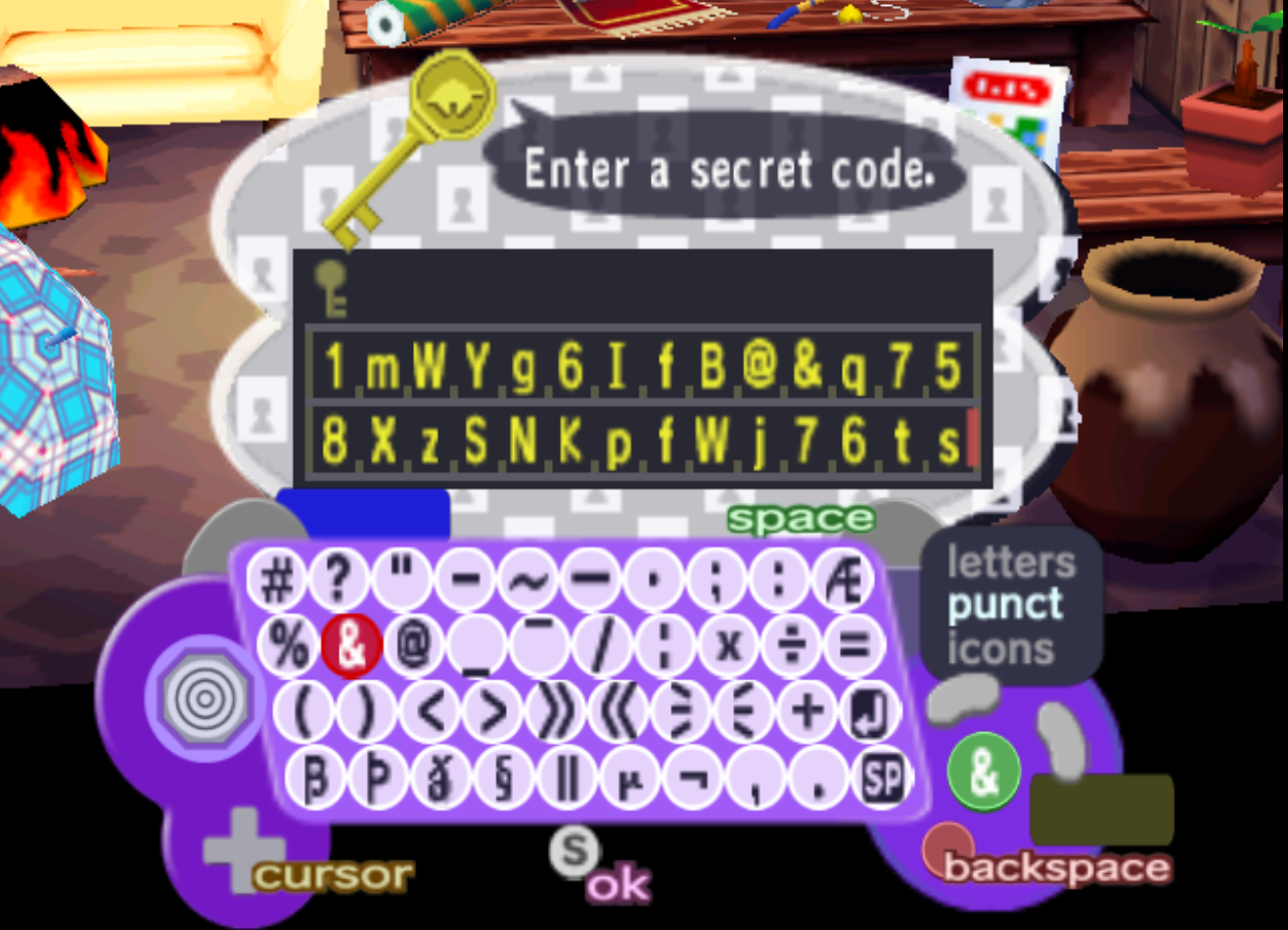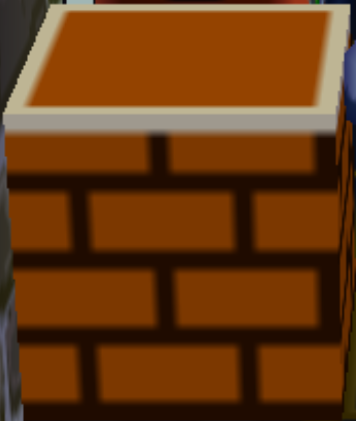 - - - - - - - - - - - - - - - - - - - - - - - - - - - - - - - - - - - - - - - - - - - - - - - -
Mario Coin Password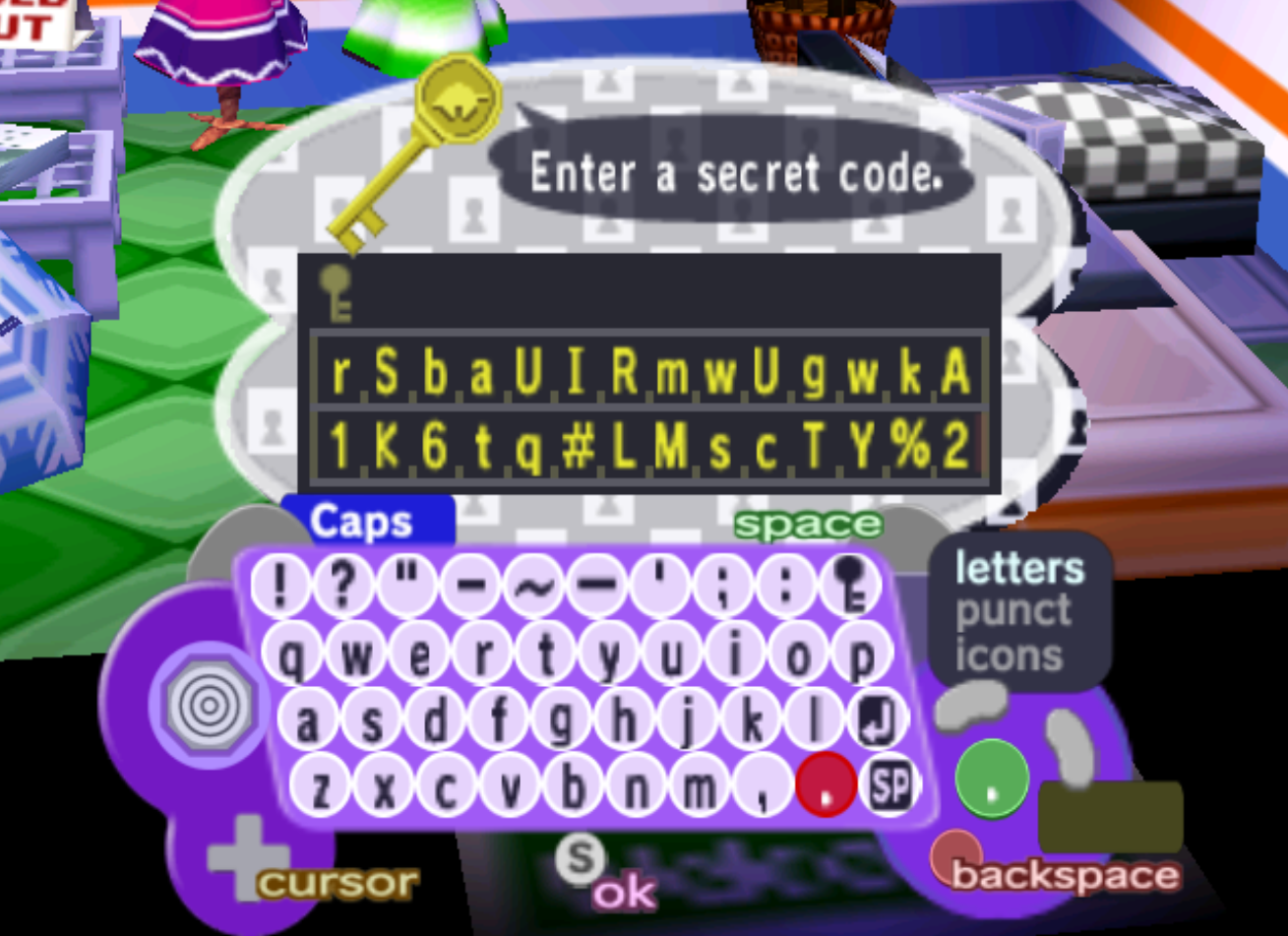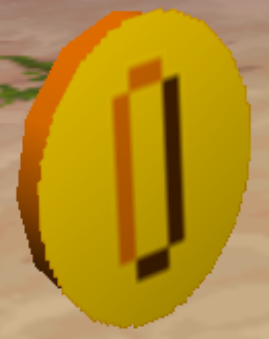 - - - - - - - - - - - - - - - - - - - - - - - - - - - - - - - - - - - - - - - - - - - - - - - -
Mario Fire Flower Password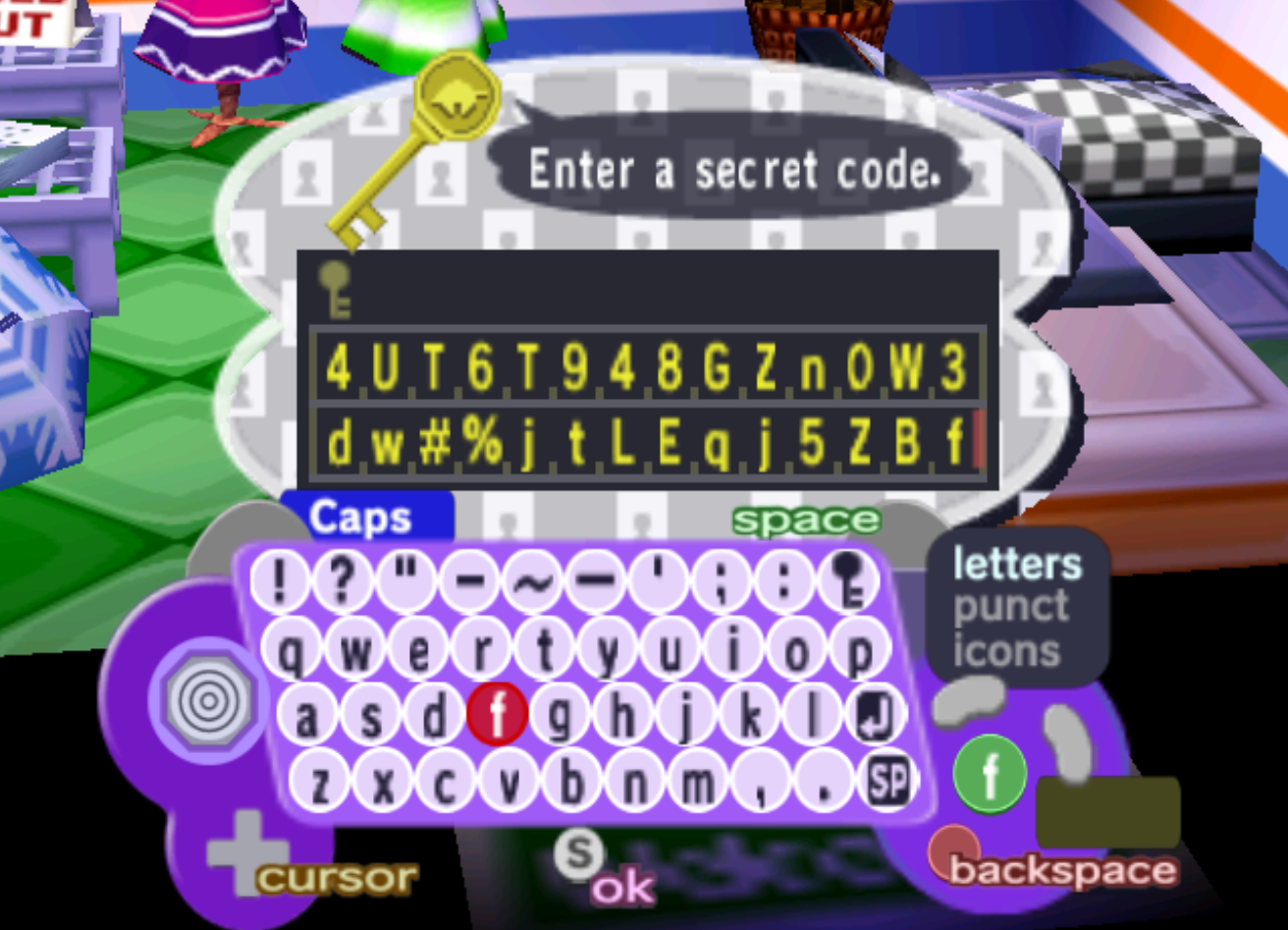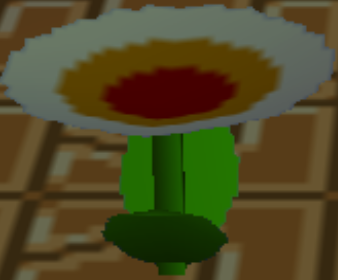 - - - - - - - - - - - - - - - - - - - - - - - - - - - - - - - - - - - - - - - - - - - - - - - -
Mario Flag Pole Password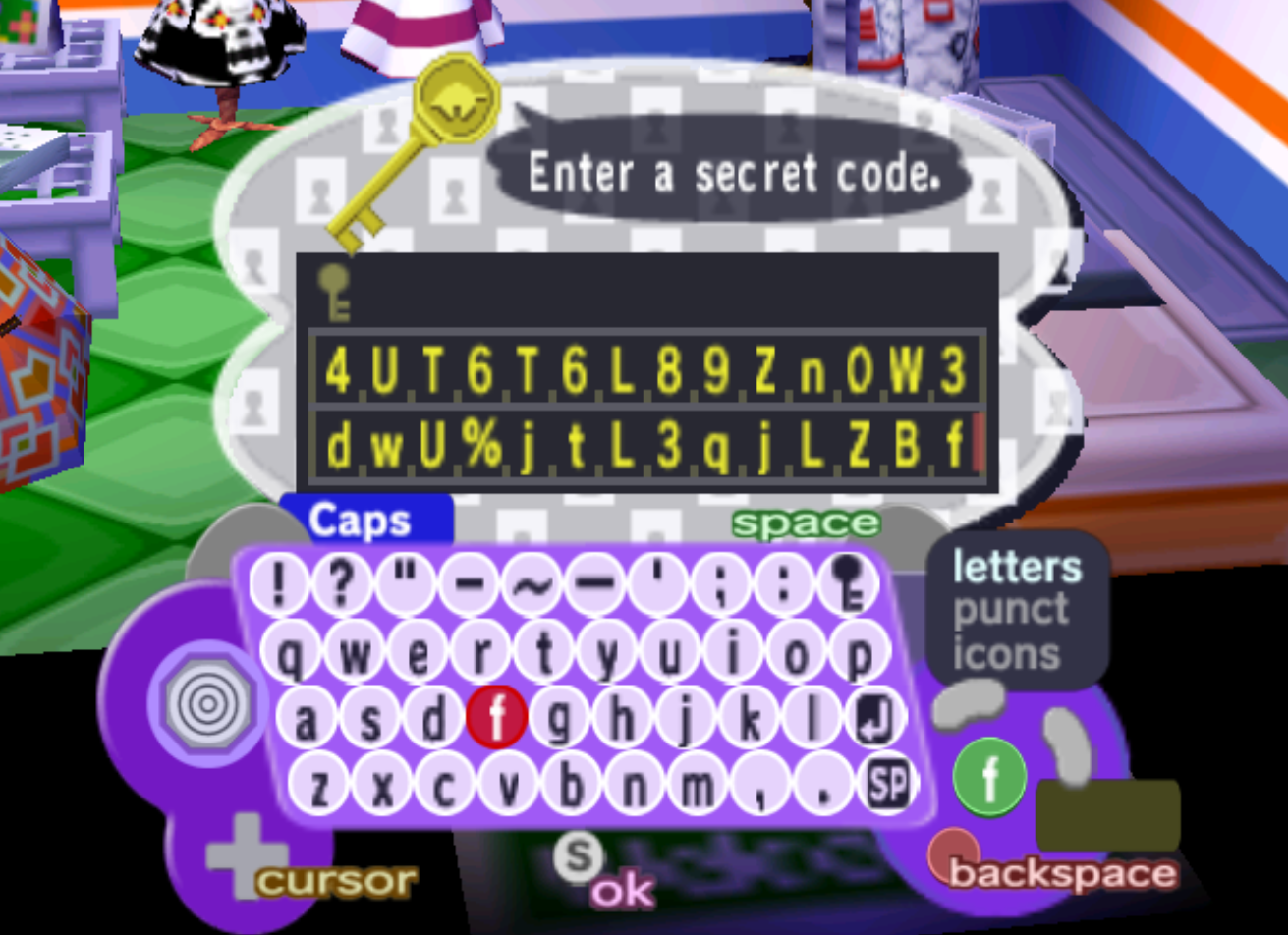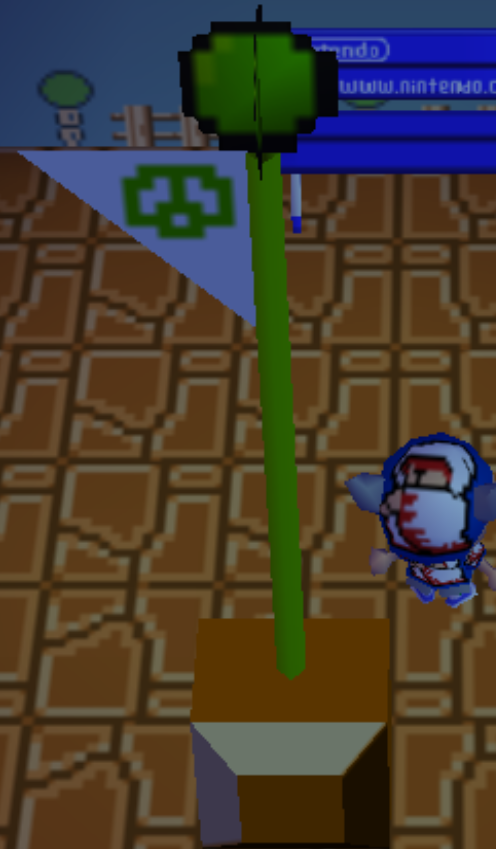 - - - - - - - - - - - - - - - - - - - - - - - - - - - - - - - - - - - - - - - - - - - - - - - -
Mario Koopa Shell Password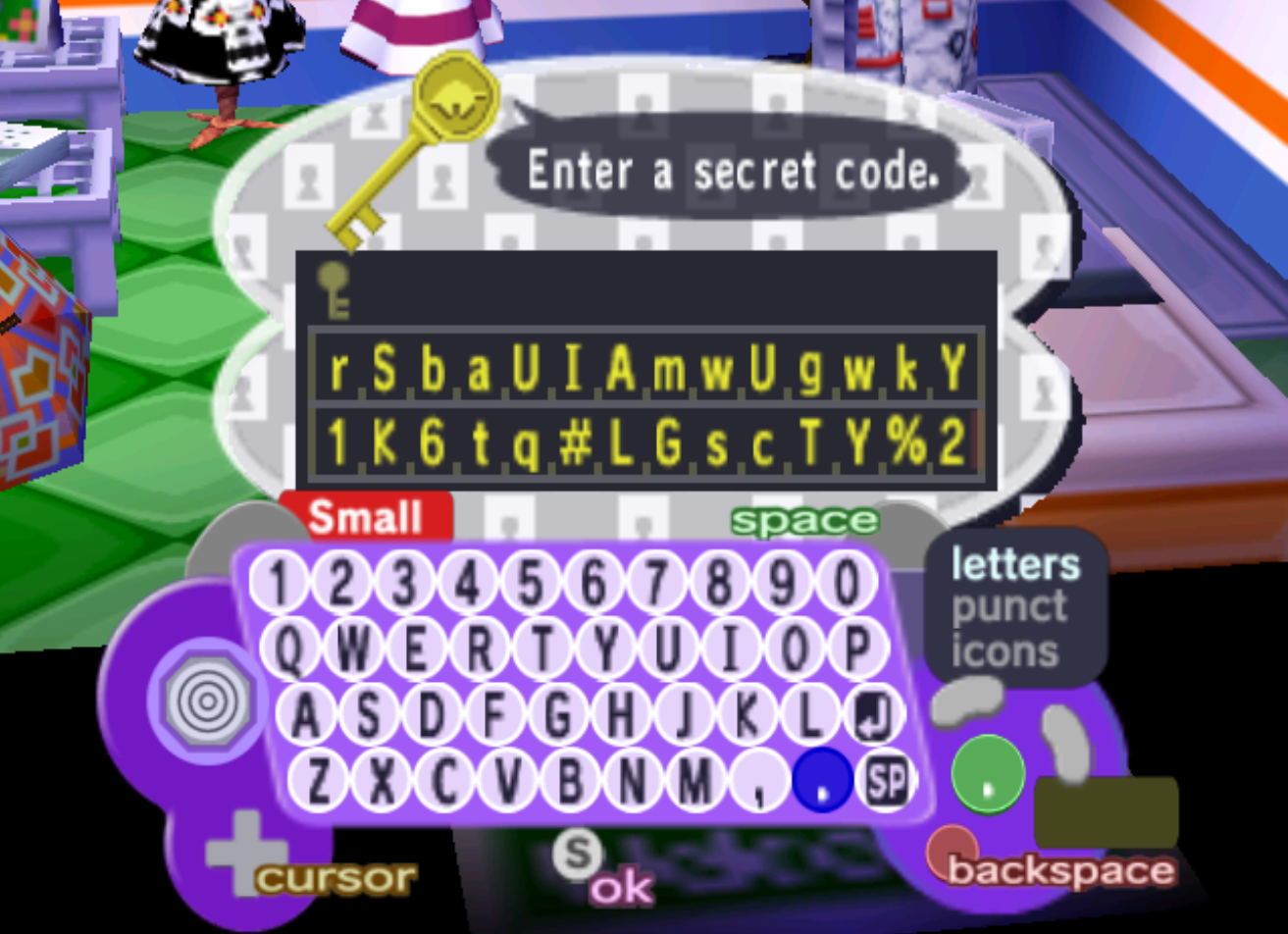 - - - - - - - - - - - - - - - - - - - - - - - - - - - - - - - - - - - - - - - - - - - - - - - -
Mario Mushroom Mural Password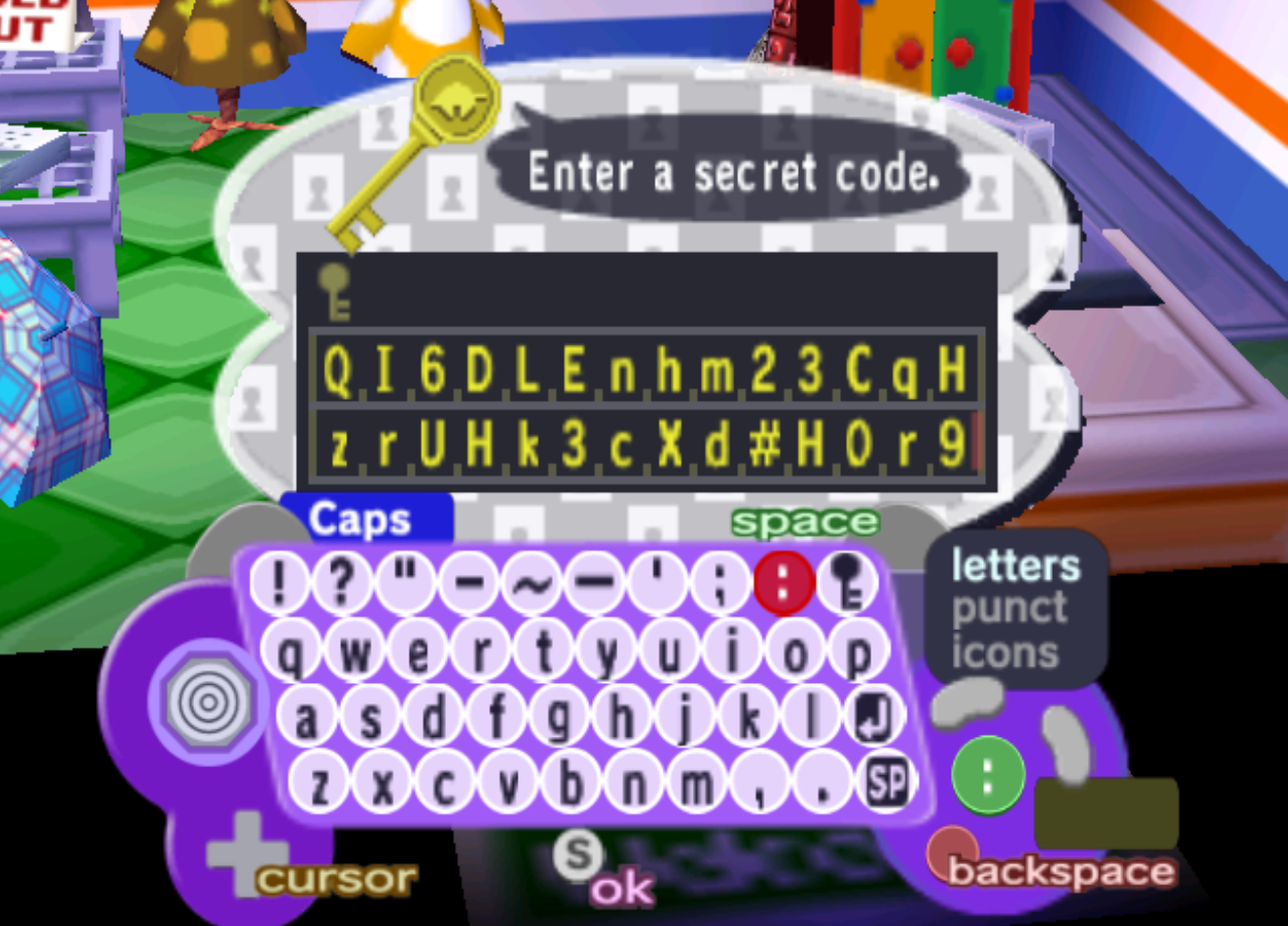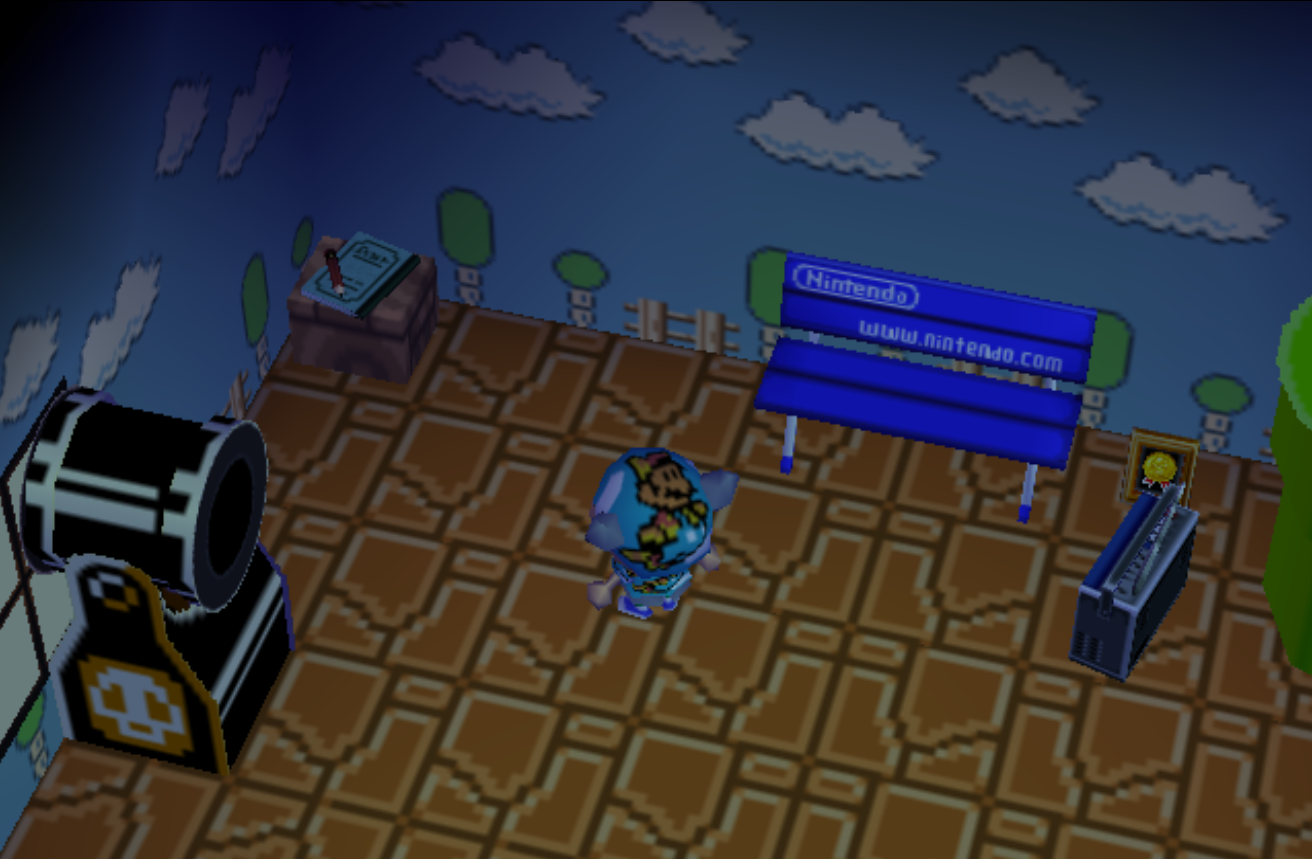 - - - - - - - - - - - - - - - - - - - - - - - - - - - - - - - - - - - - - - - - - - - - - - - -
Mario Super Mushroom Password
- - - - - - - - - - - - - - - - - - - - - - - - - - - - - - - - - - - - - - - - - - - - - - - -
Mario Bullet Bill Password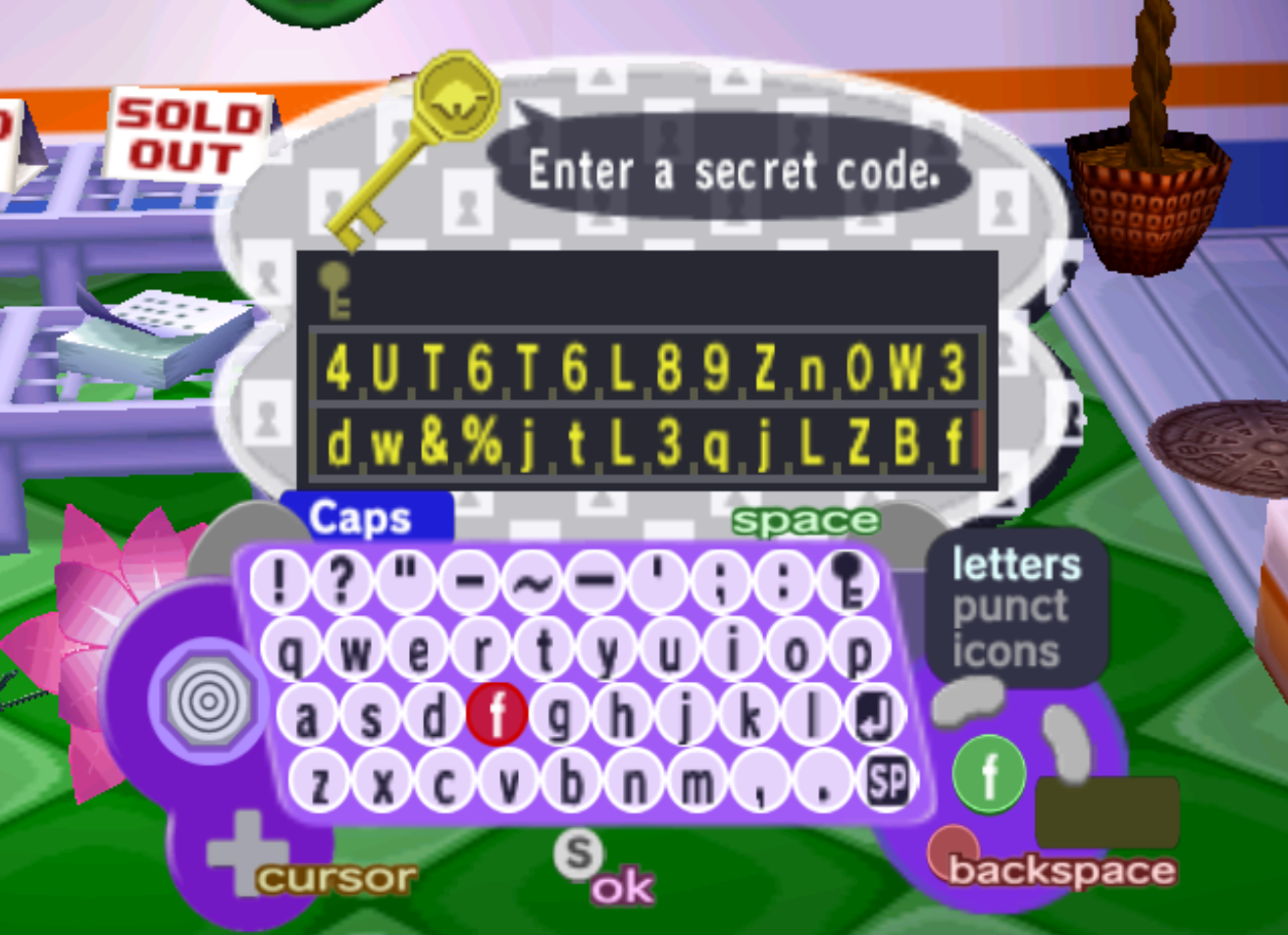 - - - - - - - - - - - - - - - - - - - - - - - - - - - - - - - - - - - - - - - - - - - - - - - -
Nintendo Bench Password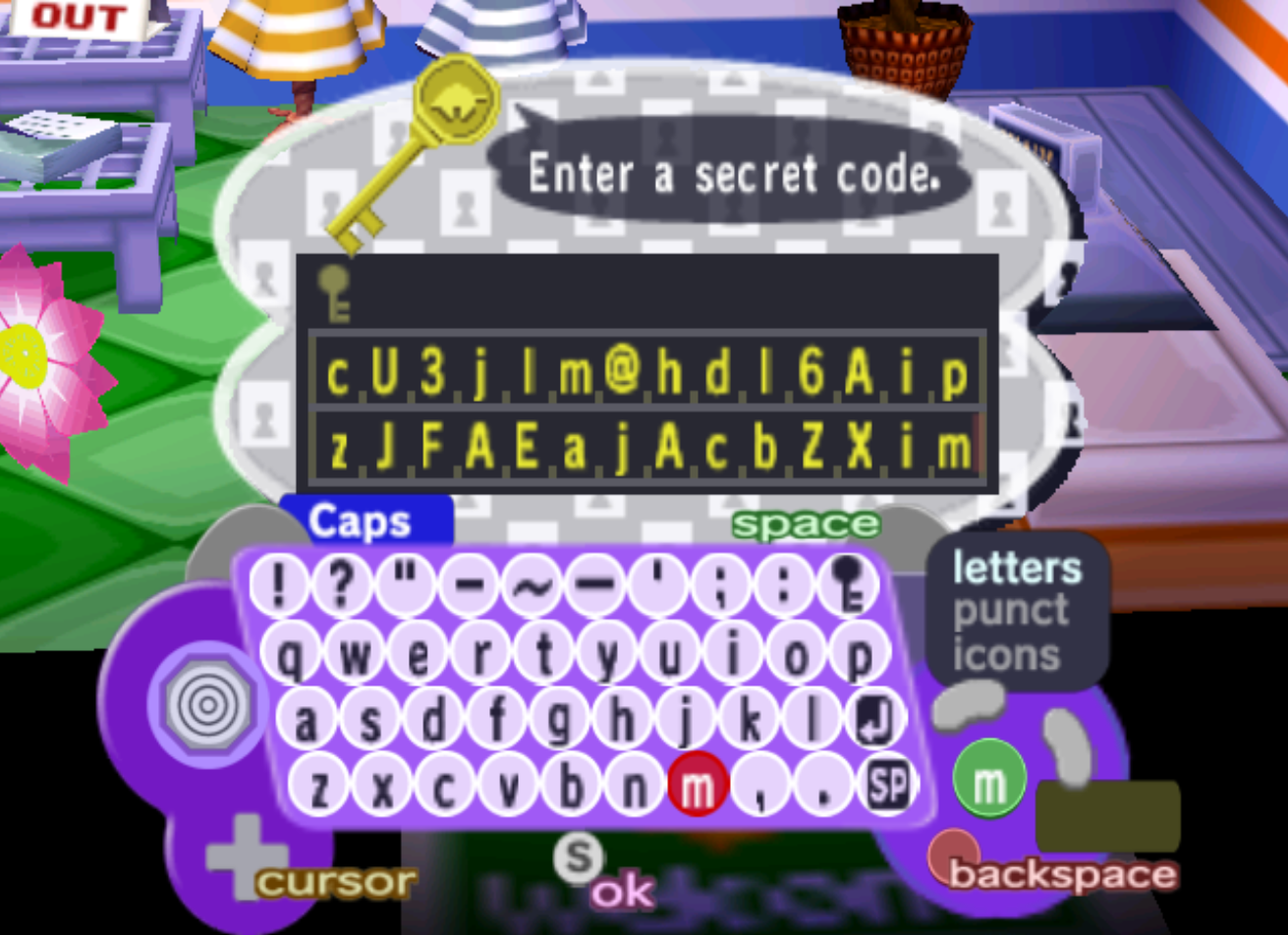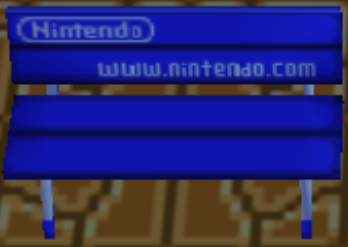 - - - - - - - - - - - - - - - - - - - - - - - - - - - - - - - - - - - - - - - - - - - - - - - -
Mario Green Pipe Password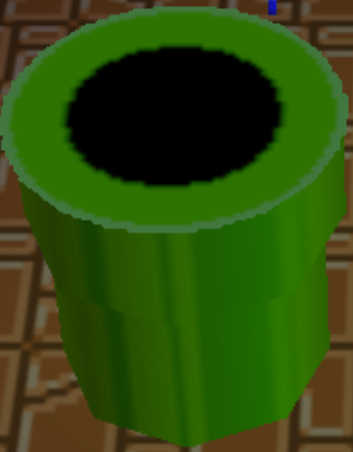 - - - - - - - - - - - - - - - - - - - - - - - - - - - - - - - - - - - - - - - - - - - - - - - -
Mario Trophy Password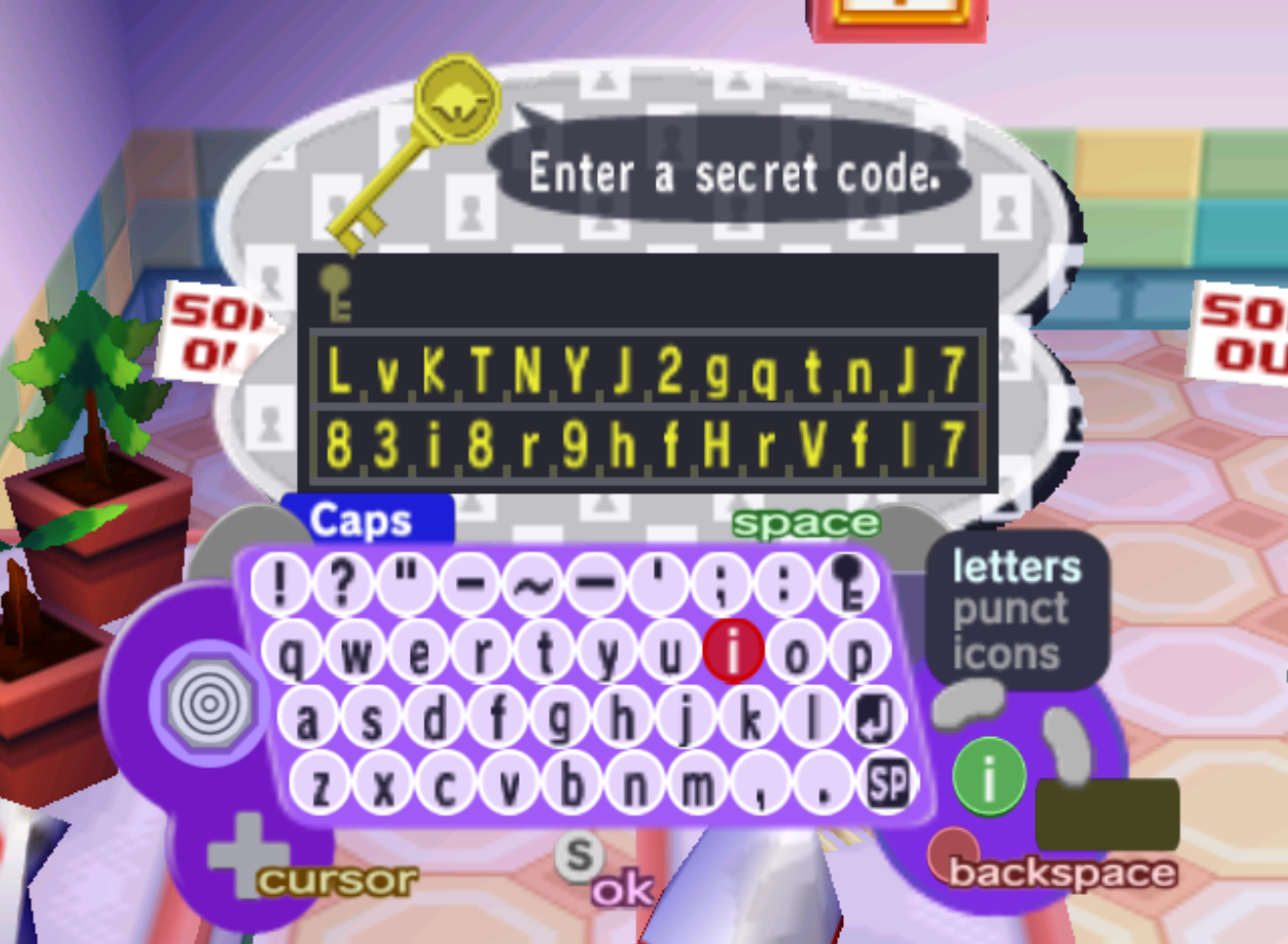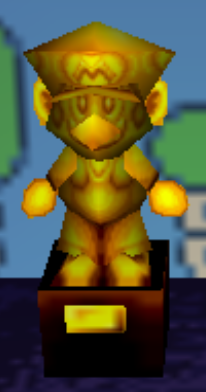 - - - - - - - - - - - - - - - - - - - - - - - - - - - - - - - - - - - - - - - - - - - - - - - -
Luigi Trophy Password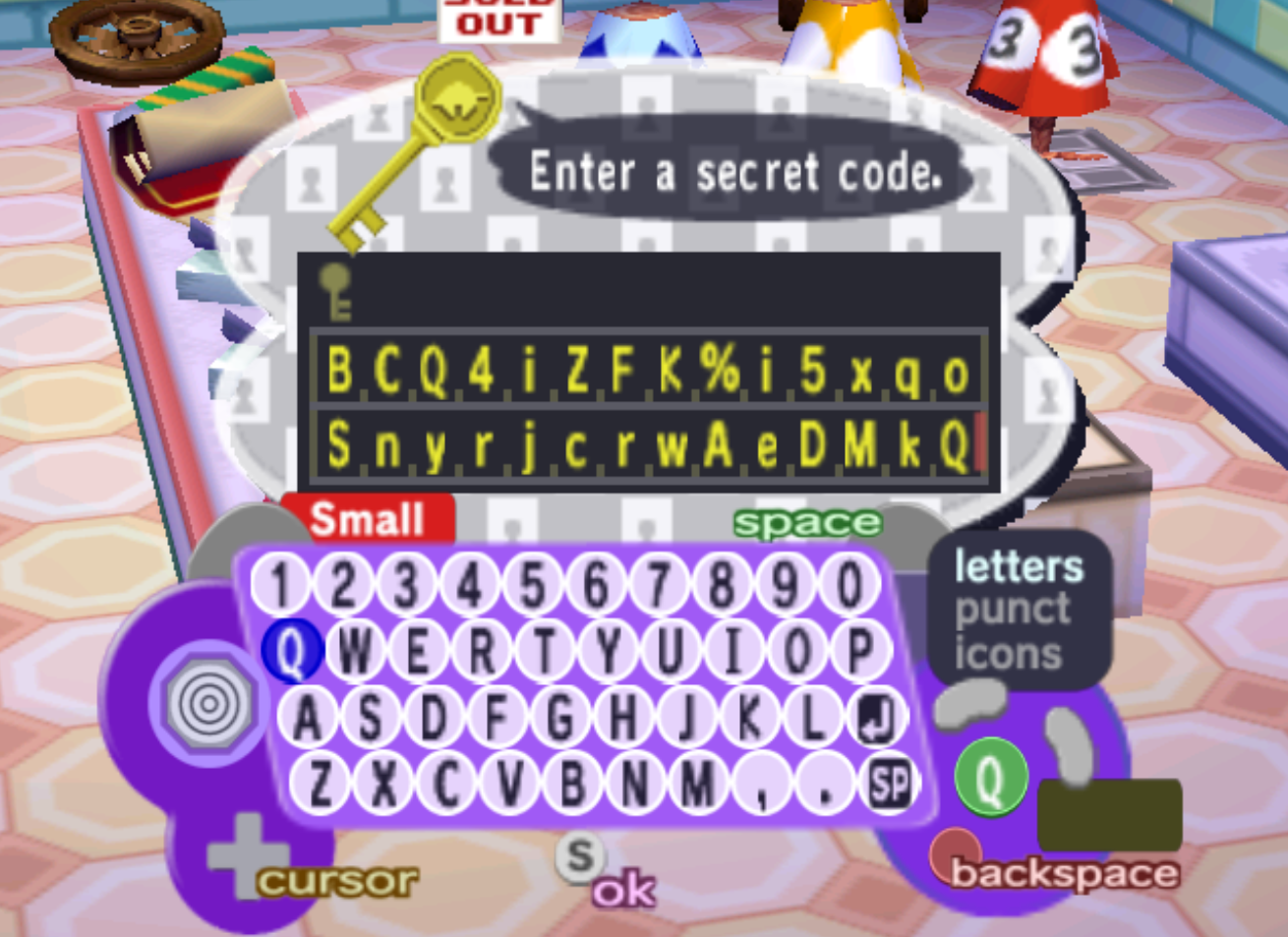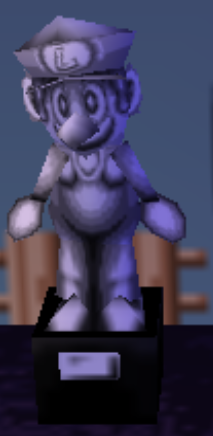 Return to Animal Crossing Guides Index