Jingle Furniture Passwords for Animal Crossing
The Jingle series of items in Animal Crossing can only be acquired without these passwords on Christmas day. For more information on this event as well as others check out my Event Calendar guide.
If you are having trouble seeing any of the pictures below just click on them to make them larger!!
Jingle Bed Password
- - - - - - - - - - - - - - - - - - - - - - - - - - - - - - - - - - - - - - - - - - - - - - - -
Jingle Chair Password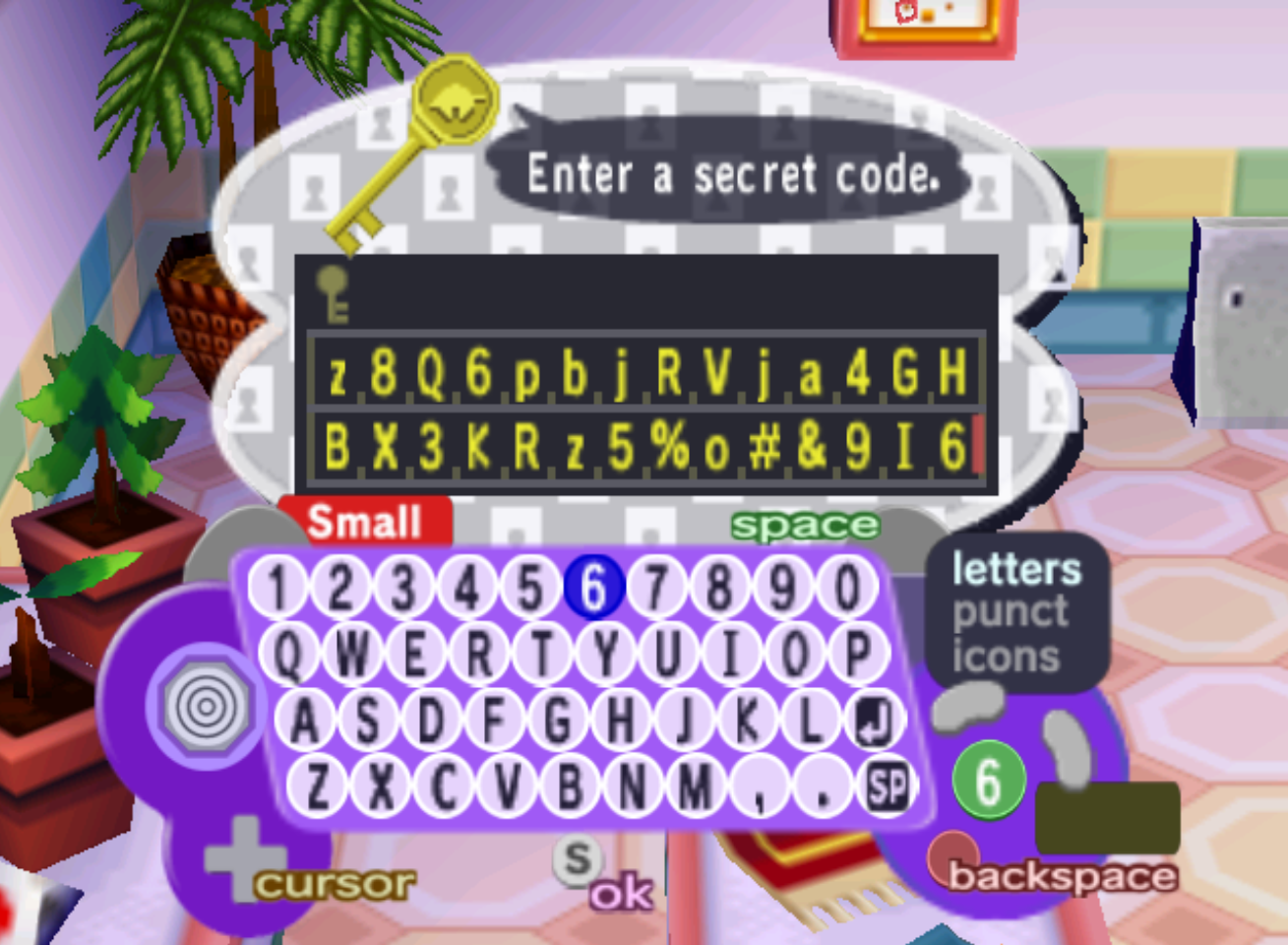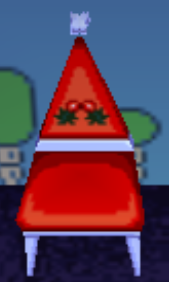 - - - - - - - - - - - - - - - - - - - - - - - - - - - - - - - - - - - - - - - - - - - - - - - -
Jingle Clock Password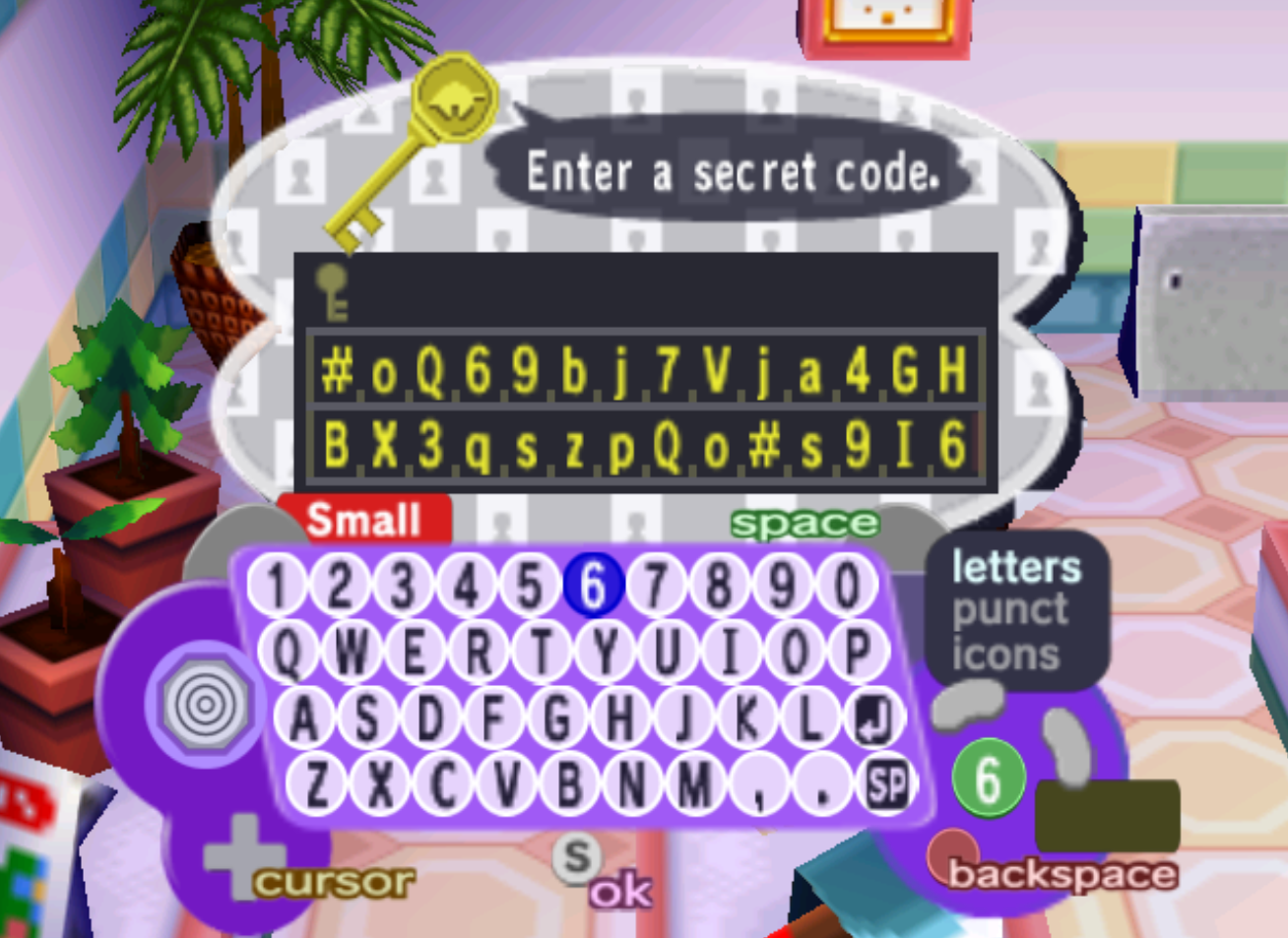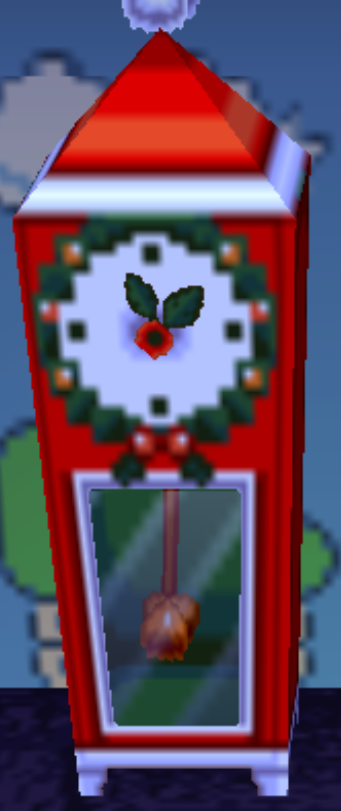 - - - - - - - - - - - - - - - - - - - - - - - - - - - - - - - - - - - - - - - - - - - - - - - -
Jingle Lamp Password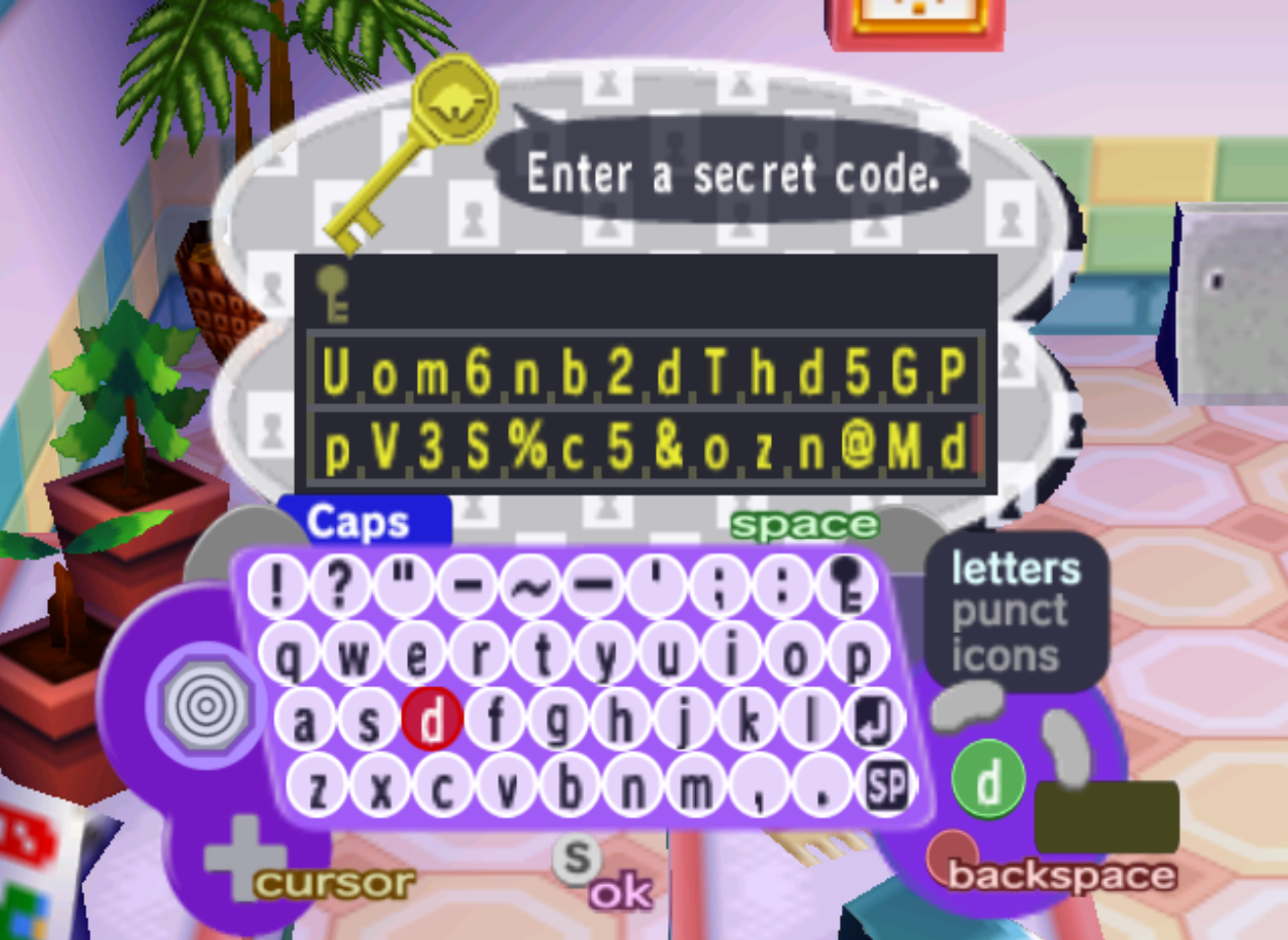 - - - - - - - - - - - - - - - - - - - - - - - - - - - - - - - - - - - - - - - - - - - - - - - -
Jingle Piano Password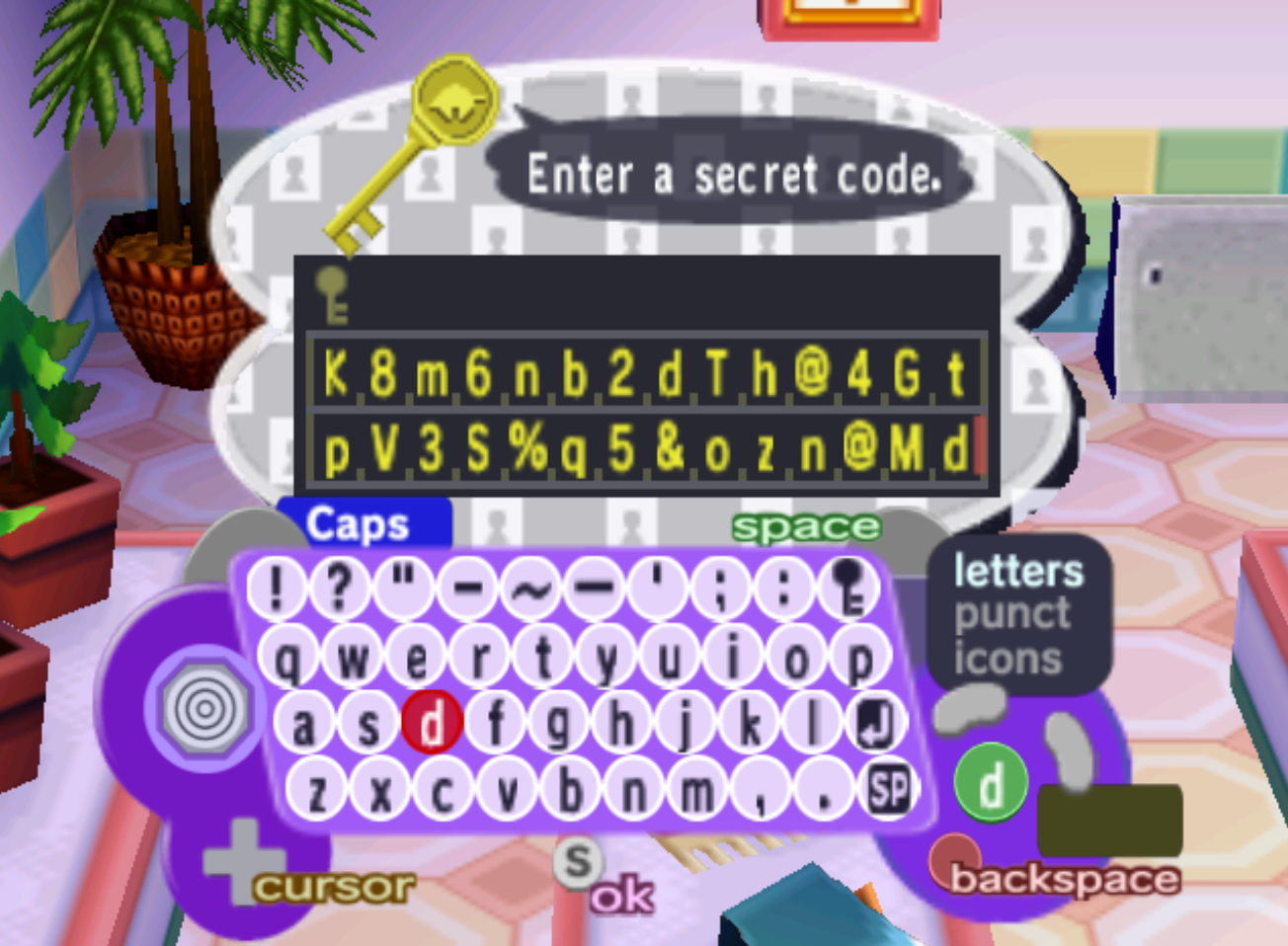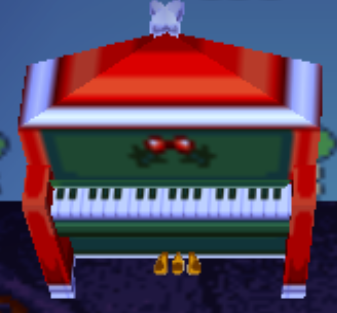 - - - - - - - - - - - - - - - - - - - - - - - - - - - - - - - - - - - - - - - - - - - - - - - -
Jingle Shelves Password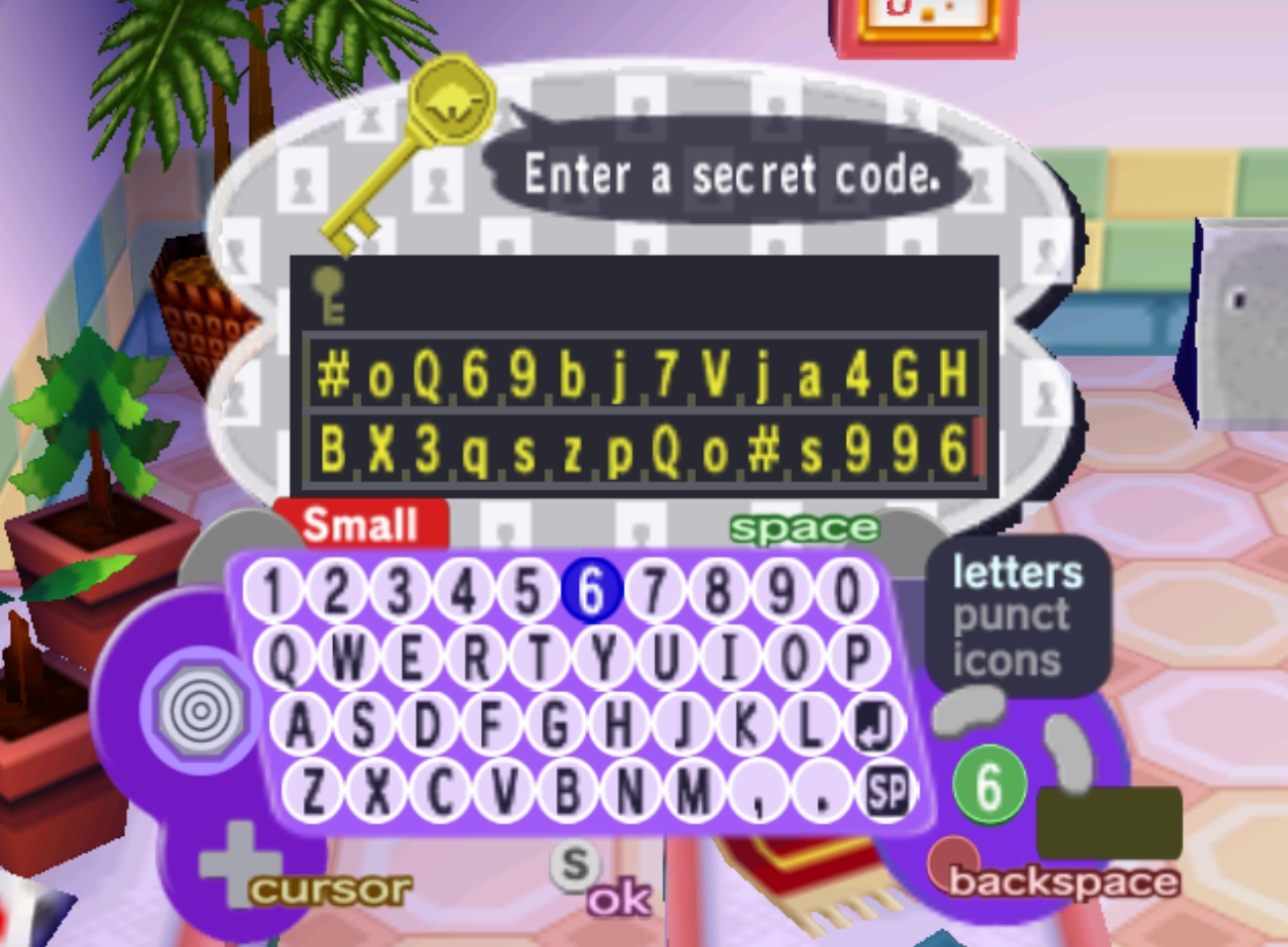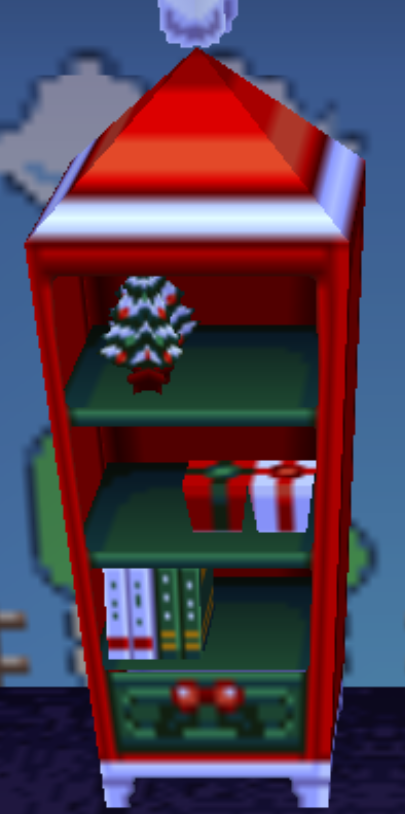 - - - - - - - - - - - - - - - - - - - - - - - - - - - - - - - - - - - - - - - - - - - - - - - -
Jingle Sofa Password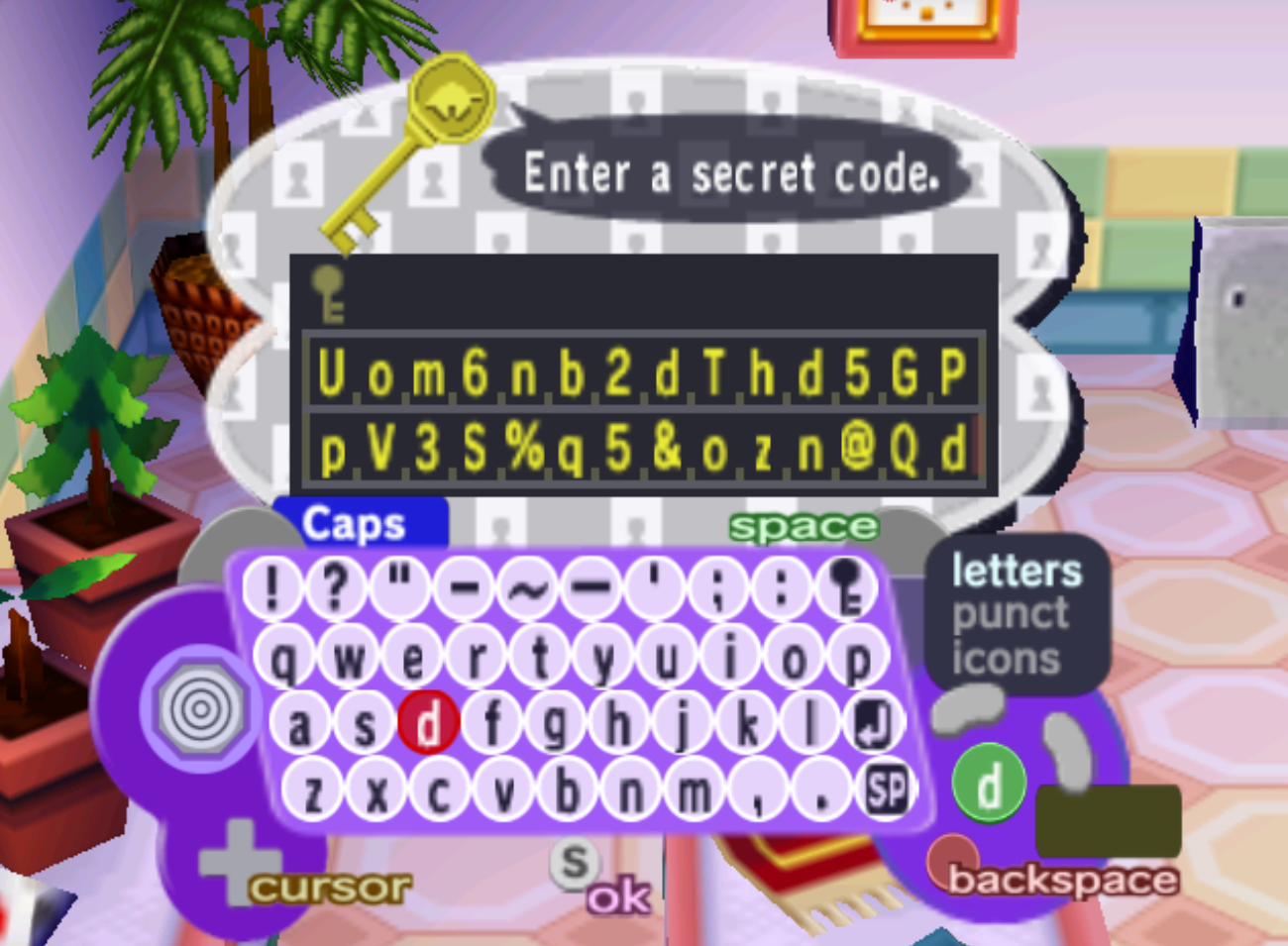 - - - - - - - - - - - - - - - - - - - - - - - - - - - - - - - - - - - - - - - - - - - - - - - -
Jingle Table Password