Blood Omen 2 Gamecube Walkthroughs & Guides
This is the index page for all of my Blood Omen 2 Guides for the Nintendo Gamecube. This page is designed to be very google friendly; if you're stuck and googling to get past a certain part of the game that's what I am here for!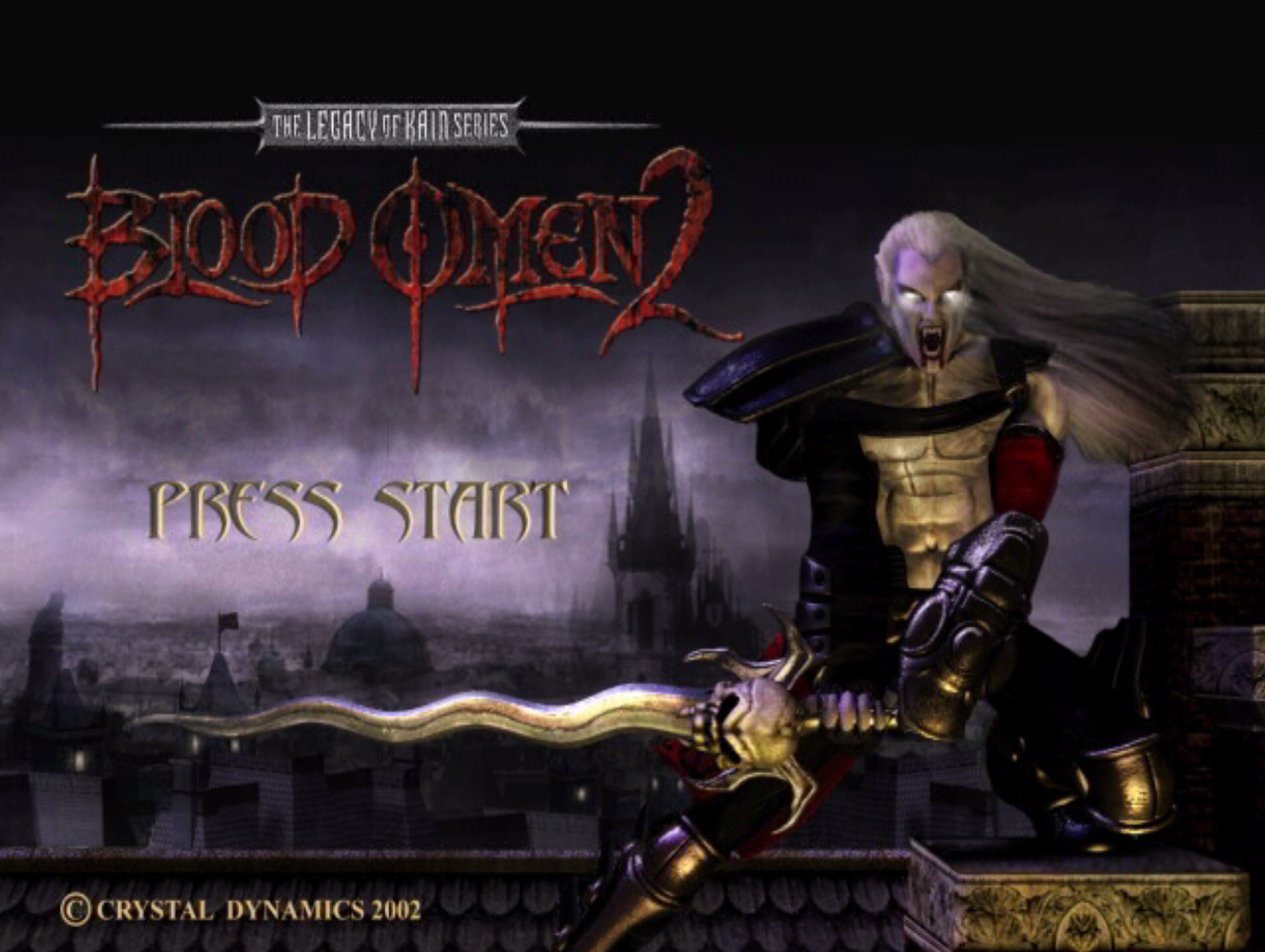 Blood Omen 2 US Action Replay Codes
Blood Omen 2 UK Action Replay Codes
Main Menu Cheat Code
Use the following code at the Main Menu and when you begin a new game you'll be given the Soul Reaver and Iron Armor by default.
Start a New Game with Soul Reaver and Iron Armor - Z, R, L, B, X, Y
Return to Gamecube Guides Index