The Agallan Giants - Act 3 Story Quest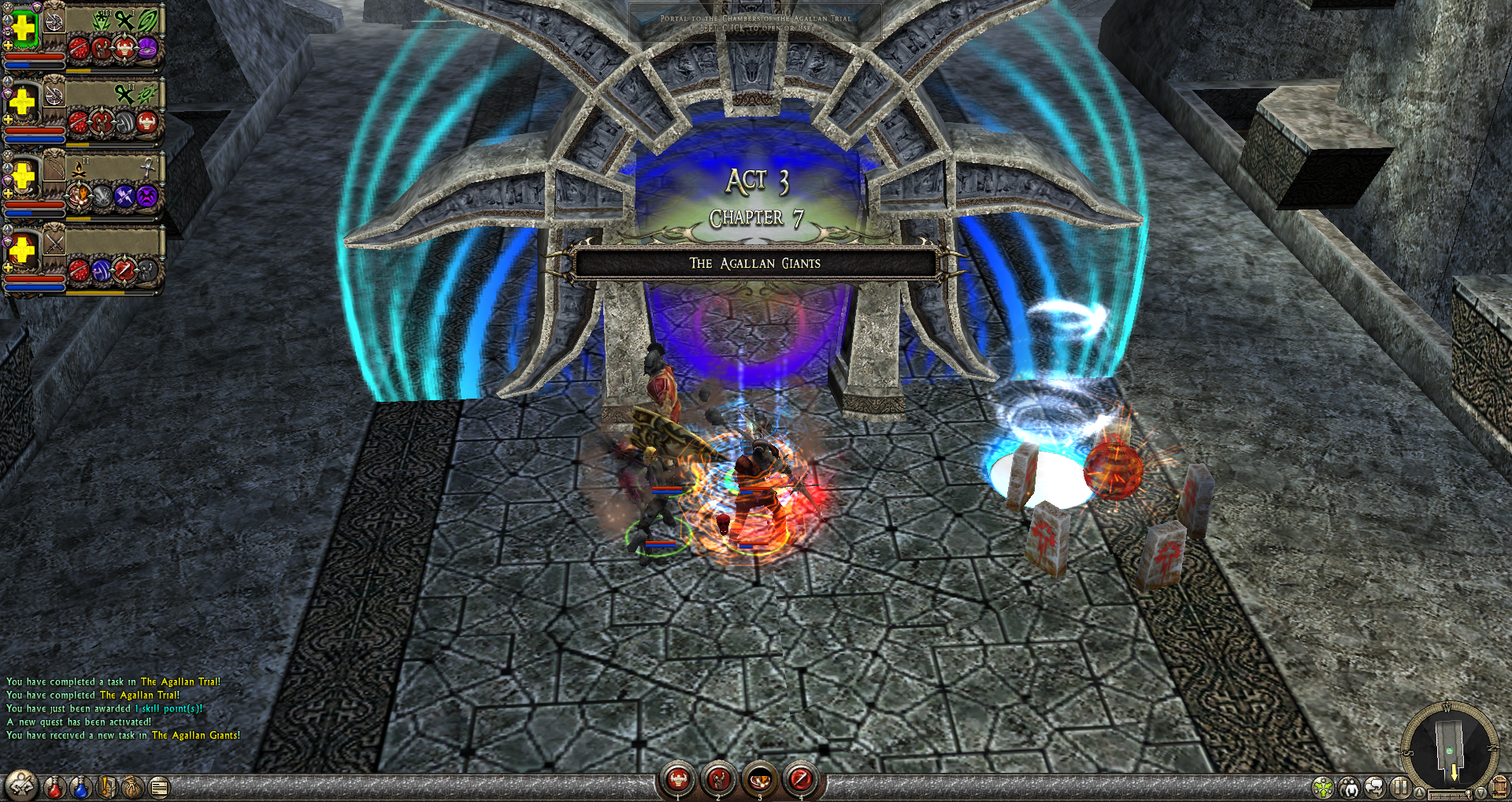 The Agallan Giants is the 7th Story Quest of Act 3 and begins immediately after you complete The Agallan Trial and go through the portal. Probably the shortest quest in the entire game, all you need to do to complete this quest is travel east and speak with the Agallan Giants here.
You will be given the Shield of Azunai and some back story about the world and yourself after which a portal to Zaramoth's Horns will be opened for you. Entering the portal to Zaramoth's Horns will complete this quest and begin the Zaramoth's Horns Story Quest.